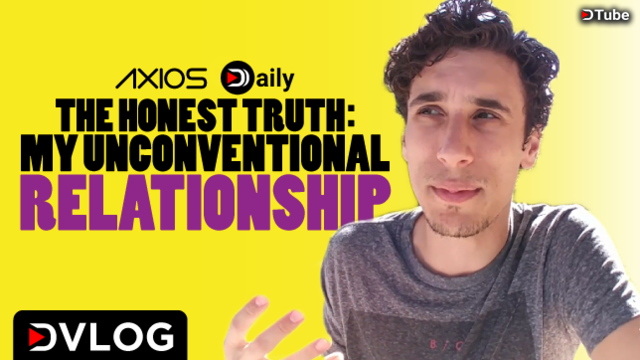 ---
So I wasn't intending to share this today...
However, since it's something that has been quite challenging for me lately, not sharing feels like I'm hiding something.
If I were to be totally and completely honest with myself, I would say this: "I don't want to hide from who I really am."
And if I were to be completely honest with all of you I would say that I don't care what you think/feel about me, but I do care that I'm open enough to express myself freely to all of you.
So... with that being said, here's the real, raw @axios showing up today :)
---
---

---
---