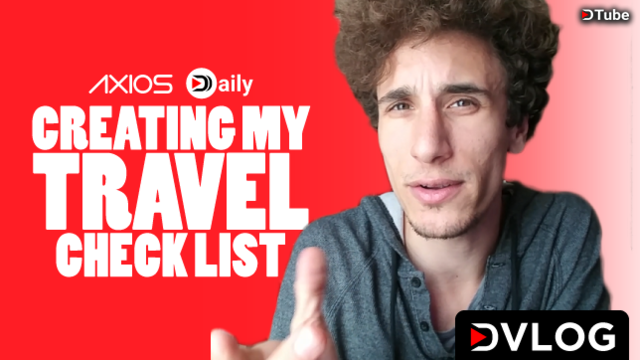 ---
It's time to create my travel check list!
At this point I'm in the very beginning stages of my decision to live a bit more nomadically (I'm planning to move to Thailand around November).
I'm working to figure out everything that I need to figure out lol.
This is a process within itself but I'm definitely making progress!
Let me know what y'all think of the new video format! I was inspired to add the text "side notes" as a way to add a bit of a more personal feel to my vlogs. Enjoy!
---
---

---
---