Exciting News Everyone!

After a number of requests, Steemit Shop Australia is incredibly excited to announce that we finally have DTube Daily Hoodies available for order from Steemit Shop Australia!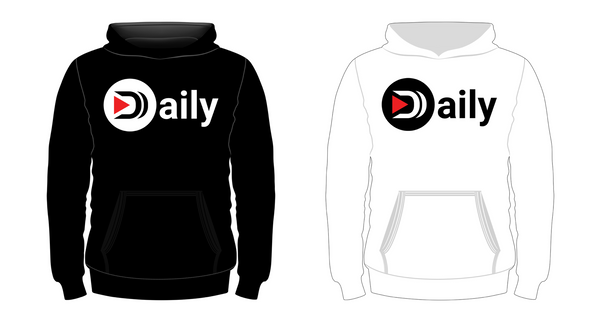 The hoodies come in either black or white and with or without a zipper. They are made from high quality materials and are as comfy and warm as can be. Just in time for Winter, here in Australia.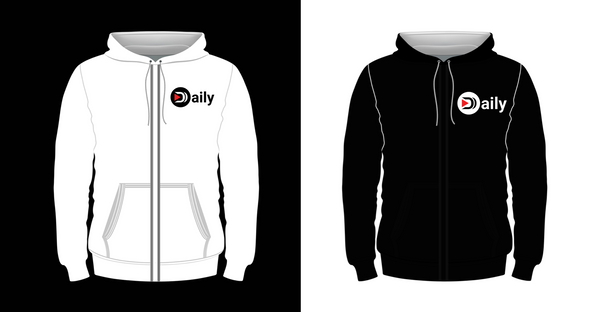 The hoodies are $55 each and you can pay in STEEM, SBD, BTC, ETH and LTC. Or Fiat of course. We don't discriminate. 😛
Want to make yourself really stand out during your videos? Grab one now.
---