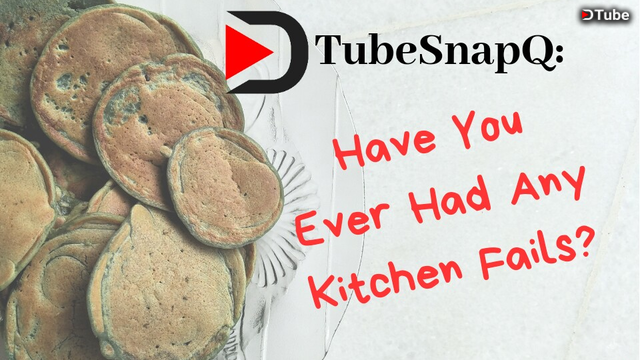 ---
Hey there friends,
It's good to be back after a short hiatus, it only means there's more to life outside this screen and things have been busy, busy and more busy in the business of growing together with my two little humans!
This is my first DTubeSnapQ and while Steem price is going crazyyyyy, hope is a higher truth and what better way to tap into that higher truth by doing the hard stuff and continue producing great contents?
I'm sure there are many of you who love to cook, I personally love to eat more! 😂😂😂 I am honestly better at that, hah! BUT, I am also passionate about making food, especially simple and quick ones that my little children can eat.
Yesterday I have experimented with something that I have not personally done before. Believe it or not but I have not actually made a traditional pancake before! I love pancakes, but in our house our pancakes are flat and not fluffy lol
So I had some leftover steamed purple Japanese potatoes and I was contemplating of making something out of it so that even my 9 month young baby could enjoy, and voila pancakes it is. I've never had eggs in my mixes before so I thought I'd try it this time.
Added mashed potatoes, an egg, baking soda (okay I am starting to sound crazy lol), two tbsp of milk kefir, VCO, a cup of flour, some water and off the batter went into the pan.
I can't begin to tell you how the pancakes turned into a shade of green instead of the purple of the potatoes, but they did. They didn't taste weird, but I quickly realised that I did not put enough mashed potatoes because the pancakes were bland. It would have been okay for the baby since they did have a hint of sweet potatoes aftertaste.
How I saved it? Sweet lovely raw flower honey of course! Can't go wrong with honey, no? 😁
I still wonder what caused the pancakes to turn into little Hulks 😂 Any idea?
Have you had any funny kitchen fails? How did you deal with the aftermath? Did you manage to save the dish or fed them to the bin?
Tell me!
🌷🌷🌷🌷🌷
#dtubesnap and #dtubesnapq are cool initiatives started by @nathanmars. All you have to do is
Record a 1-minute video of yourself / your day / your question;
Upload it on DTube;
Tag #dtubesnap and/ or #dtubesnapq if you're asking a question
No editing required, just a genuine, simple and quick video with a simple description of your video / your day!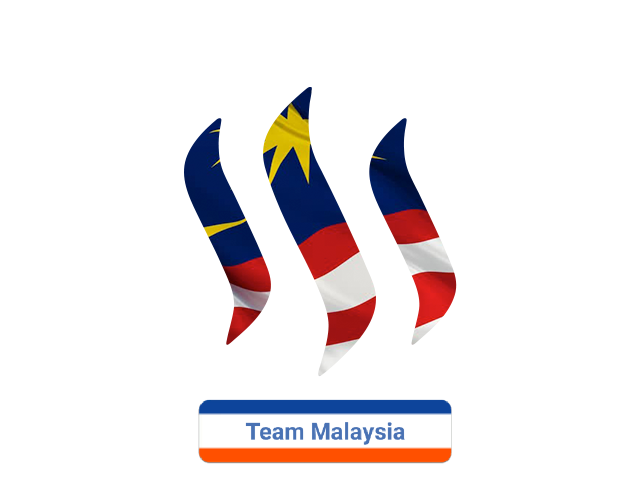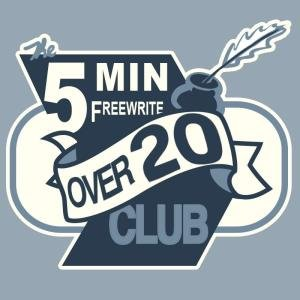 ---
▶️ DTube
▶️ IPFS