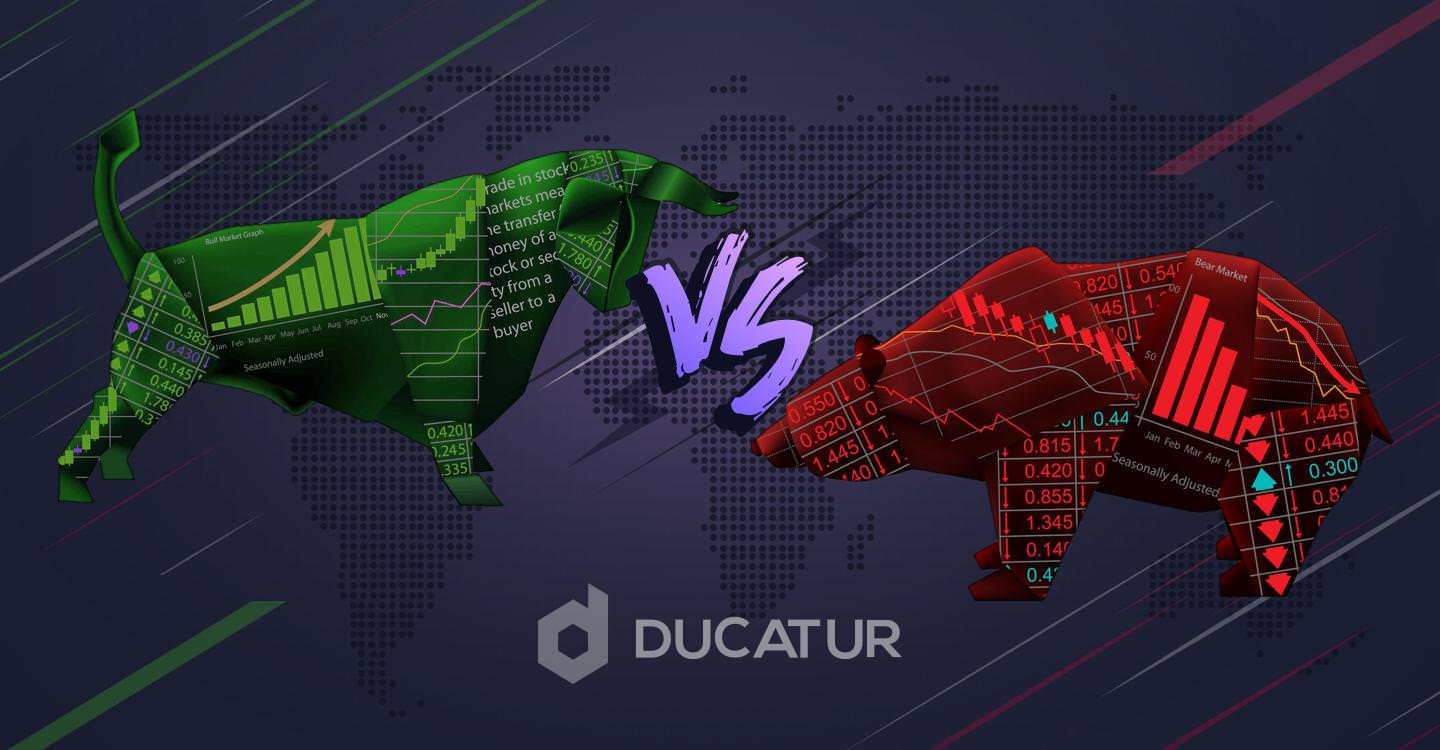 DUCATUR is going to introduce the use case of the product for all it's supporters and investors and to show the functionality and the capabilities of Oracles.
DUCATUR MVP (minimum viable product) will show MultiChain functionality in practice, but because the EOS platform has not released yet, team wants to introduce how the Oracles Framework works and how it can be implemented in simple and everyday business-processes.
DUCATUR draw up a simple use case that would show what is Oracle technology is and it's functionality and at the same time would be easy to understand and to implement. The betting on cryptocurrency exchange rates proved to be the best area for this as it is very popular right now and it also deals with a large amount of data from different sources. Moreover, this sphere has many different additional applications and provides opportunities to continue developing in various directions.
By that way, the DUCATUR MVP will consists of a decentralized application (smart-contract) for making predictions on Bitcoin exchange rate plus Oracle with implemented exchanges ranking which collects the information from different cryptocurrency exchanges and ensures that the rate is reliable and not includes any artificial dumbs and pumps prices. The interface will be very user-friendly and easy to understand. The users will be able to make predictions on cryptocurrency prices. All bets will be placed for or against a certain statement. The prize of a person will be automatically calculated in accordance to the amount of bets against him/her.
DUCATUR is fully convinced that such a use case would be a great opportunity to show the functionality of Oracles and to provide an example of blockchain implementation into ordinary business-processes, In addition, it will allows you to test your knowledge and abilities to forecast the market and win the prize for it!
Ducatur is a framework that allows you to create oracles for reliable data exchange between the interacting participants on the blockchain. That would be a system in which you always trust the received data and which provides a reliable connection between the blockchain and external information.