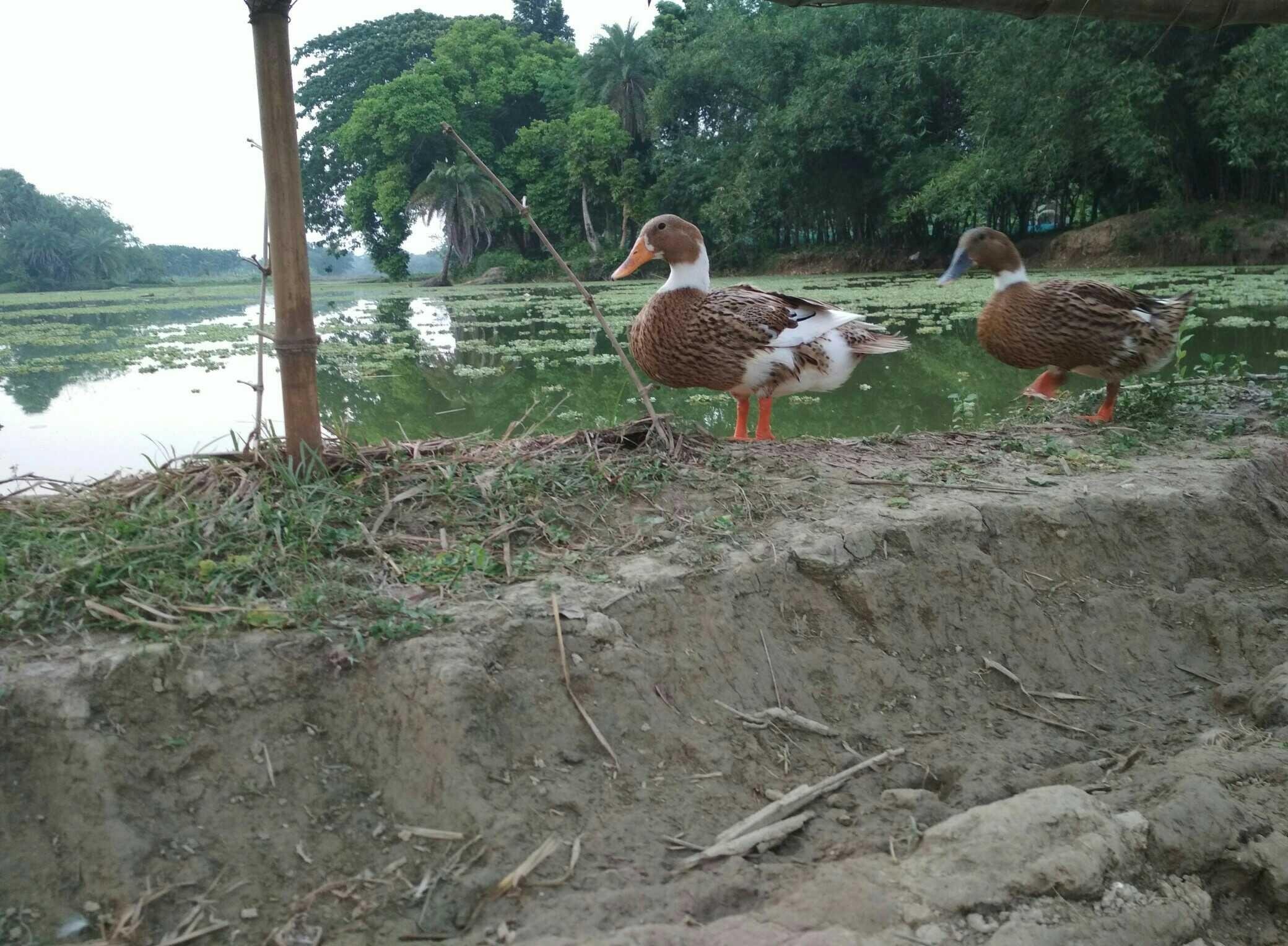 Duck is a domestic bird in Bangladesh. Ducks are performed in almost every house of Bangladesh. During the afternoon, I went to Ghorak in the village. Then we collected these pictures.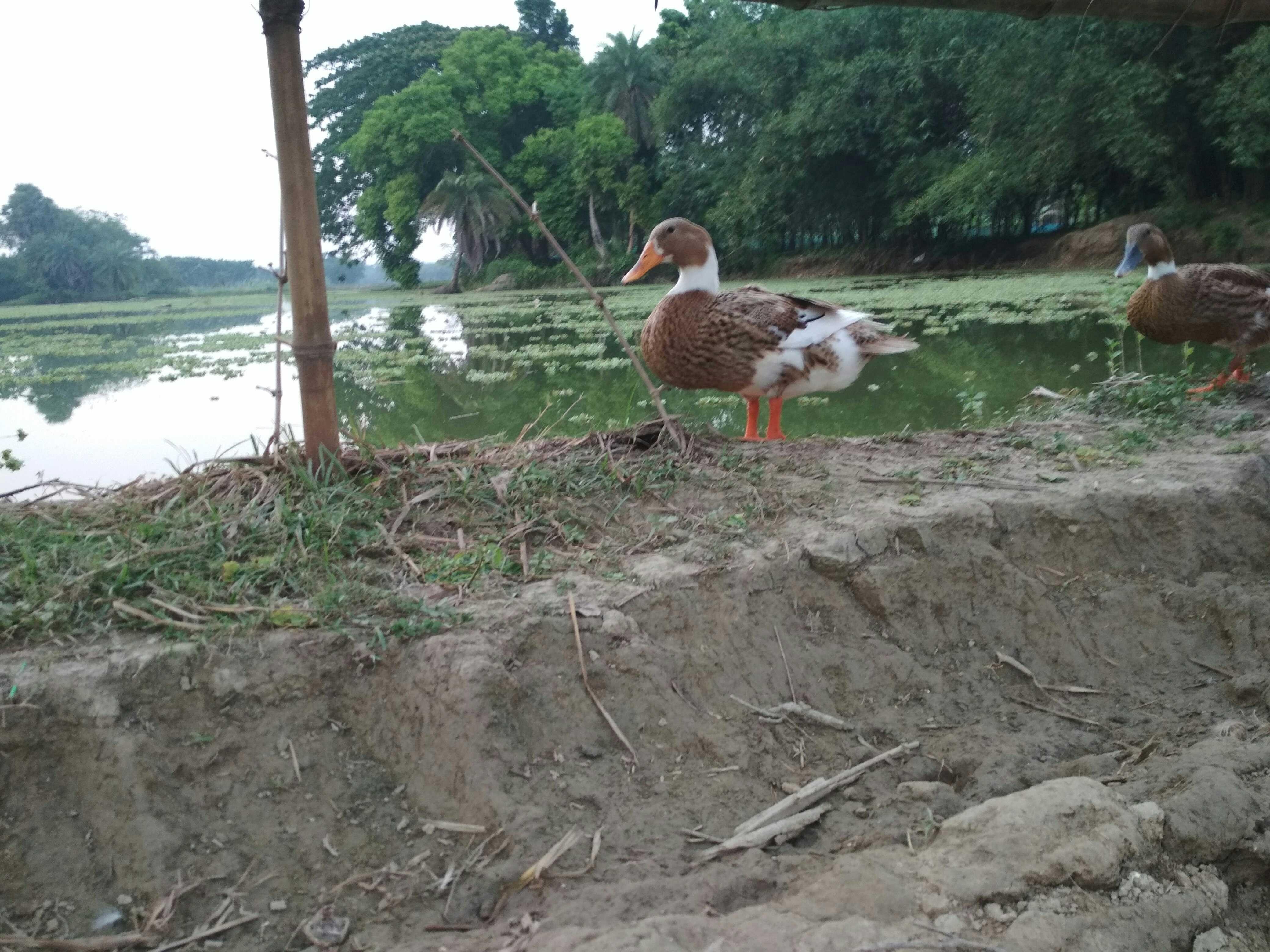 Duck is a poultry. They always love to stay in the water. They always love to travel around the group. They prefer to stay in ponds, rivers, canals. When the hummors are together, it is very good to see.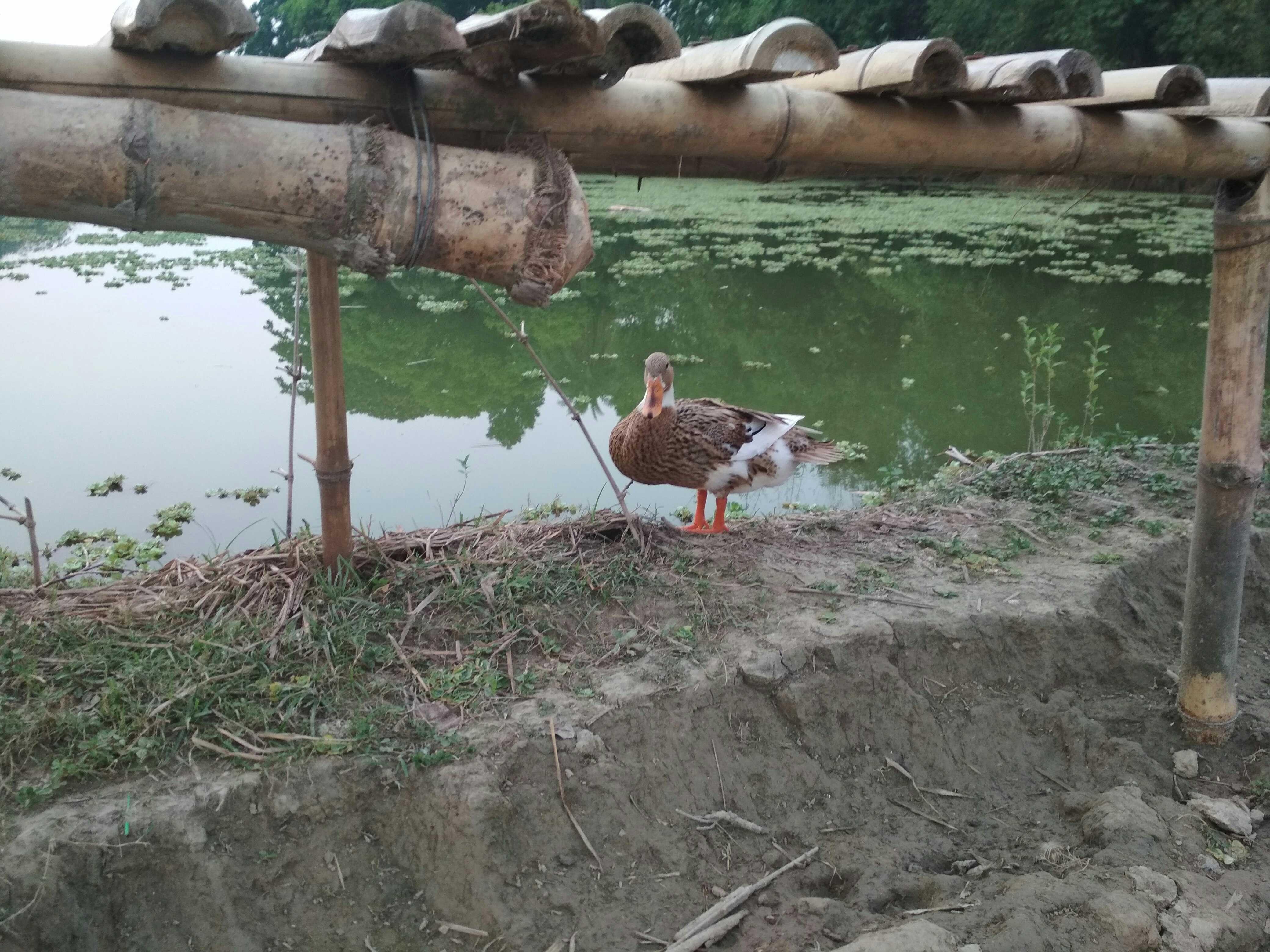 There are many benefits of duck dressing. Hans give an egg each day. The creams are very nutritious. Those that meet the needs of every person's vitamins. I love being very happy because they are easily hunted by a man.