Hello Everyone,
Thank you to all who participated in the DUDEIOR Contest!
The models, photographers, judges and also those who helped create a very meaningful prize pool...
The entries were amazing and the entire contest was fun!
@Crimsonclad and @juliakponsford sent me their selections (They had differences and I had to do some tie breaking based on how much we all loved all of the entries! Thank you everyone for playing along!
Here we go!
1st Place: @carlgnash - 250 Steem! Congrats, we loved how you stuck to the pose in the original post!
https://beta.steemit.com/dudeoir/@carlgnash/feeling-cute-might-delete-later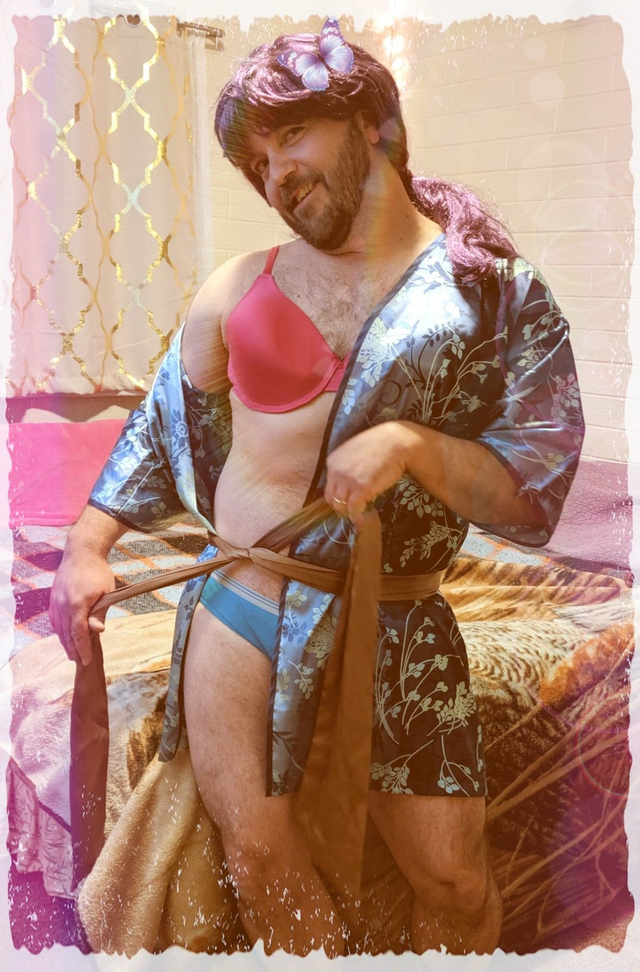 2nd Place: @basilmarples 125 Steem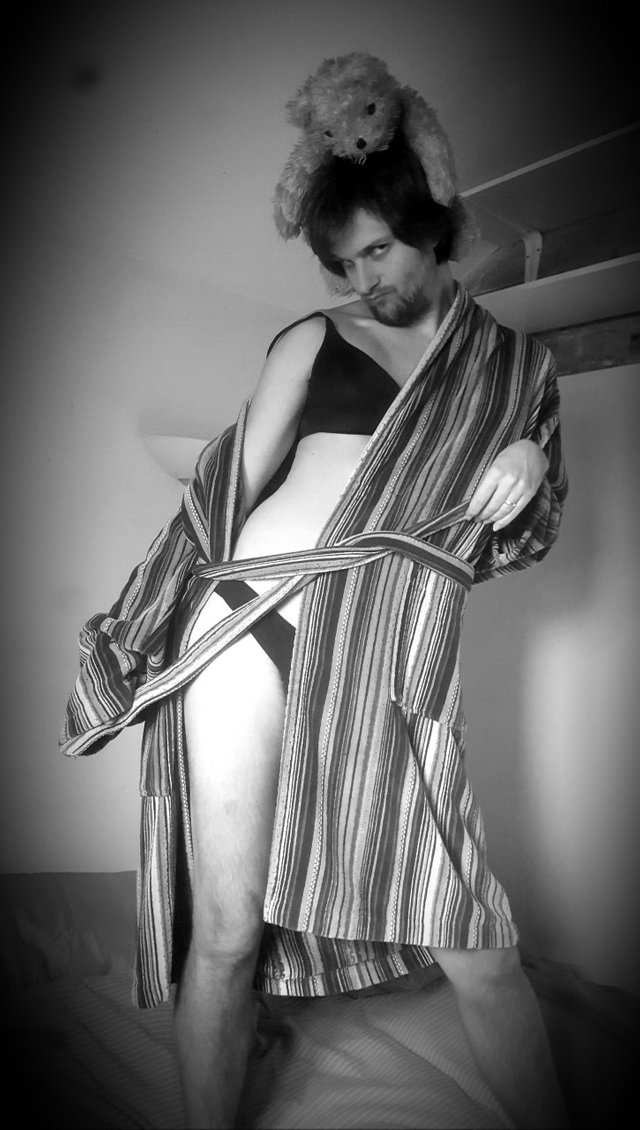 Just beautiful!
There are 2 prizes for bravest entries at 75 Steem each
@Mattsanthonyit
@Yahialababidi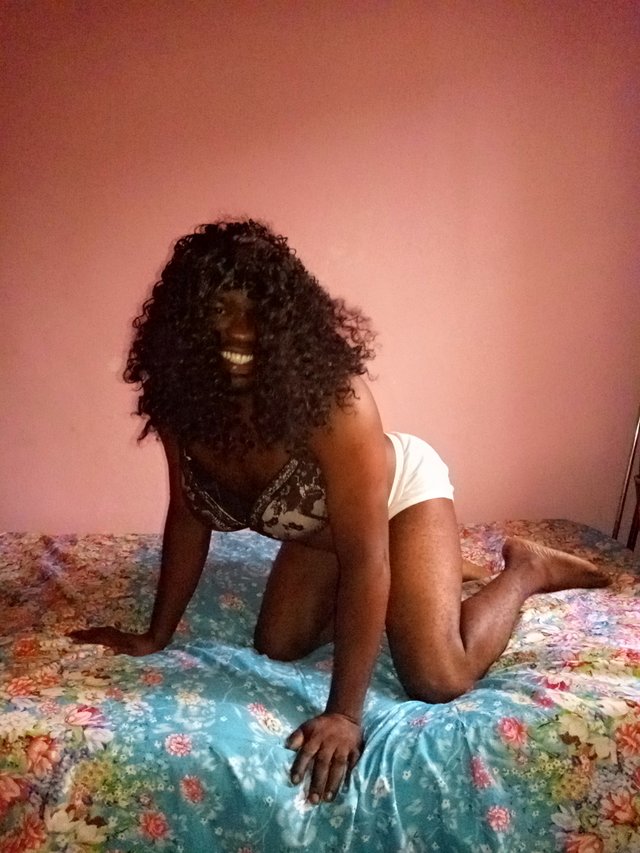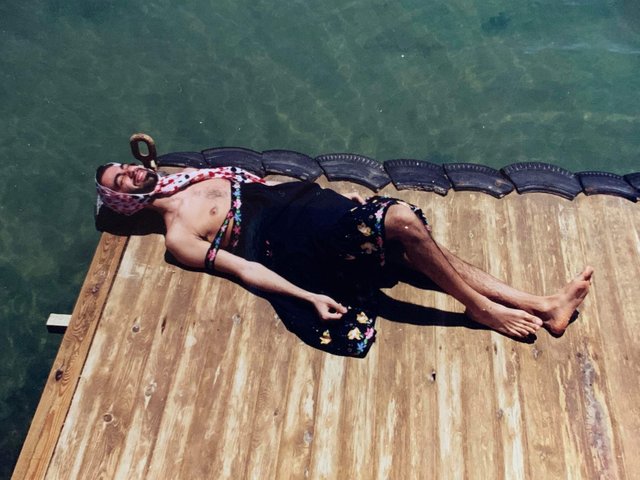 Special mention and 25 steem to @dulce160 for having the most tortured looking model!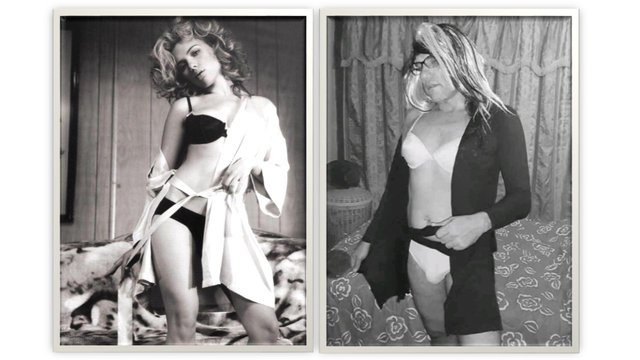 Honorable Mention and 25 Steem to Swoop, @soundwavesphoton He went in strong but a little over-confident.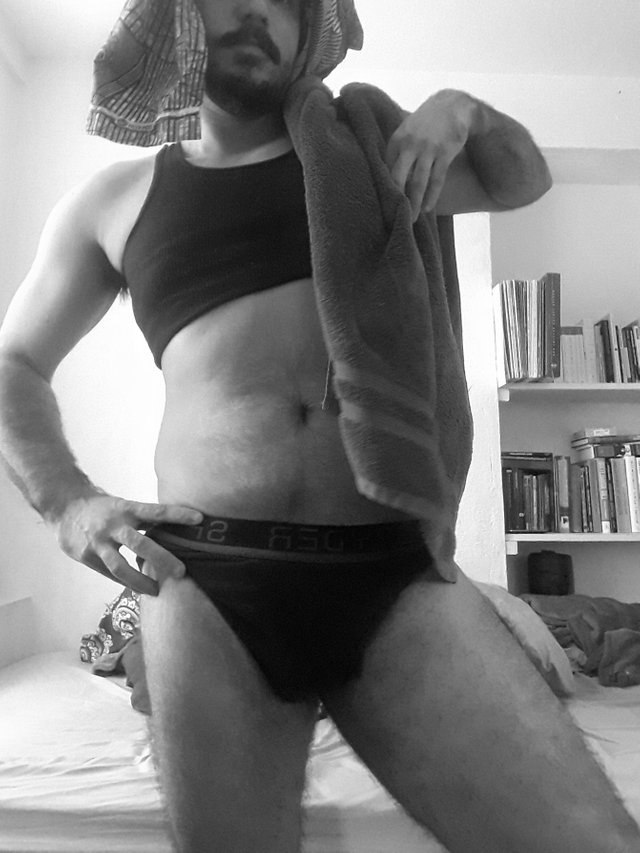 Let us not forget Sarge who entered this beauty... No words for this one.. Just soak it in.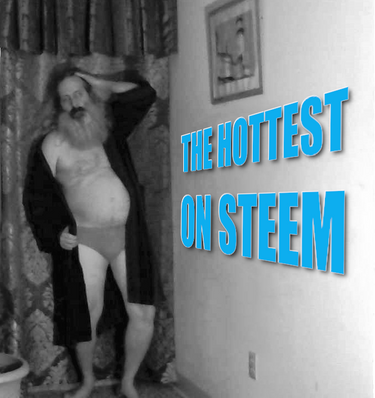 :)
Thank you again to those who helped finance the content!
100 Steem from @nealmcspadden
100 Steem from @themarkymark
100 Steem from @adsup
50 Steem from @meesterboom
50 Steem from @carlgnash
50 Steem from @whatsup
27 Steem from @grey580
25 Steem from @elgeko
12 Steem from @justinashby
36 Steem from @tarazkp
25 Steem from @galenkp
20 Steem from @mindtrap
25 Steem from @xpilar
6 Steem from @abdex
I love it when Steemian's come together to make something fun! Thank you everyone!
Sorry about how long it took - the judging was harder than I expected, I mean everyone of them could have won!
Edited to add in all the excitement-I missed a contribution from @galenkp and have added 25 more steem to the top prizes...