Hey Everyone,
We need some fun. A group idea came up in SteemChat today from one of our wacky conversations. https://discord.gg/gfHs7x
"If Men Posed How Women Pose" is the context. Crim dubbed the category Dudeoir. In addition, she has offered to shoot any of you who wish to pose.
I don't know if we have any brave men that will participate, but I thought it sounded like an amazing and fun contest.
As a group effort we have gathered up prizes including about 200 Steem so far...
(Will it be enough?)
Ladies, find a male model and get him to emulate the following pose. Men, find your photographer and let's see your pose!
The mission is to recreate this picture or a creative version of it with a Male Model! Keep it tasteful or tag it appropriately.
Contest is open for 1 week.
Judges are @juliakponsford and Crim and anyone else they want to appoint.
Contest closes when this post closes. Winner announcement shortly after.
Here are a few pictures for your inspiration: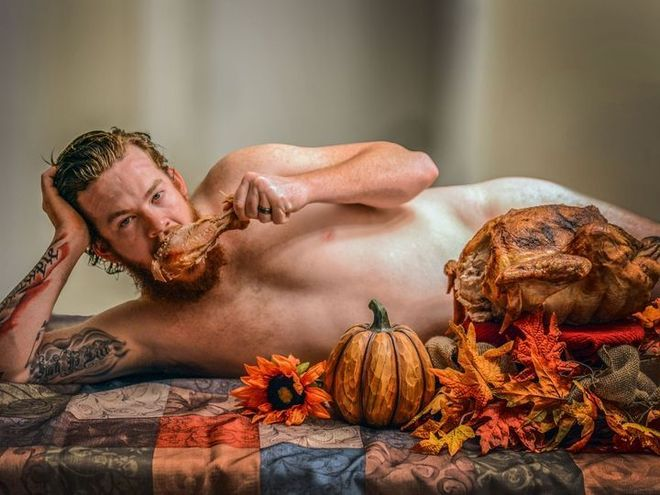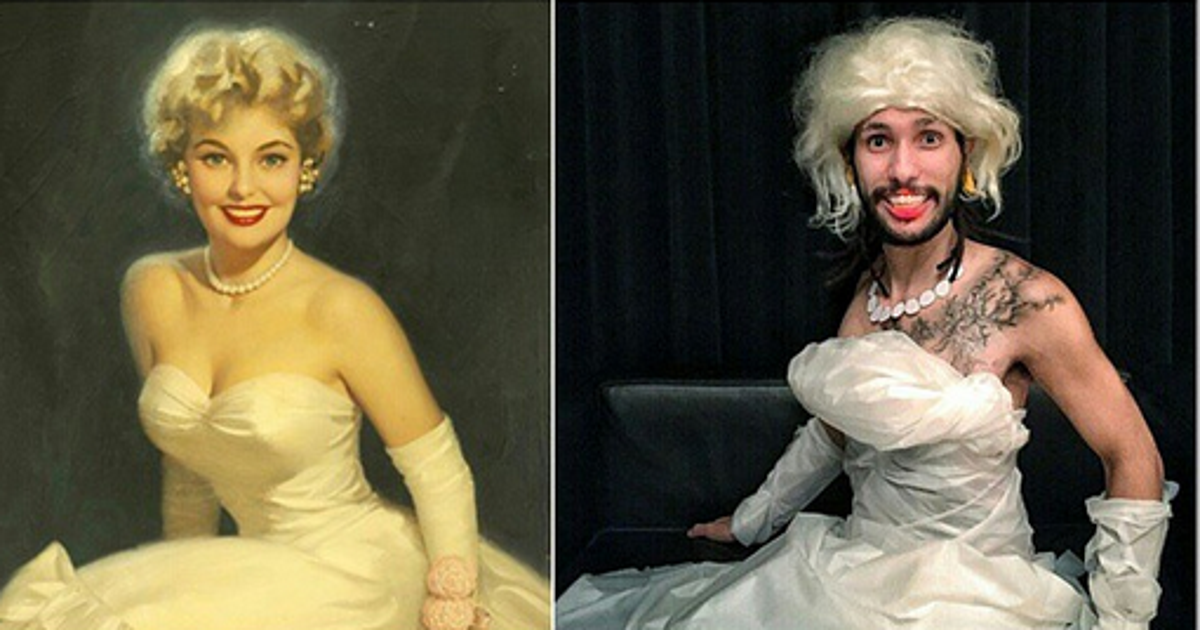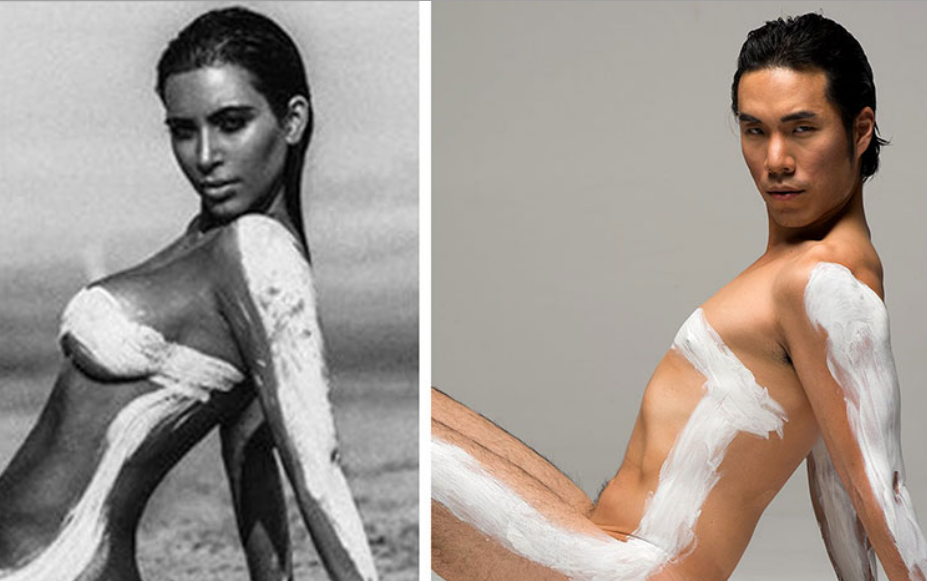 So, find a male model, pose him up, shoot the picture, make a post, use the tag dudeoir
#Dudeoir #contest #makeitfun #creative
Since this was a group effort rewards are set to burn
Editted to add the prize is now at least 250 Steem and growing.