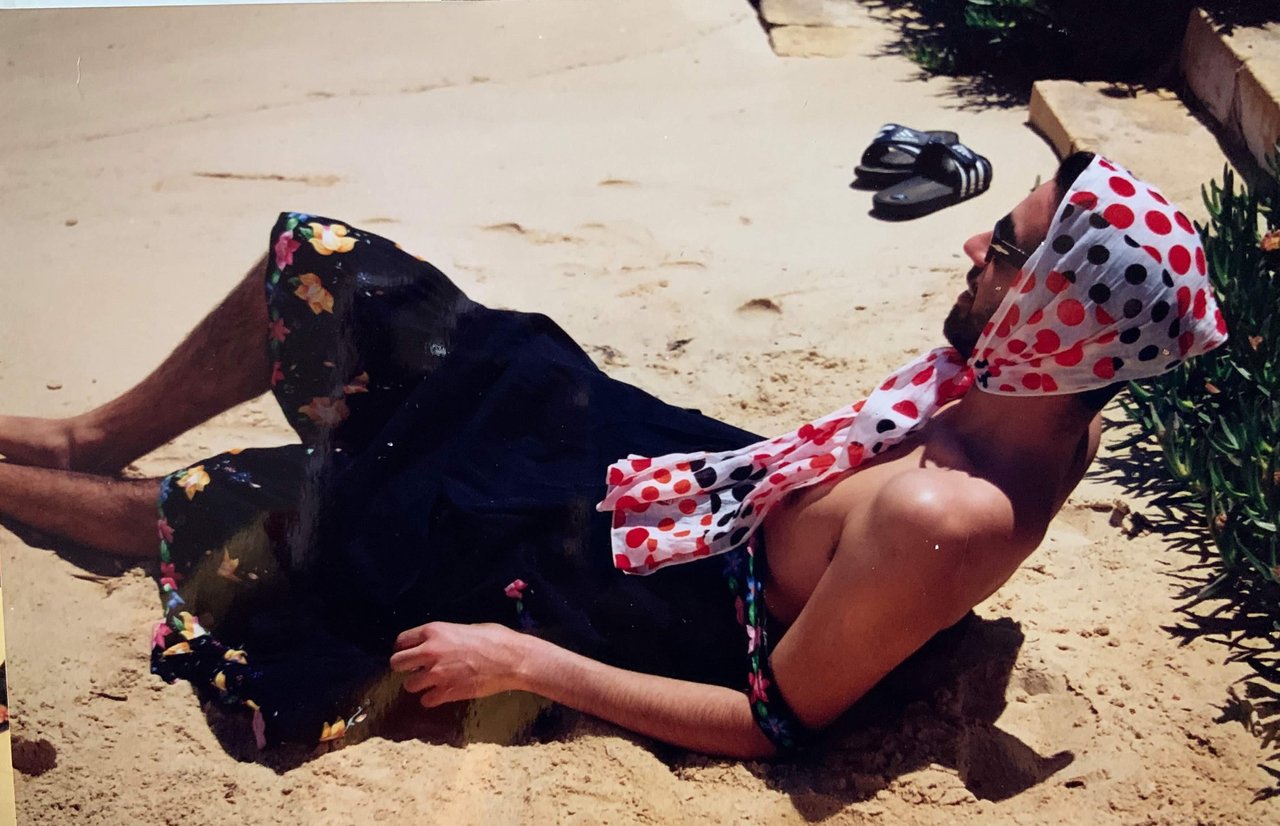 ---
Okay, so I'm not sure how brave this is, @whatsup & @juliakponsford, but I still wanted to join in the silly fun!
Before I change my mind, below is my creative version of the sultry picture you posted of a female model (Scarlett Johansson?) with her clothes simply sliding off.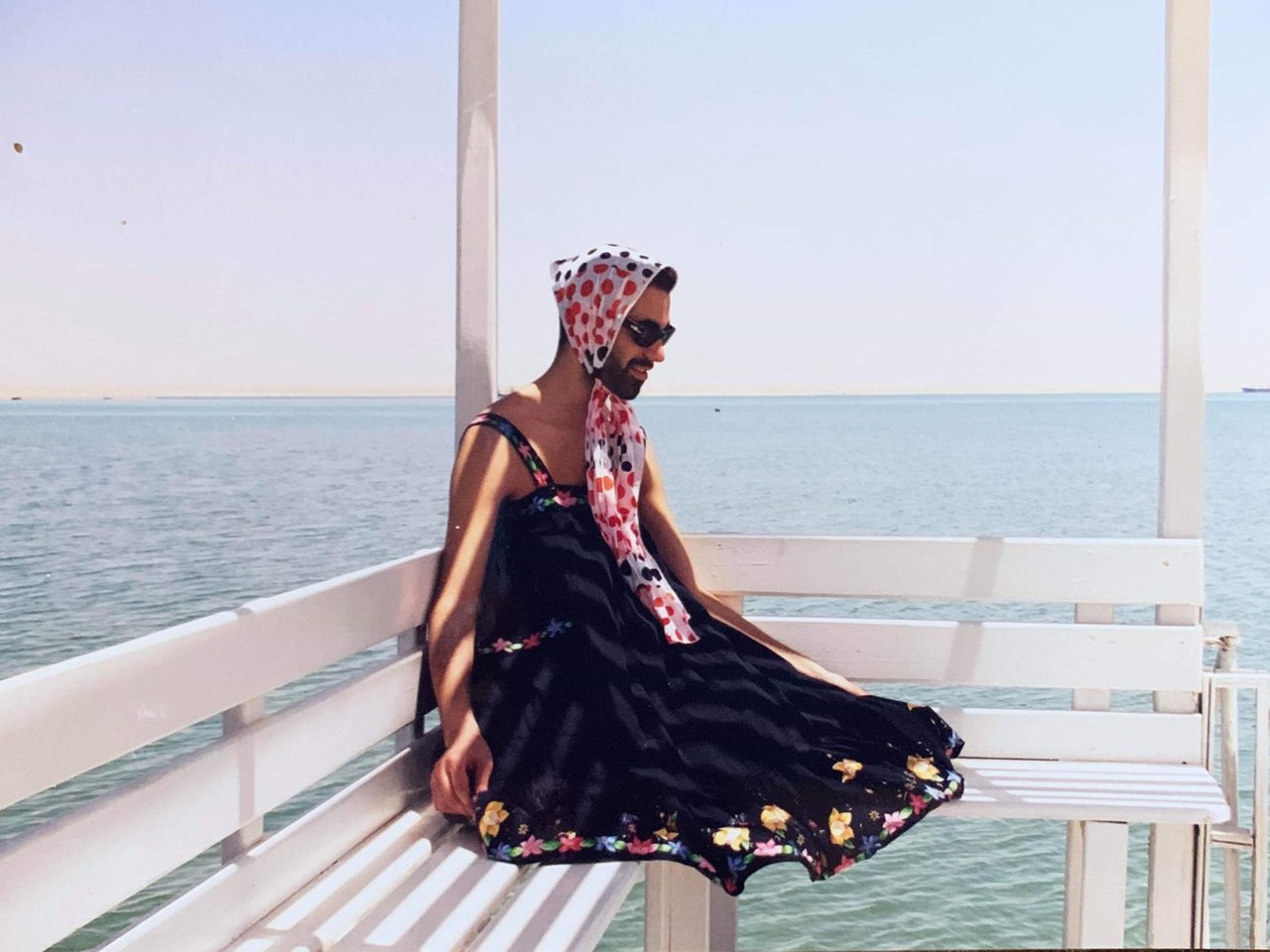 My faintly outrageous photoshoot was taken at a private beach in Egypt, and my photographer is a good friend (and accomplished filmmaker!), Mona Eldaief.
Needless to say, these mildly racy pics are exclusive to Steemit and have never-before-been-published (nor will they be, ever again)!
Hope I've kept it classy(ish) and these poses tickle ya. Hope, too, that I don't live to regret this licensed blackmail material and assisted scandal. 😜
---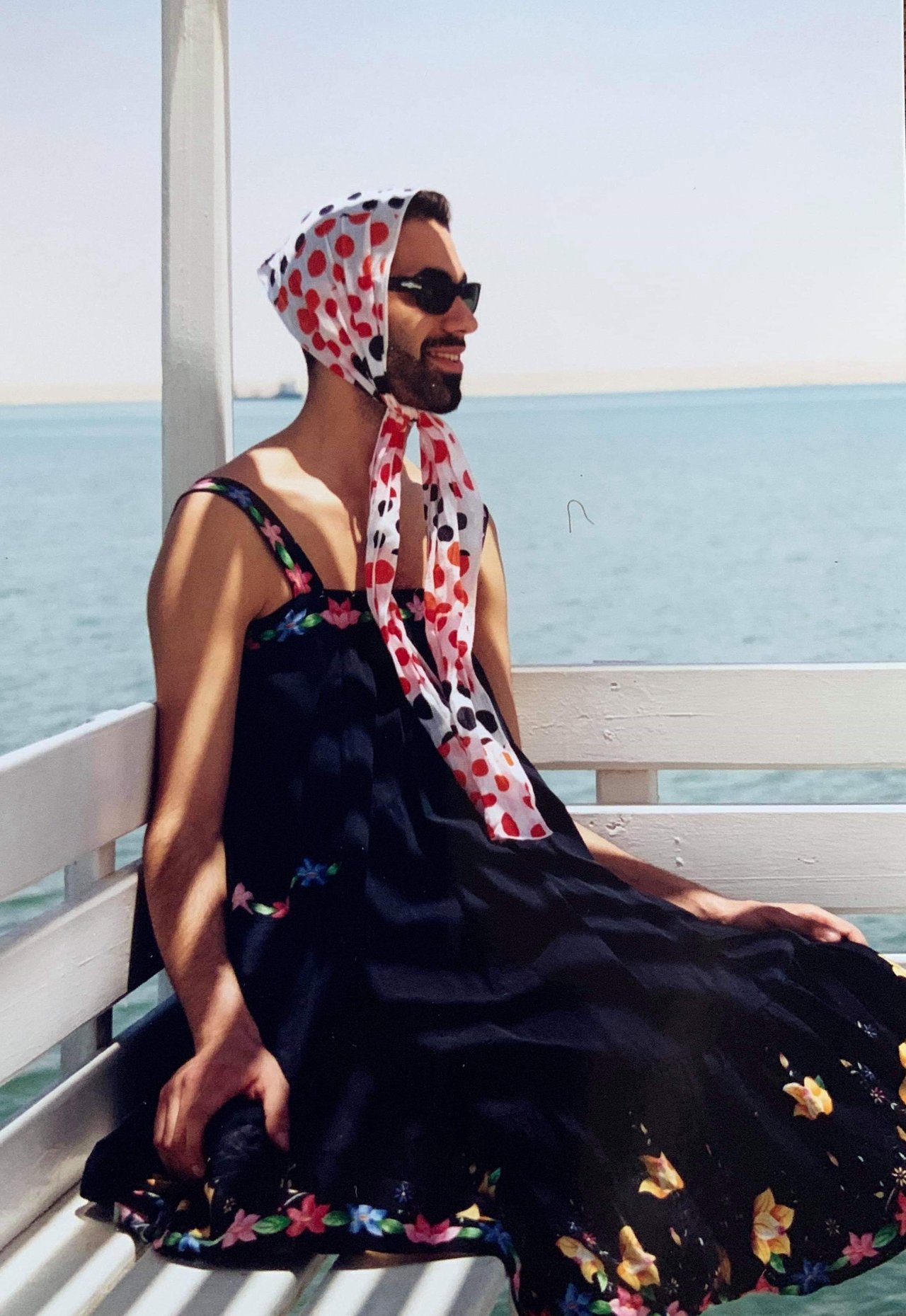 ---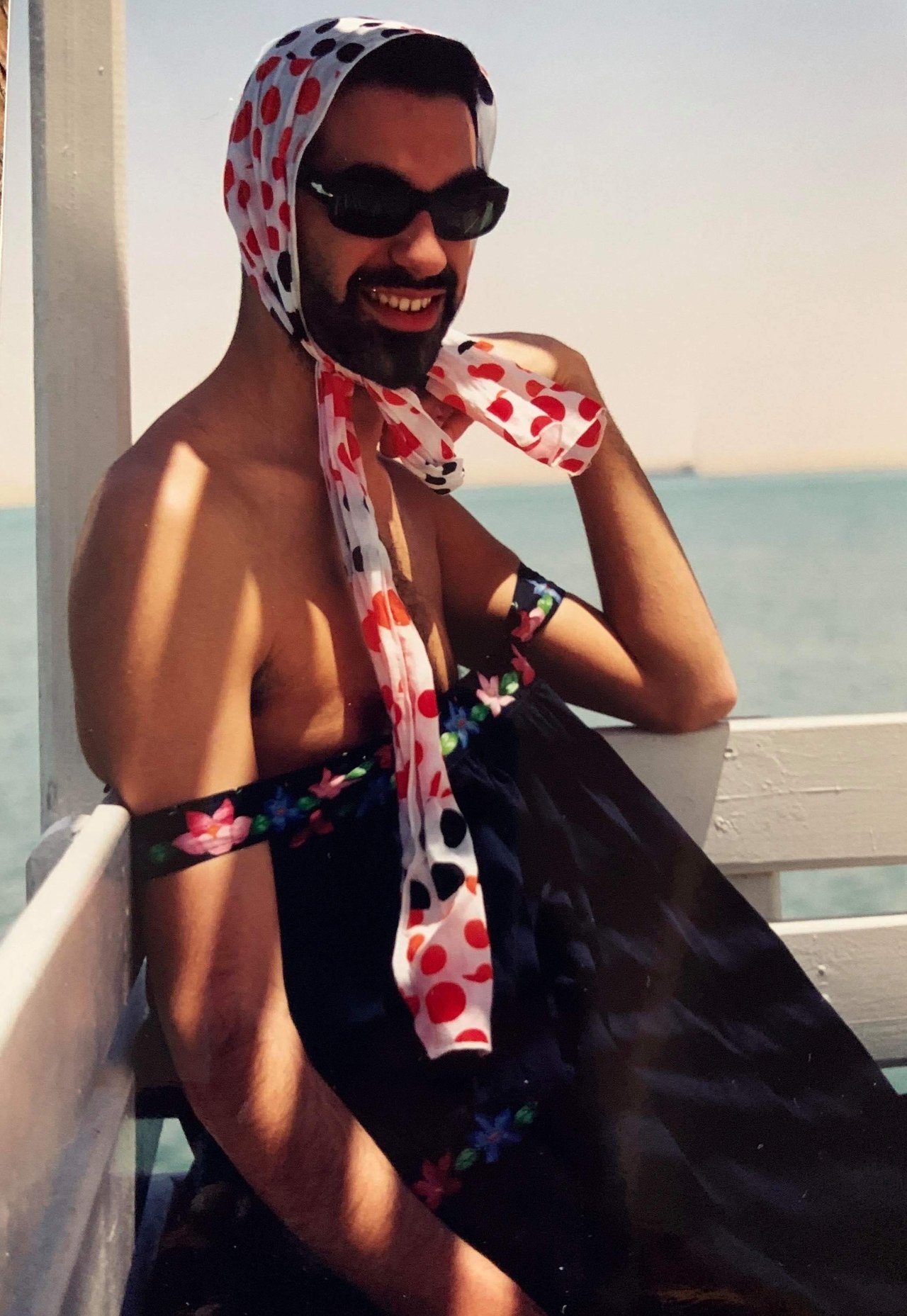 ---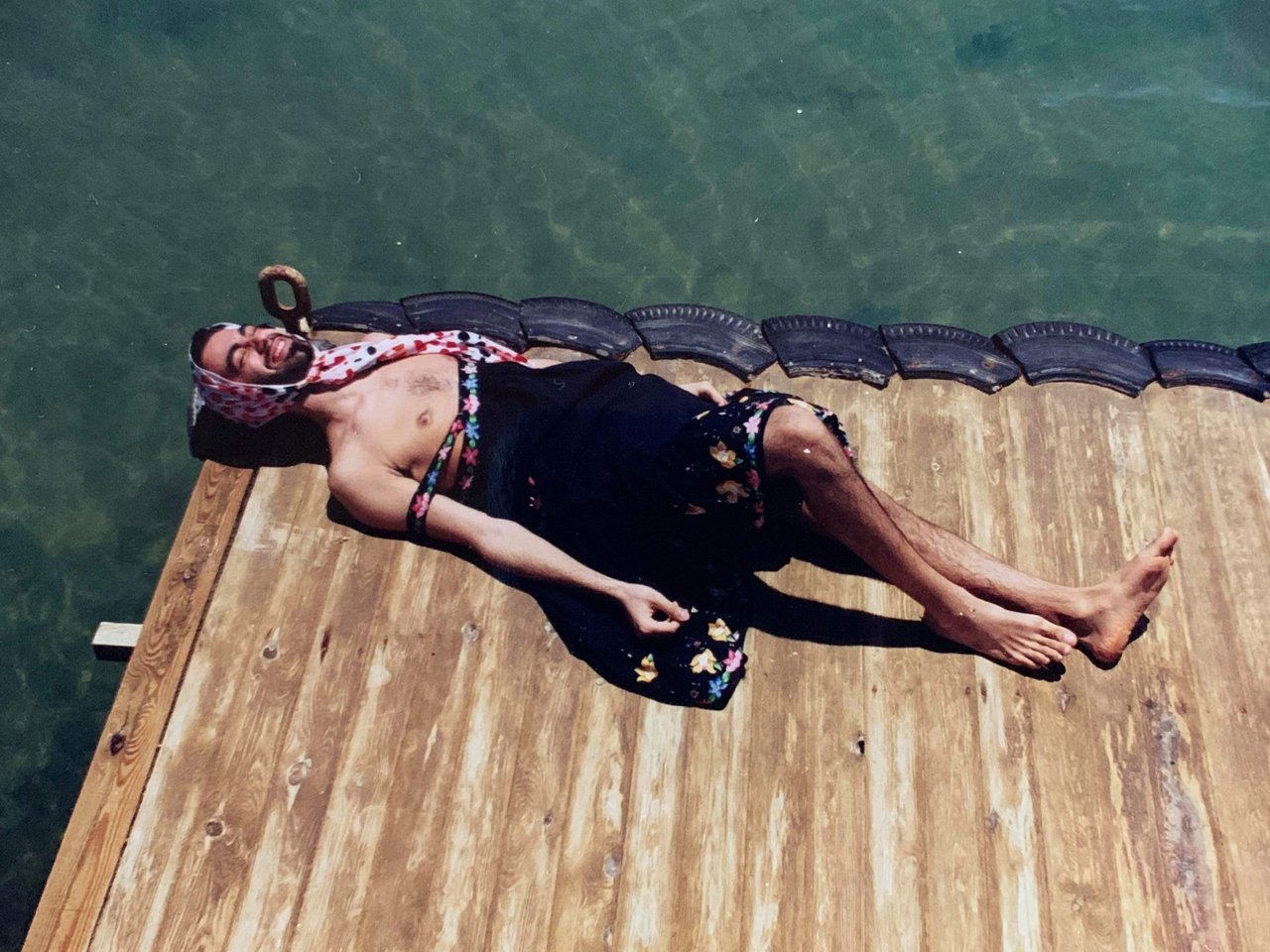 ---
And, after staring at myself in a dress for a few days, I decided to throw in something more 'manly.' As you will see, below, I'm also in an open bathrobe —-a la saucy Scarlett Johansson pic— but this time round, for contrast, I'm striking a hyper-masculine (and equally absurd) pose.
Why, you might wonder? Because, in the end, it's all role-playing! Boom
---