The death of Dyatlov's group, undoubtedly, will excite minds the mystery for a long time. But perhaps the most mysterious member of this group is undoubtedly Zolotarev.
And here the question is not even to his biography, which certainly has a lot of mysteries. The question is that it is not clear who was examined by the forensic expert Revived.
It would seem, what questions can be.
In the Creek were found the remaining members of the group, and among them were Zolotarev. He was brought for examination. That the person who in military photos is signed as Semyon Zolotarev participated in a campaign (at least he is in field photos) is already proved repeatedly. Means and in the morgue, too, was Semyon Zolotarev.
But in the report of survey is not Simon, and Alexander Zolotarev.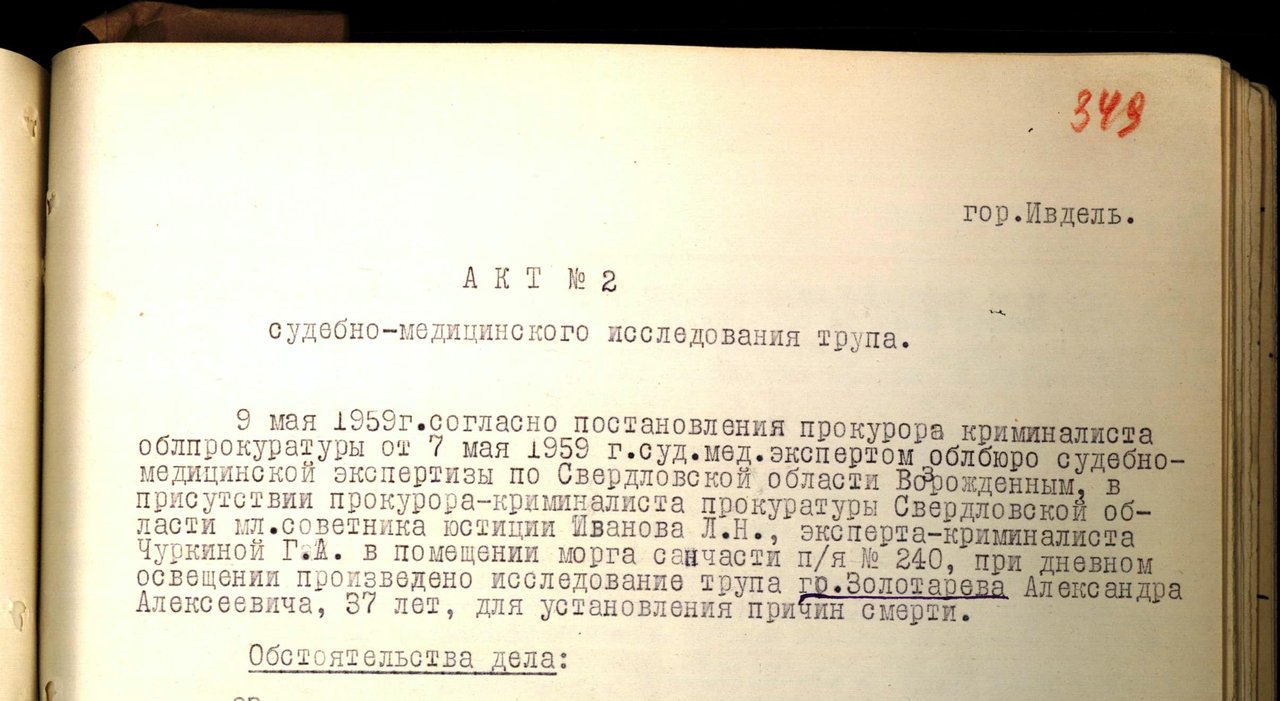 Which is weird. Supposedly Simon is asked to call Alexander, but he didn't ask for this Revived. Why didn't he write it down with the seed then? No explanation.
More questions is the appearance of someone examined by a forensics expert. First, very strange tattoos.

Who is the Gene and why is this name on Semyon's hand? Another tattoo so far no one can decipher. It's just an incomprehensible set of letters.
Secondly, in the field photos we do not see the iron teeth of Seeds. Where did Alexander get them?
And finally external similarity.
There are results of examination made on photos and the verdict, surprises.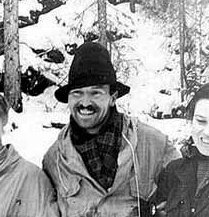 In the photo from the campaign, where we see the smiling Seeds captured not the man whose body we see in the morgue. That is, it turns out that the Reborn examined another person.
But if it was a forgery, why would the Reborn do anything to make us notice? As such a Protocol missed regulatory authorities? Or is that another game within the game?
So far, there are more questions than answers.
Even more information you can get by looking at my channel on YouTube "Исторический Любитель".
There are subtitles and you can switch to English
I invite you to stop by and subscribe.