Terrorocracy Cometh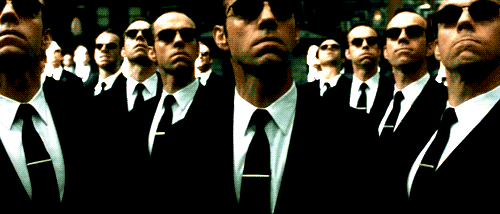 What is this place?
It is difficult to recognize the world today. Nothing is as it appeared to be half a century ago. The bastions of classical liberalism - the most important of which is free speech - have crumbled under the onslaught of the oligarchs and plutocrats. The law itself, intended to protect the people, has been perverted to destroy the inalienable rights and freedoms of the people. The government, meant to serve, has become a tool of plutocrats bred to dominate, deceive and destroy.
The definition of 'terrorism' has come to have disturbing similarities with the definition of 'government' in many respects. The law is now being actively formulated and applied to intimidate and coerce people to abandon their rights and, if that fails, used to initiate violence against those who insist upon them. When that is compared with the definition of 'terrorism', the similarities become inescapable:
ter•ror•ism [ ter- uh-riz- uhm] NOUN

the use of violence and threats to intimidate or coerce, especially for political purposes.
the state of fear and submission produced by terrorism or terrorization.
a terroristic method of governing or of resisting a government.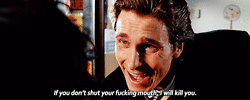 Based on the first part of this definition, it is virtually impossible to distinguish between government and terrorism these days. When people are silenced for exercising free speech that informs and does not harm or incite, it may be legal, but it is not just, ethical or moral. When the courts disregard justice in pursuit of the law, that is the definition of coercion for political purposes. Coercion for political purposes is de facto terrorism.
When a government relies on force to silence peaceful dissent, regardless of any "judicial" rationalization of events, it can and does transform that government into, for lack of a better term, a terrorocracy.
The next logical step on the road to utter and unconscionable tyranny is to track, catalog and make a list of those who would use free speech to inform the masses of the criminal and unethical behavior of plutocrats and their lackeys in government. First it starts with identifying and persecuting whistleblowers (Snowden, Manning etc.) and then moves on to the general public that tries to raise awareness.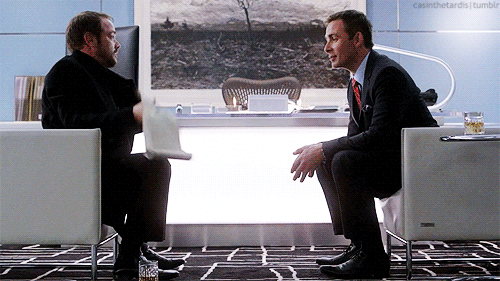 As was recently revealed, government has now determined it is necessary to track and make a list of all individuals who are "influential" on Social Media. From journalists to bloggers and even just people who comment, this list is being compiled now. Absurdly, even I, with my meager 800 followers will be on that list, as well as anyone associated with or commenting on posts from the @informationwar. Let that sink in.
Lists aren't made to not be used. The next step is likely to use that list to silence those opposed to whatever narrative it is that the plutocrats want people to believe. The goal is to silence, via threat, force, censorship or under color of law those who would use logic, reason and ethical standards to counteract the propaganda narratives of the predatory corporate plutocrat media, and it is knocking at the door.
Terrorocracy cometh.
...

.
.
.
Shot with a golden arrow,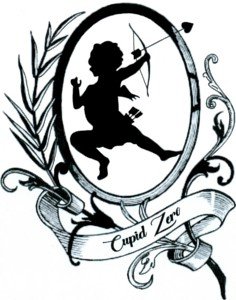 Cupid Zero
.
I consider requests to write on a topic of your choice.
.
Don't forget to upvote, follow and resteem! Comments always appreciated.
.
.
.
.
.
All .gifs courtesy of giphy
.
.
.
.
.
.
.
.
If you aren't on Steemit, please consider supporting my work with a gift of:
Bitcoin: 1fruAGn9JcKqJJscreUpS2XurfLzksBe8
Litecoin: LQf19ExcdSFDjYj6NktRgzBnJ7NScVgikA
Ethereum: 0xEe3005b1D2D8963a85E1Ca4ff511acCd98A1E29D