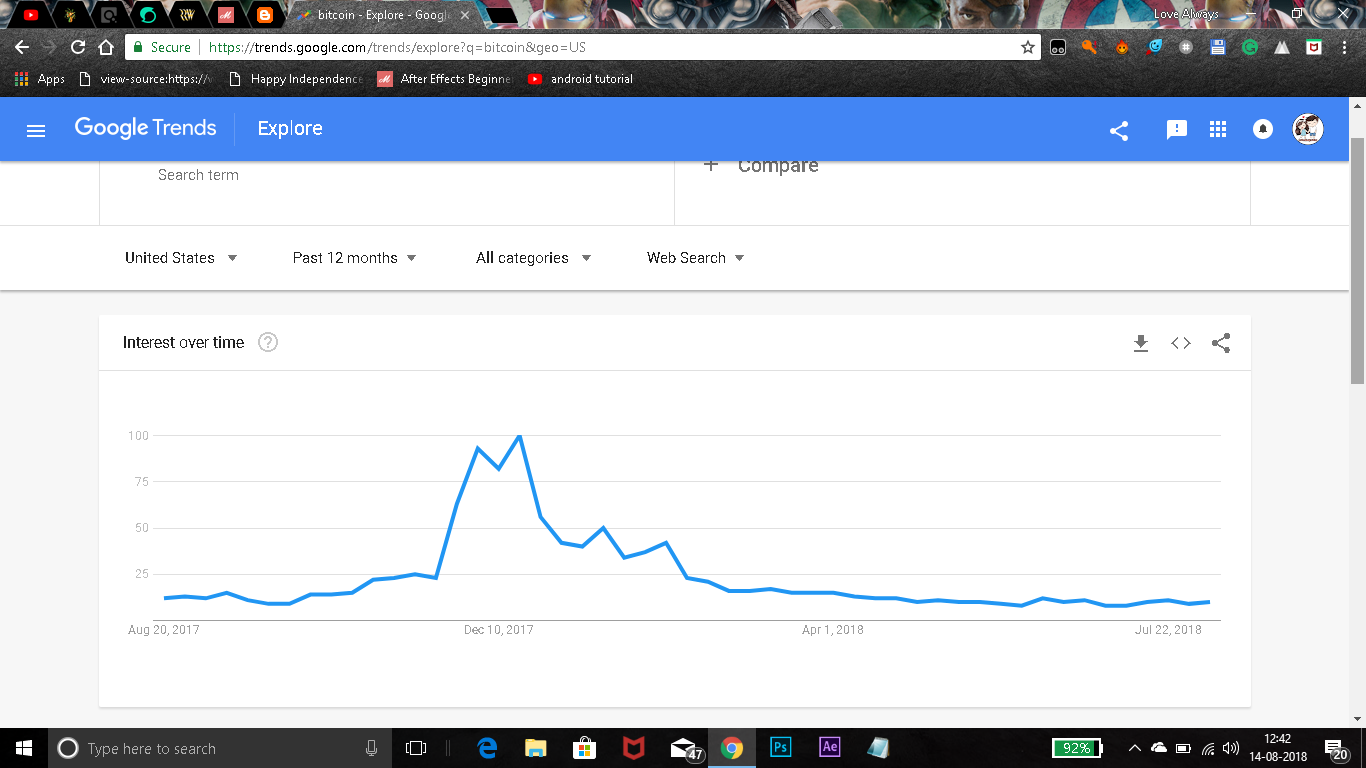 Bitcoin has given up its support above $6,000 and fallen below the waterline for the second time in 2018, and cryptocurrency investors — including those who got into ethereum and ripple — have been sharing their stories of woe.
Bitcoin's value will come in time, even if investors are spooked now, crypto advocate says
Bitcoin's narrative is hard to pin down, but as with early internet stocks, real traction will come in time, cryptocurrency investing strategist Meltem Demirors told CNBC on Monday.
Despite bitcoin's aspiration to be a safe haven asset, the cryptcurrency has not seen a rally with the stumble of the Turkish lira.
But crypto bulls are still expecting to see real traction and growth in time.
The 1980s cyberpunk novels that predicted today's internet failed to conceive of anything as outlandish or contradictory as Bitcoin: A digital currency that's spent nowhere, a commodity that's used for nothing, and a libertarian dream that's effectively run by elites.