Earth Conscious Content
---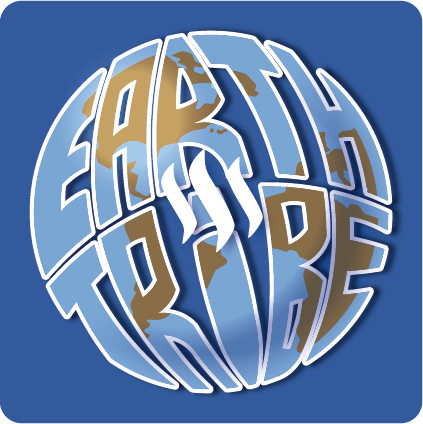 Hello, thank you for taking time out your day to read this article.
"It is @earthtribe's mission to support those on the Steemit platform that produce quality, professional, Earth conscious, humanitarian, platform advancing content, & want to truly benefit humanity by promoting topics of liberty, resisting tyranny & oppression, understanding diversity, and healing this world and our people, moving us and the planet forward in a positive direction. I also want this tribe to become a haven for star seeds, where they can connect, share ideas and inspiration, resolve conflicts, and collaborate on projects of healing and peace."

This article will be spotlighting our Tribe's amazing content creators. It is our intention to have these articles inspire other Steemians on the blockchain, and shine on to further inspire continued positivity by others.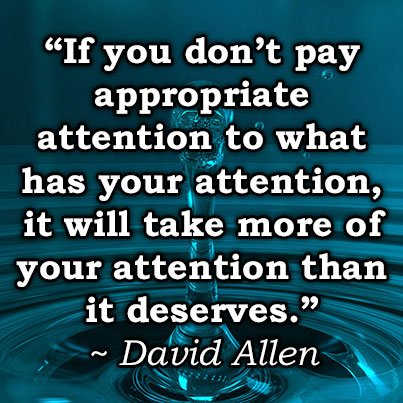 We all need to be reminded, about being more mindful in our lives. We can so easily get caught up in the day to day things and forget to take time to be present.
@porters
has written a wonderful post about some of the ways in which we can be more mindful. From how we drink our first drink of the morning, to leaving visual reminders around your home, telling you to breathe. We would do well to incorporate some of these in to our daily lives.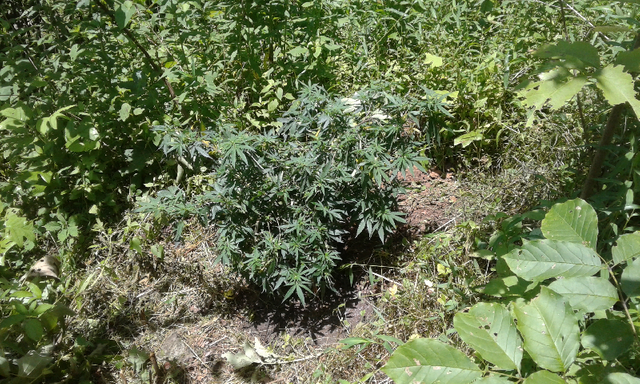 Earthtribe is a big supporter of Canna Curate and we are delighted to share the news that the Canna Curate Token is now available. Which is such a wonderful opportunity to help promote and support the cannabis community on the platform. Canna is all about helping their community to grow and in their own words:
Canna wants to bring the whole cannabis community of growers, smokers, patients, and company's over to the Steem block chain.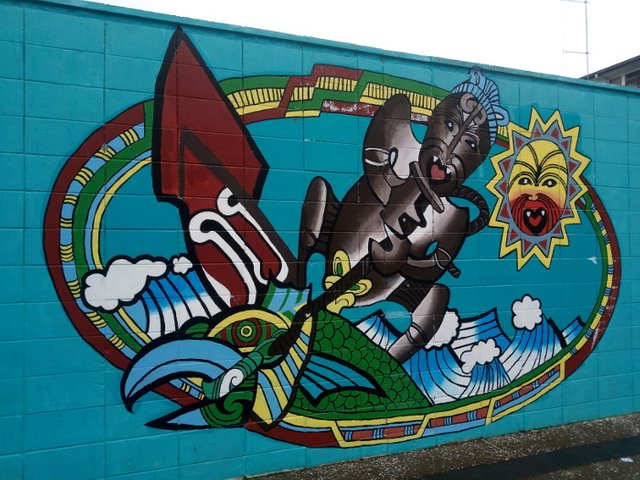 In this wonderful post,
@stortebeker
shares the story behind two murals that he came across during his travels in New Zealand. Each one tells the story of how Maui created New Zealand and how he convinced the sun to slow down so that there was more light in the day. I love posts that inform us about all the amazing cultures within our world.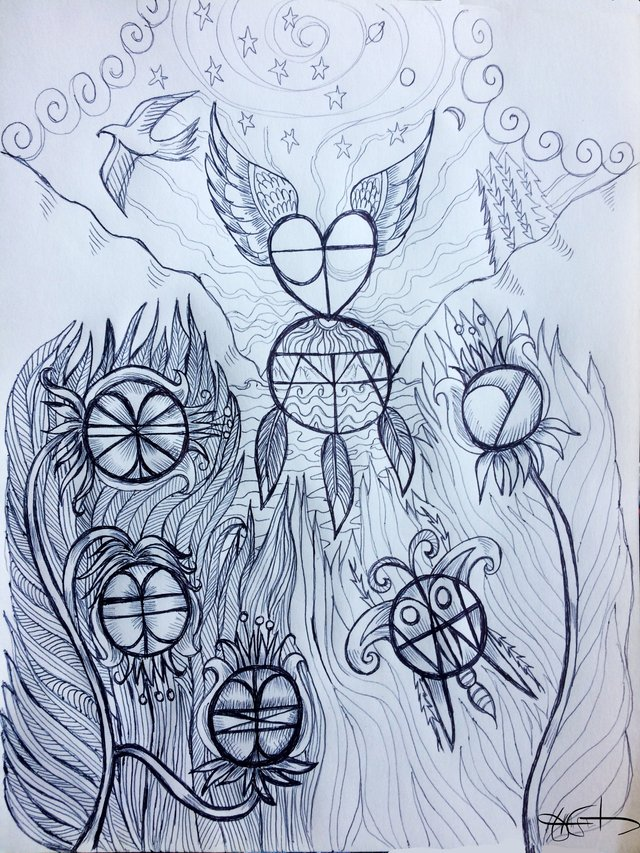 @in2itiveart
creates amazing sigils and shares the regularly here on steemit. In this post she explains how she has been using them for the last 3 years in her life. Calling on the energies of the earth, the creators to work through what she has created to bring her protection, knowledge and love. She also goes into details what each symbol represents in her sigils.

We hope you have enjoyed our article that highlights the posts from our
@EarthTribe
members this week. Please click any of the following links if you wish to delegate to our cause of spreading wisdom for healing the Earth. If you are an eco-activist on the blockchain, contact ELAmental#2433 on Discord or comment below for a membership opportunity - min. 250 SP delegation required.
To Delegate to @EarthTribe:
250SP
500SP
1000SP
2500SP
5000SP
10,000SP
AND/OR
Click here to join the TribeVibes curation trail to maximize your curation rewards and support content that is aiding in the healing of our planet and our people.
Blessings everyone - let's continue to manifest a better world together.