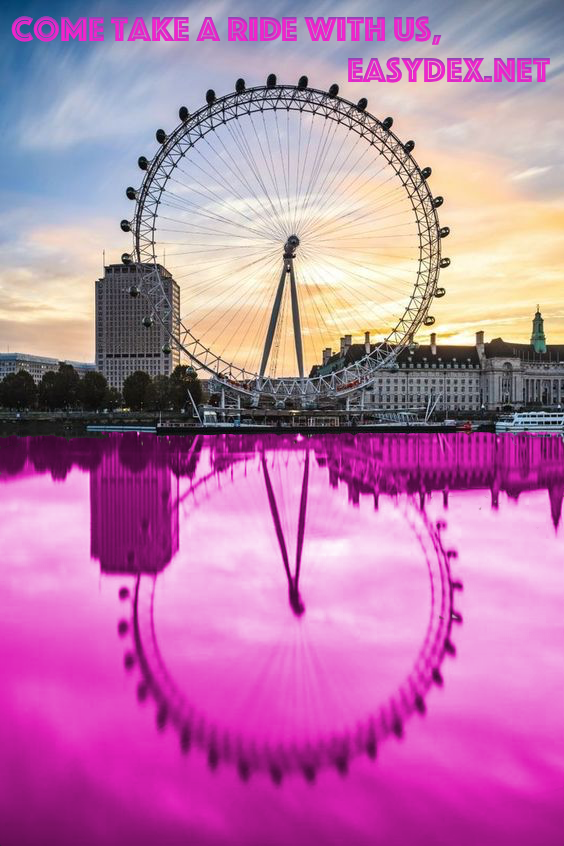 Post # 73


Hi Steemers,
Original @Boyerobert here.
YOUR MEME IMAGE MUST BE OF LONDON
1.MeMe & Gif's Image must be of London and have Pink...
2.Post in Comments or Create post, choice is your...
3.Include BitShare ID and Meme or Gif...in comments...
4.Contest will end on this post pay out, or Rollovered for Bonus...
5.Gif's Allowed
6.TWIST BELOW Twitter:
The TWIST will be to just tweet your MEME
1.Add the EasyDex link that I provide...below to tweet
LINK:
2.Also follow EasyDex and RT PIN Twitter link: plus add link and followers to comments as well...in doing so surprise reward will follow...I just love surprises...!!!
3.Tag a few (PINKERS)friends...
4.Use the tags #easydex #pbtoken
Prizes:
1st place. 15 PBtoken
2nd place. 10 PBtoken
3rd place. 5 PBtoken

Contest Source:
https://steemit.com/easydex/@johnskotts/easydex-meme-gif-s-challenge-pinkdexday-the-contest-4-london
Share with friends, have fun and good luck!!
Thanks!!
Best regards,
@boyerobert
Feel free to follow and register below,
Easydex Wallet Register
https://exchange.easydex.net/welcome
EasyDex Information Below
Telegram: https://t.me/easydex.
Discord: https://discord.gg/JPva8DS.
Subreddit: https://www.reddit.com/r/EasyDex/
Twitter: https://twitter.com/EasyDexOfficial
Instagram: https://www.instagram.com/easydexoffical/