Here we are with some exciting news of another EASYDEX.PB Airdrop!
Friday 26 April 2019, at the time of 18.00h UTC we will take a snapshot for a share drop we will be doing.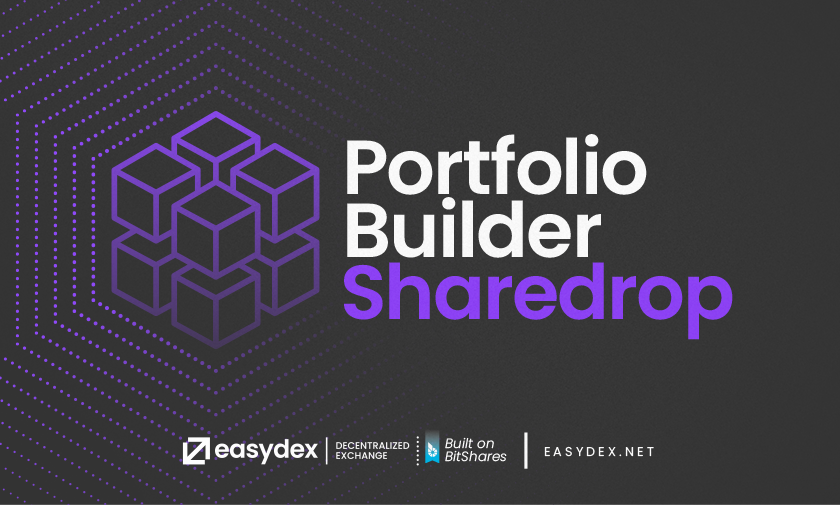 To be included in the share drop, there is a minimum of 100 Easydex PB Tokens in your account., as long as you hold this amount you will get the airdrop.
N.b. Any open orders on the market WILL NOT count for the snapshot.
The token we will be share dropping is …BEARDOLLARS!
The ratio with which we are share dropping will be 100: 2, which means that for every 100 PB Tokens, you will receive 2 BEARDOLLARS Tokens.

What exactly is the BEARDOLLARS Token?
The BEARDOLLARS token is part of the Bearshares blogging chain.
What is bearshares.com?
Bearshares has redefined social media by building a living, breathing, and growing social economy - a community where users are rewarded for sharing their voice. It's a new kind of attention economy.
How does Bearshares work?
Bearshares.com is the only website that is powered by the Bears blockchain and BEARS cryptocurrency. It read and write content to the Bears blockchain, which stores the content in an immutable blockchain ledger, and rewards users for their contributions with digital tokens called BEARS.
Every day, the Bears blockchain mints new BEARS tokens and adds them to a community's "rewards pool".These tokens are then awarded to users for their contributions, based on the votes that their content receives. Users who hold more tokens in their account as "Bears Power" will get to decide where a larger portion of the rewards pool is distributed.
You can register in Bearshare here : https://www.bearshares.com/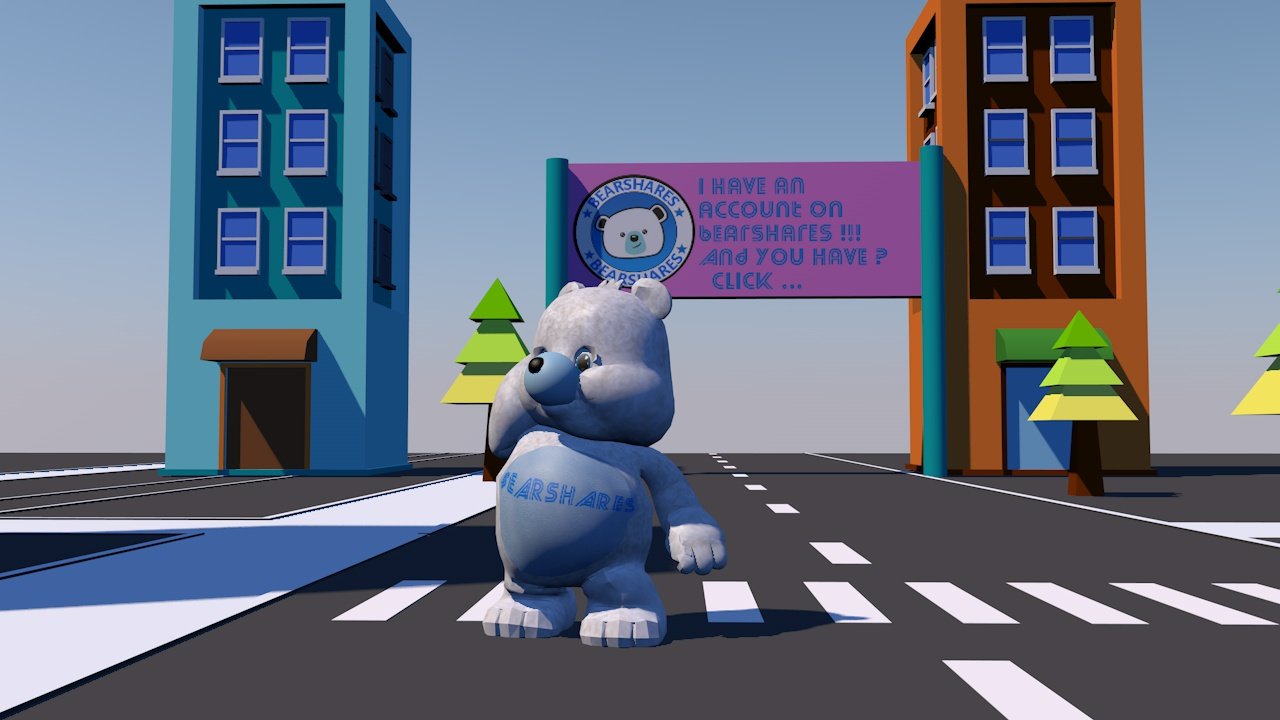 We wish you all a happy day and hope you enjoy the upcoming share drop!
PS... be on the lookout for some exciting news coming from us very soon! It's very exciting times here at Easydex and very soon Easysocial…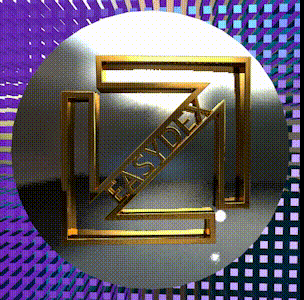 Links:



Easydex Wallet Register,
https://exchange.easydex.net/welcome

EasyDex Information Below.

Telegram: https://t.me/easydex.
Discord: https://discord.gg/JPva8DS.
Subreddit: https://www.reddit.com/r/EasyDex/
Twitter: https://twitter.com/EasyDexOfficial
FaceBook:https://www.facebook.com/easydex/
Instagram:https://www.instagram.com/easydexofficial/
Bitsharestalk:https://bitsharestalk.org/index.php?topic=25704.0
Bitcointalk:https://bitcointalk.org/index.php?topic=4127264.0