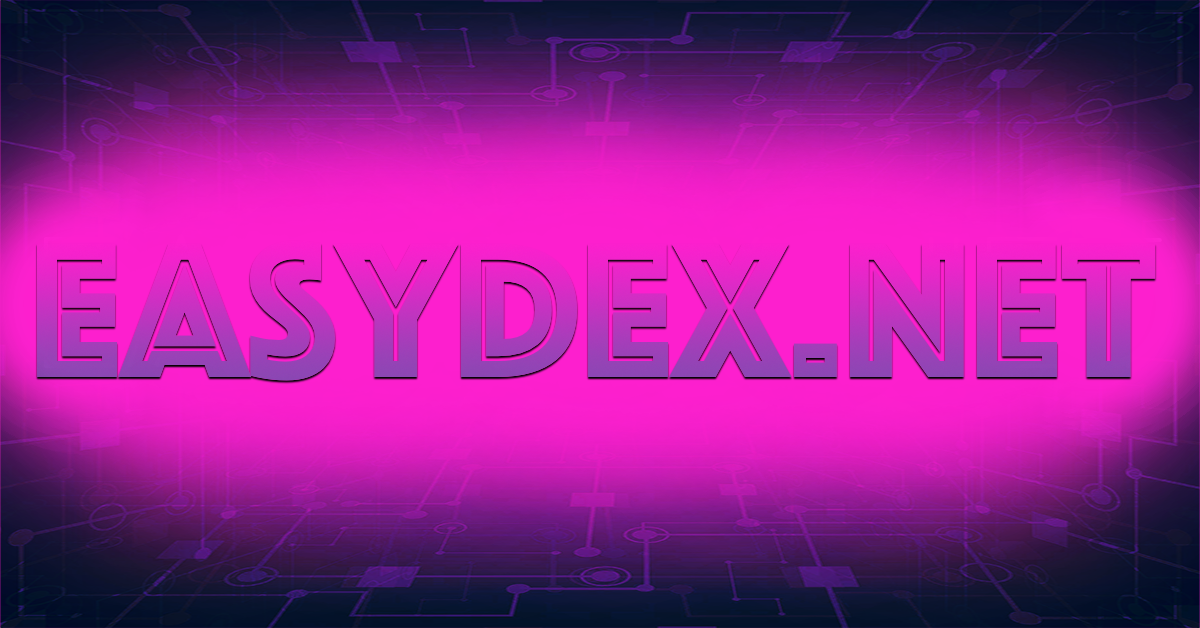 Image Source: @boyerobert
Have you heard of the PBToken? (EASYDEX.PB on the EasyDex Exchange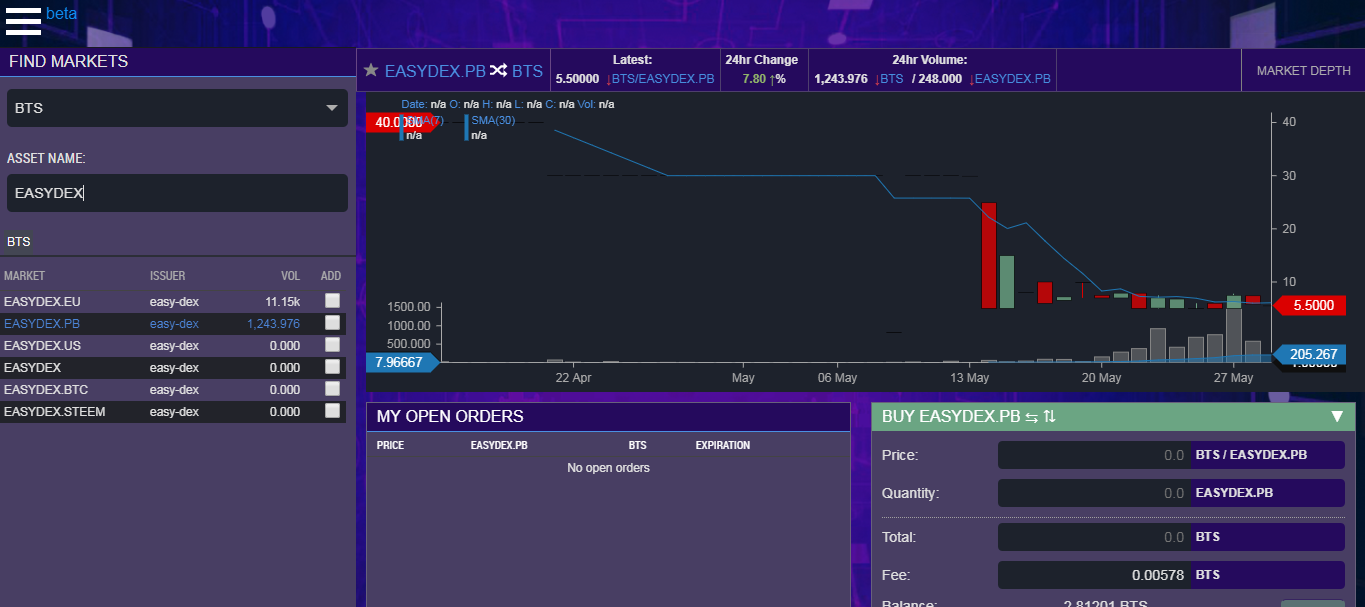 EasyDex Portfolio Builder tokens are designed to build your portfolio just by keeping them in your wallet.
Here's how to get them.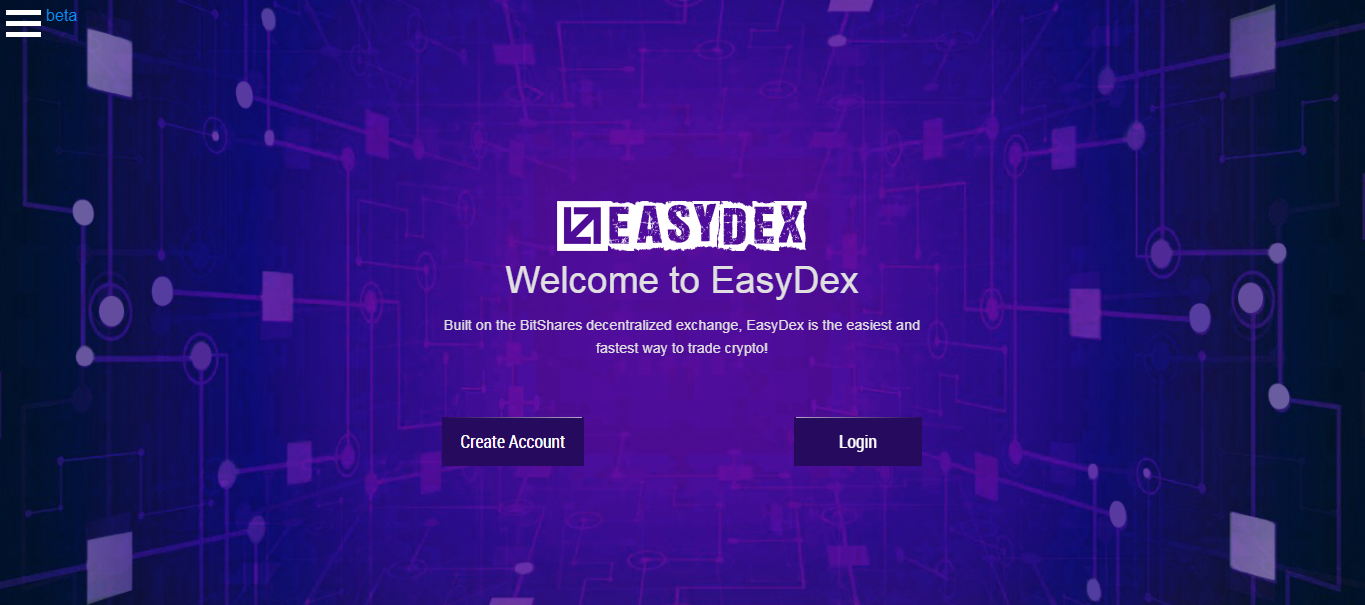 First, go to EasyDex and login with your Bitshares username and passphrase.
If you don't have one yet. Create a Bitshares account through EasyDex and you will always have the option to recover your password through the account recovery service. Genius!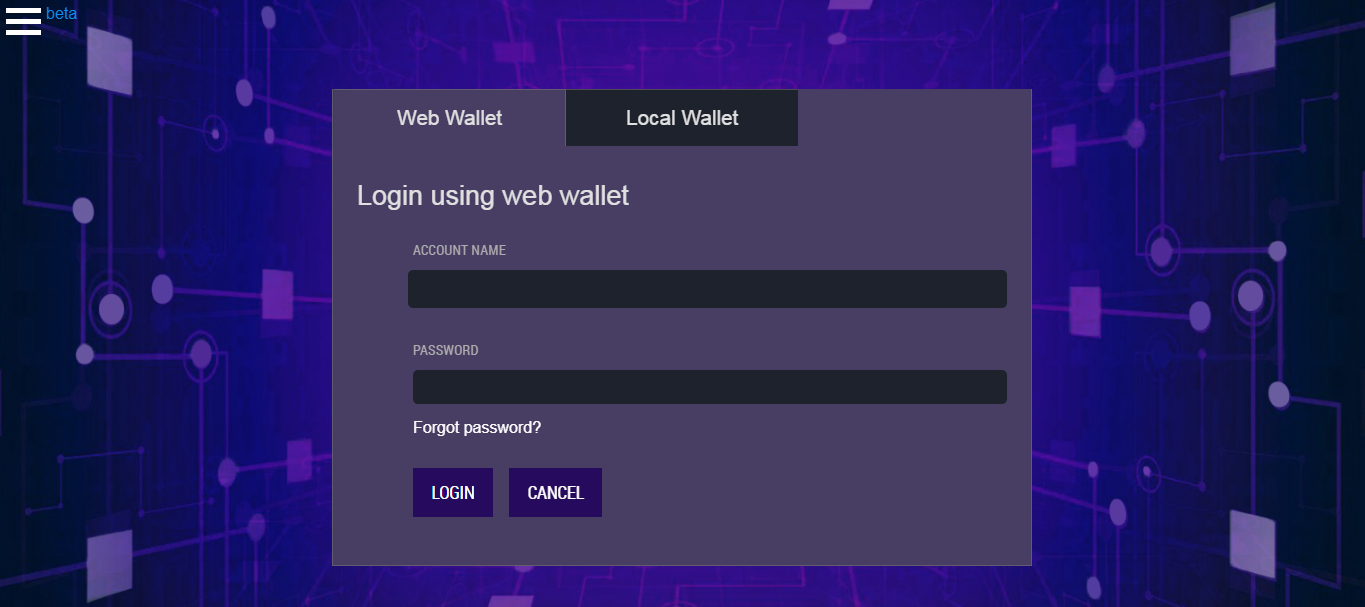 After you're logged in, you will need to make sure you have something available in your wallet to start trading with.
(BTS is highly recommended for this)
You can make a deposit with BTC, or make a FIAT transfer with either US or EU currency.
To find your wallet, click the menu bar in the top left corner that looks like this
Then you will see this menu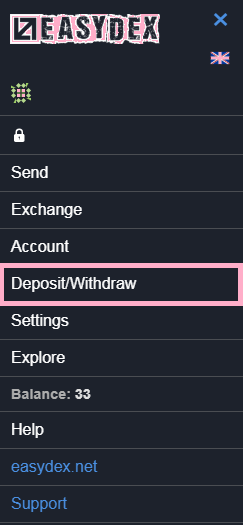 Click on Deposit/Withdraw
Now you will see this screen.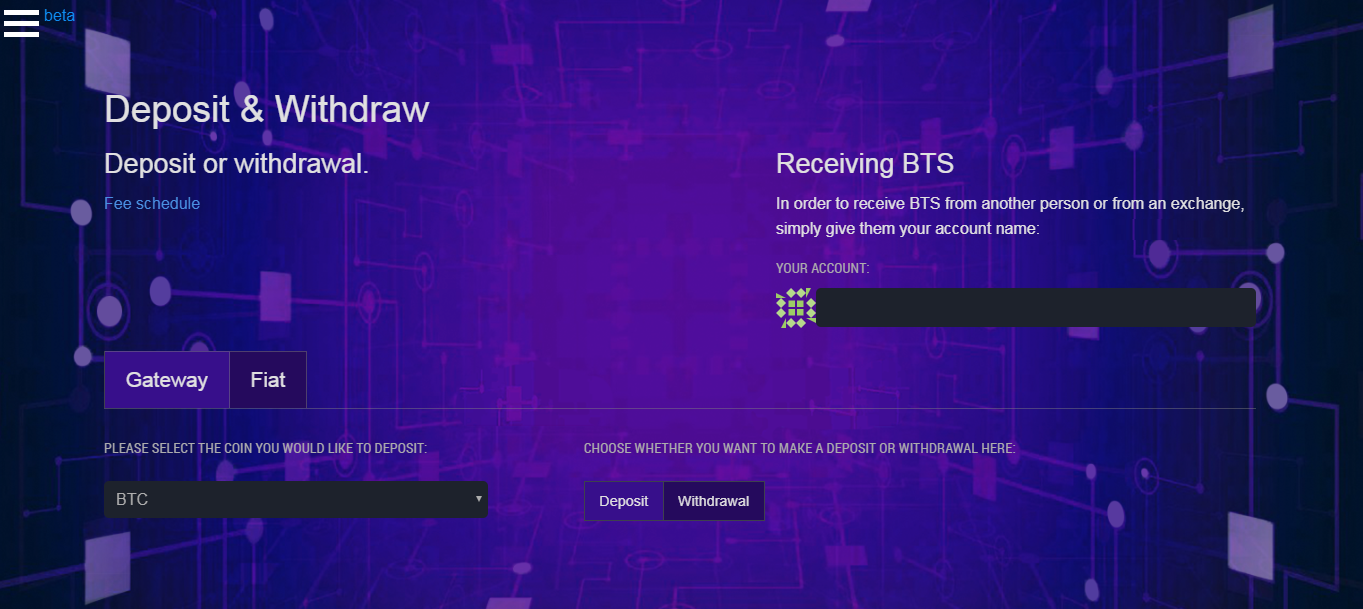 From here you can choose how you would like to make your deposit.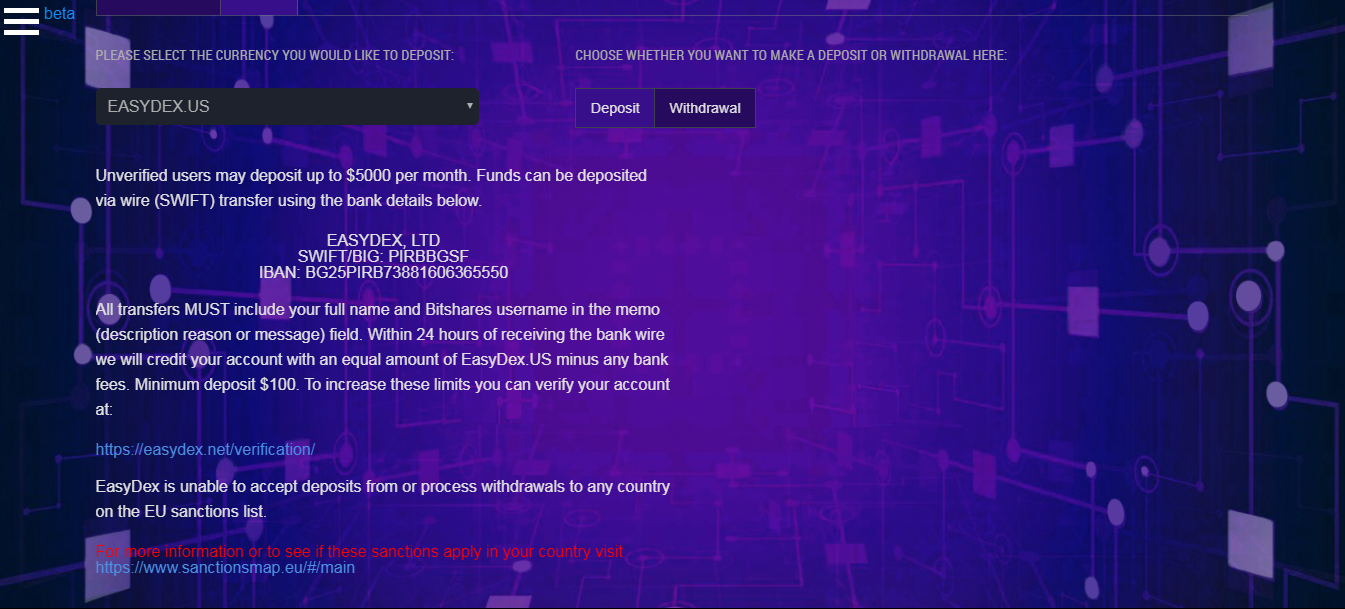 It's really easy to use a bank account to buy crypto on EasyDex, just follow the simple steps above.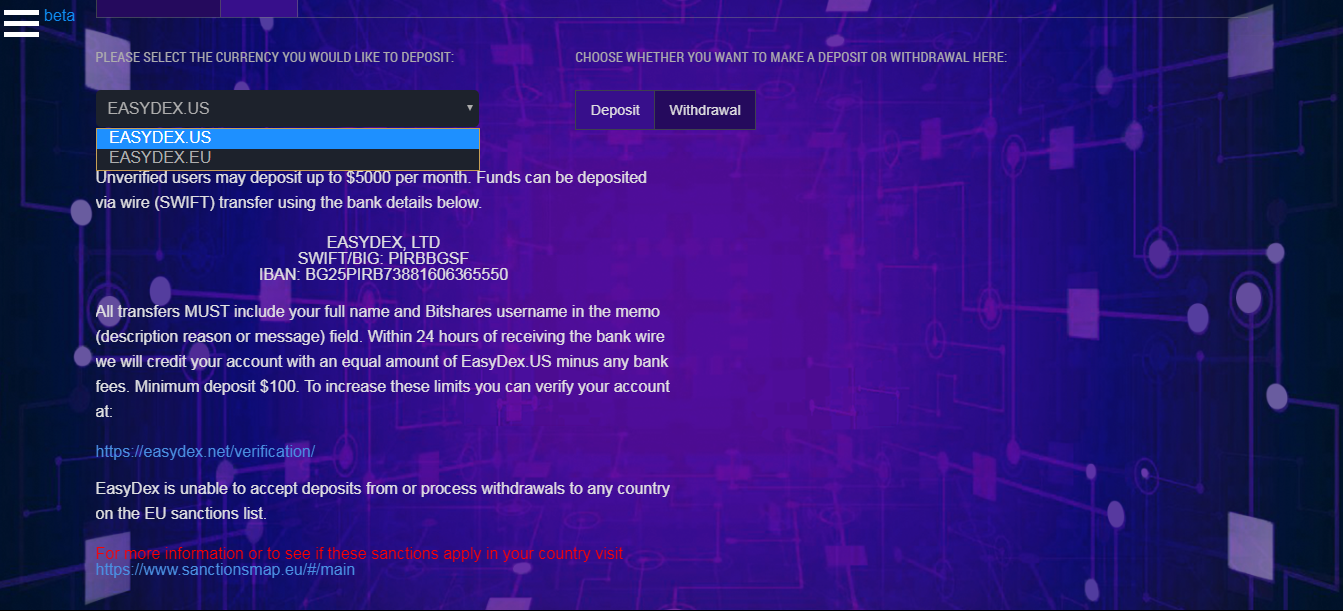 Just a few advantages of choosing EasyDex are as follows.
EasyDex offers FIAT transfers to/from your bank.
Yes, the pictures are real, with EasyDex you can directly transfer your FIAT USD or Euros to the Bitshares platform (instead of OpenLedger or wallet.bitshares.org).
EasyDex has a password recovery service
and
The PBToken literally gives you free $ just for holding it!
Just choose your currency and get started!
Come and join the fun on Discord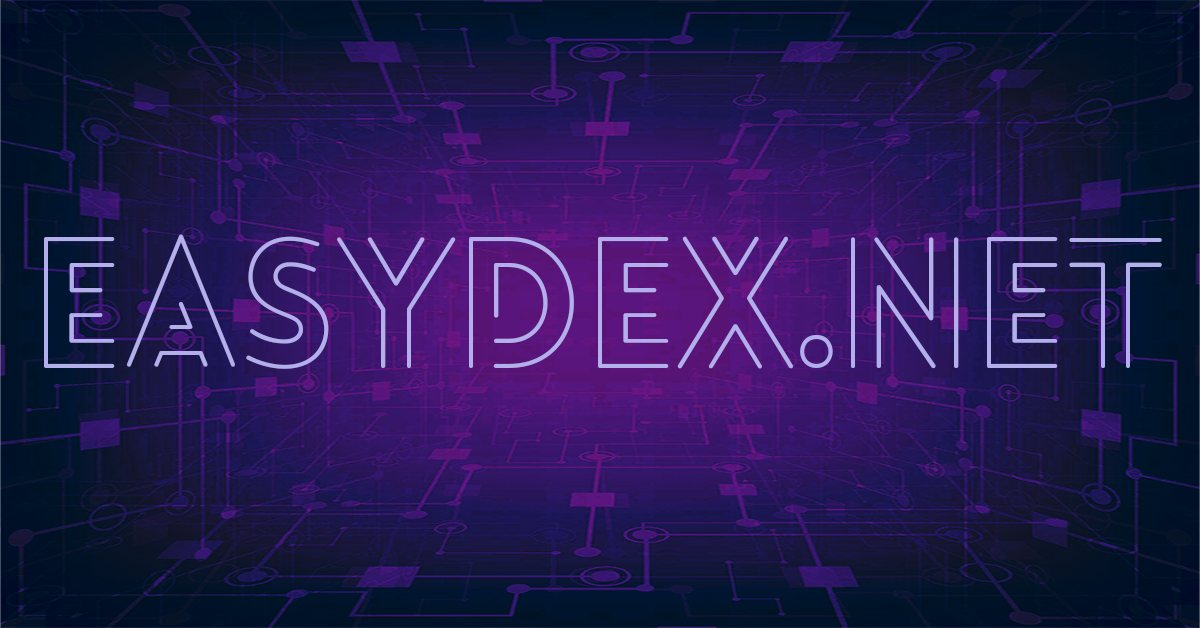 Special Thank you, @crystalhuman