EasyDex-Meme-Challange-PinkDexDay...EXTENSIO...2-EasyDex-MeMe-Contest-Pool (PinkToken)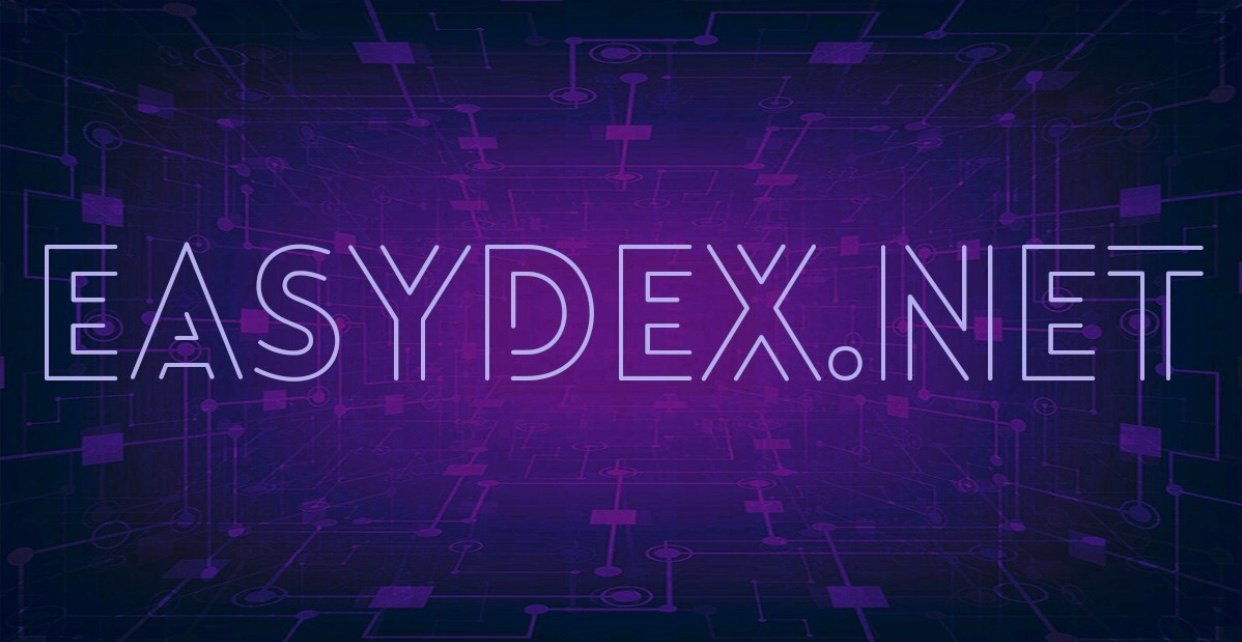 @samest, PinkDexDay #1 You have been PINKED!!! Your Entery will be added to the, EasyDex-MeMe-Contest-Pool (PinkToken)...for you!!!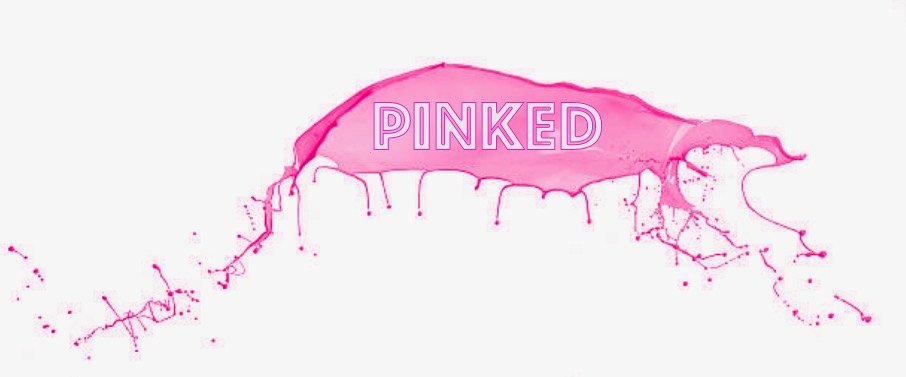 Source: @boyerobert
Pinked Meaning:
Rules of Contest # 1, were not FOLLOWED. We made it EasyDexing for you...We've Rewarded you, with entering you in the PinkBulider-Pool
If you want to continue Bridging, your Gateway, follow these simple Pairs below: And if you lose your Entery, we will Recover your entry, to Contest #3, until you find your, Easydexing, EASY, good luck.
Link this post in Contest #2
Link to Contest #2
https://steemit.com/easydex/@johnskotts/easydex-meme-challange-pinkdexday-extensio-2-easydex-meme-contest-pool-pinktoken
Upvote and Resteem This Post
Follow Rules in Contest #2, or you will be PINKED, again (Entery was Made for your Easy)
Add Bitshares/Easydex ID Account
Surprise Reward Pool
This service has been provided by @resteemerdeluxe for the: PinkDexDay Contest by, @johnskotts, @Easydex


EasyDex-Meme-Challange-PinkDexDay...EXTENSIO...2-EasyDex-MeMe-Contest-Pool (PinkToken)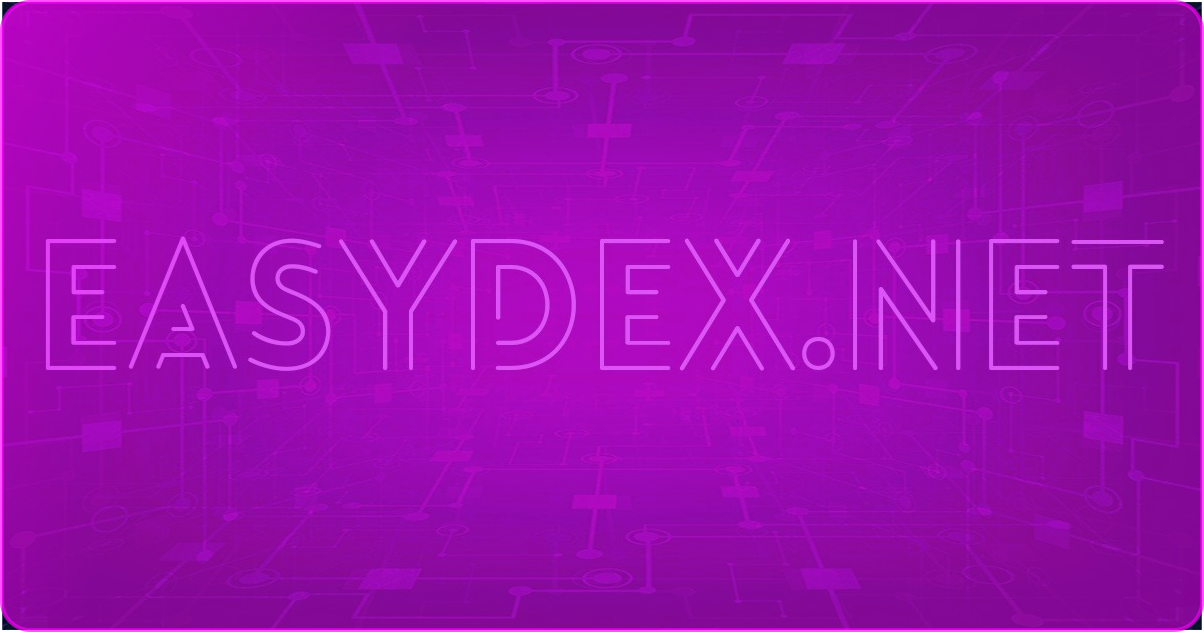 Source: @steamdan
#EasyDex is creating a faster, more intuitive interface, to provide excellent customer service. With a active fiat/bridge build on #Bitshares platform, and have some really cool benefits with, crypto gateways!!! Allowing you to set your own miner fee for withdrawals of relevant assets without charging any other deposit or withdrawal fee and instantly providing the txid of the withdrawal, so you can track the transaction while you're waiting for it to confirm.
#EasyDex Portfolio Builder tokens (EASYDEX.PB on the DEX) were designed for investors who want to maintain an ever-expanding portfolio of a variety of crypto tokens. Holders of #EasyDex Portfolio Builder tokens receive regular share drops of all of the crypto assets for which #EasyDex runs bridge services…
EasyDex Portfolio Builder
PBToken Contribution
Hodl one asset; PBToken
50% of market fees gained, divided by contribution, to each Hodler.
List of gateways on exchange;
-Bitcoin
-Litecoin
-Steem
-SBD
-Golos
-Golos Gold
-Eos
-Bitcoin Cash
-Z-cash
-Dash
-Monero
100,000 #PBTOKEN for rewards;
A. 500 tokens per day, distribution ( depending on each contribution )
B. 1000 #PBTOKEN per day, (after the first week)
C. 2000 #PBTOKEN per day, (after 3 weeks) until all tokens distributed.
D. Final day 1000 more #PBTOKEN WILL ALSO BE INCLUDED, as a added gesture of appreciation.
Link to #Easydex wallet register, provide ID
https://exchange.easydex.net/welcome
Official PBTOKEN Link:
https://easydex.net/portfolio-builder-tokens/
Finally Finished…!!!…PinkTastic
Easydex information below.
telegram: https://t.me/easydex.
Discord: https://discord.gg/JPva8DS.
subreddit: https://www.reddit.com/r/EasyDex/
Twitter: https://twitter.com/EasyDexOfficial.