This quarantine has bought up inner chef of people in every household. I was too affected and wanted to do something which is not a usual stuff for me i.e. cooking.
I am so delighted to you you the entire process of making mac and cheese with a twist.
You need-
Macaroni
Cheese
Milk
Plain flour
veggies of your choice, I took- onion, tomato and capsicum
oregano and choice of spices.
Just start cooking by-
First of all boil the macaroni and keep it aside. Heat a pan and add butter and saute veggies in it. and keep them on a plate.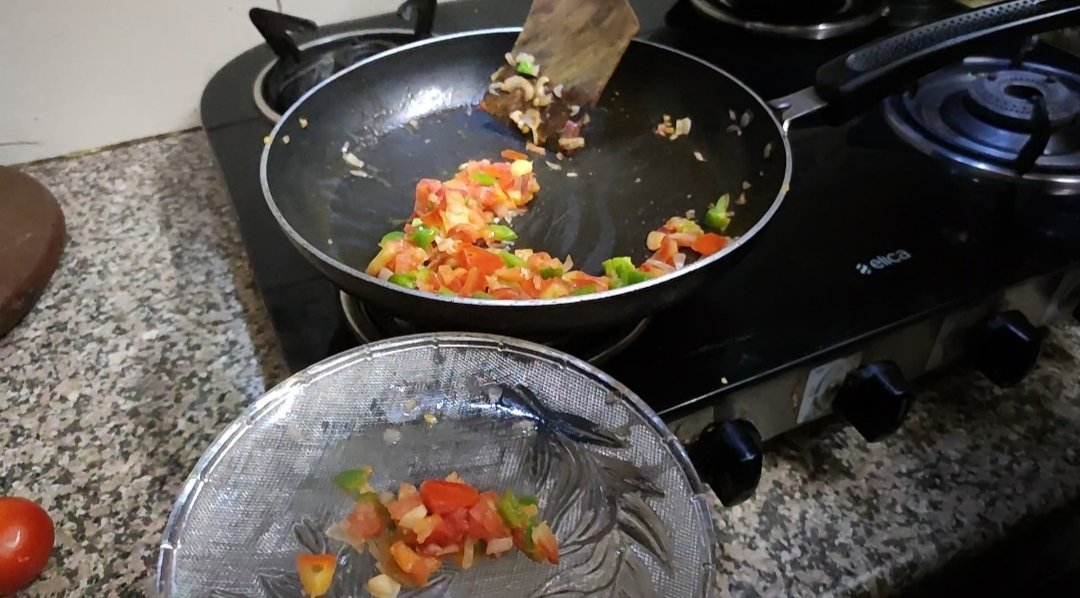 Now use the same pan, add butter and add a cup of all purpose flour and keep mixing till it gets brownish. and then just pour one and a half cup of milk to it or you can just add accordingly so that a little white sauce gets prepared keep on stirring to avoid lumps. add cheese, you can add any kind of cheese which is available to you easily, here I added processed cheese slices. now just add the veggies which you kept aside into this mixture with oregano and spices of your choice.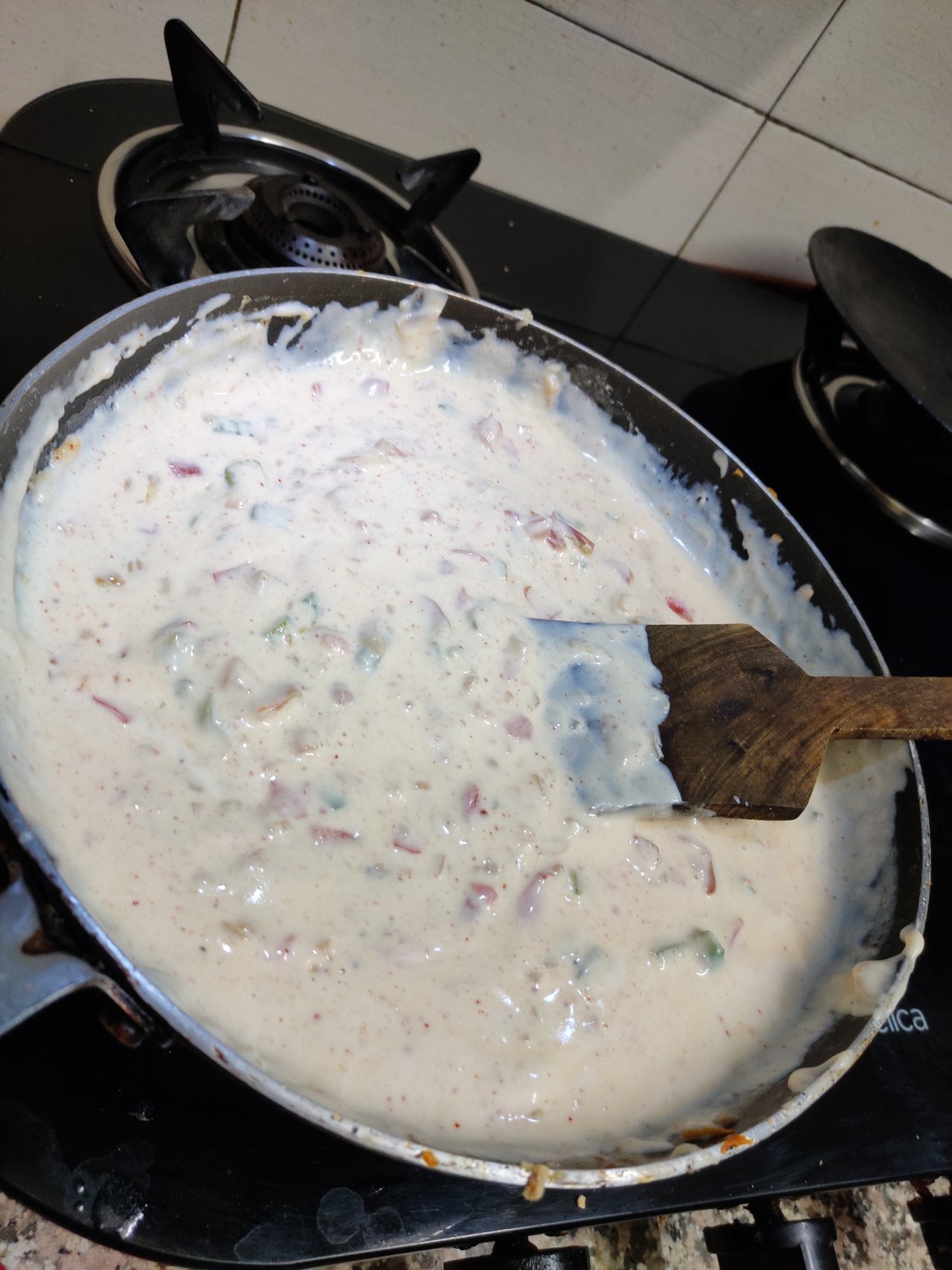 keep it in low flame while doing all these processes which includes the making of white sauce. Keep on stirring till the mixture gets little thick and taste it to avoid any last minute additions. now add your already boiled macaroni and mix it well .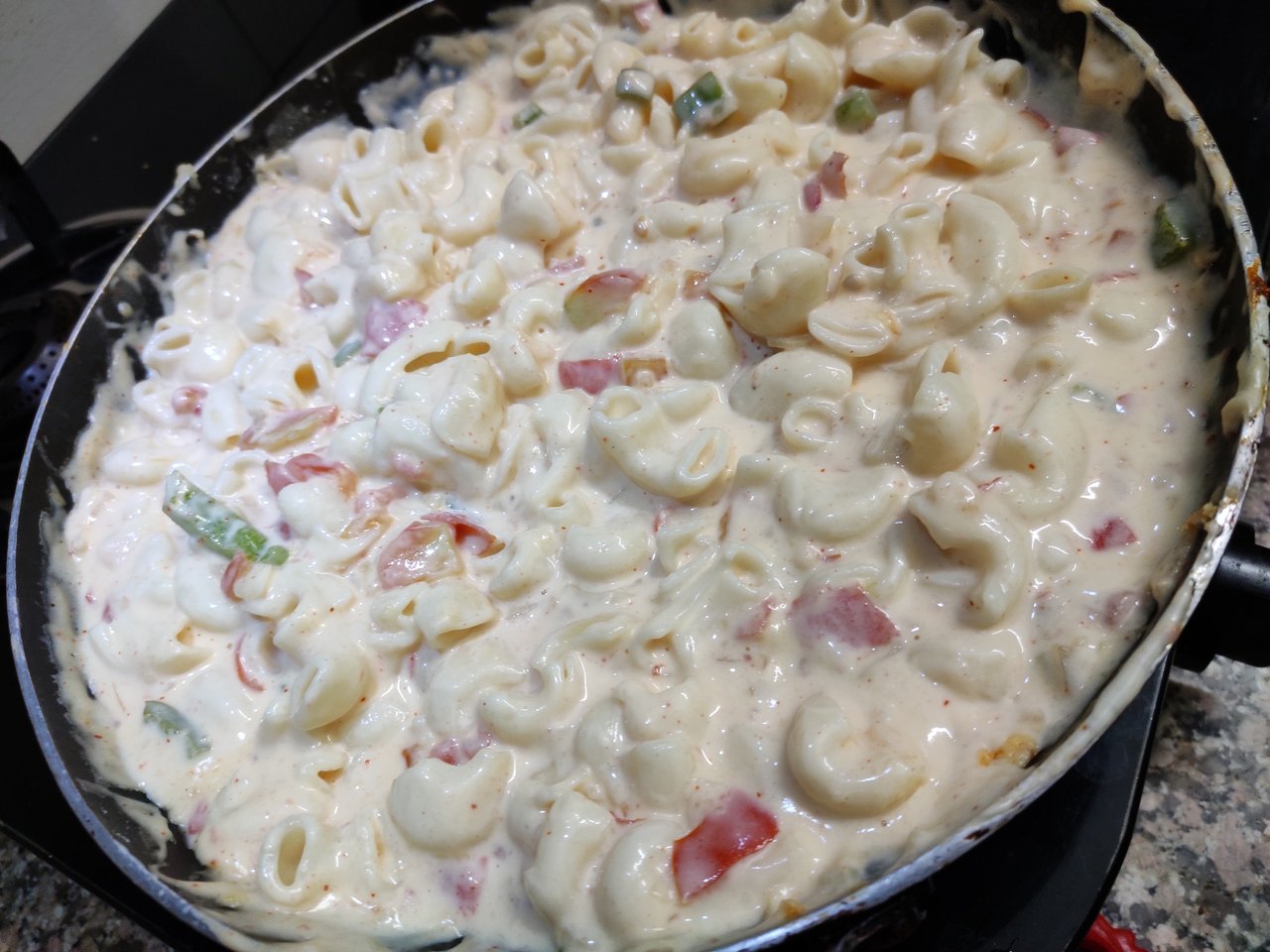 Fun fact that you can add pasta instead of macaroni and this will turn out to be white sauce pasta. Now after mixing well, serve it hot.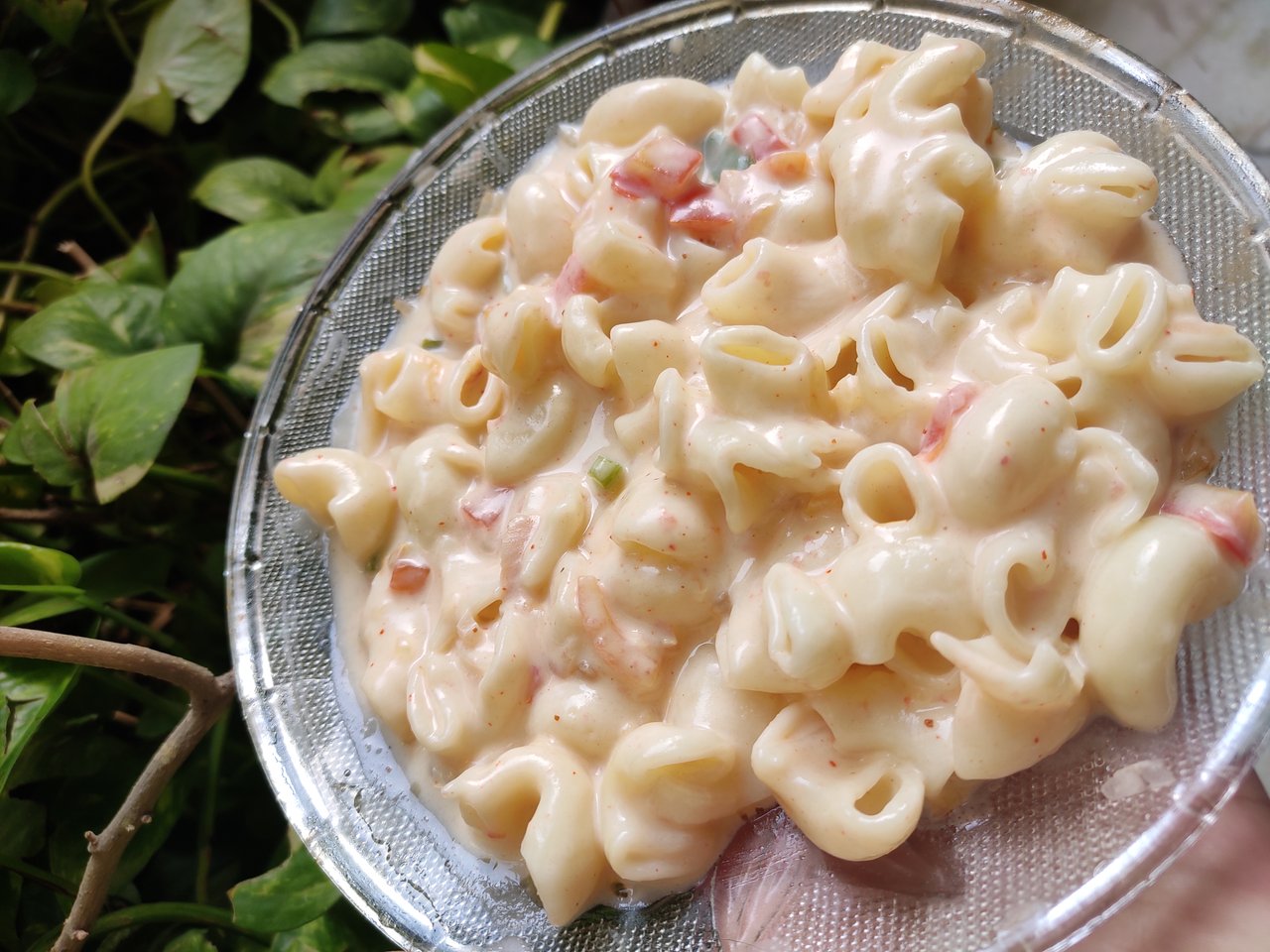 It was indeed delicious and my family loved it hopefully your''s will love it to when you'll follow the recipe and cook.