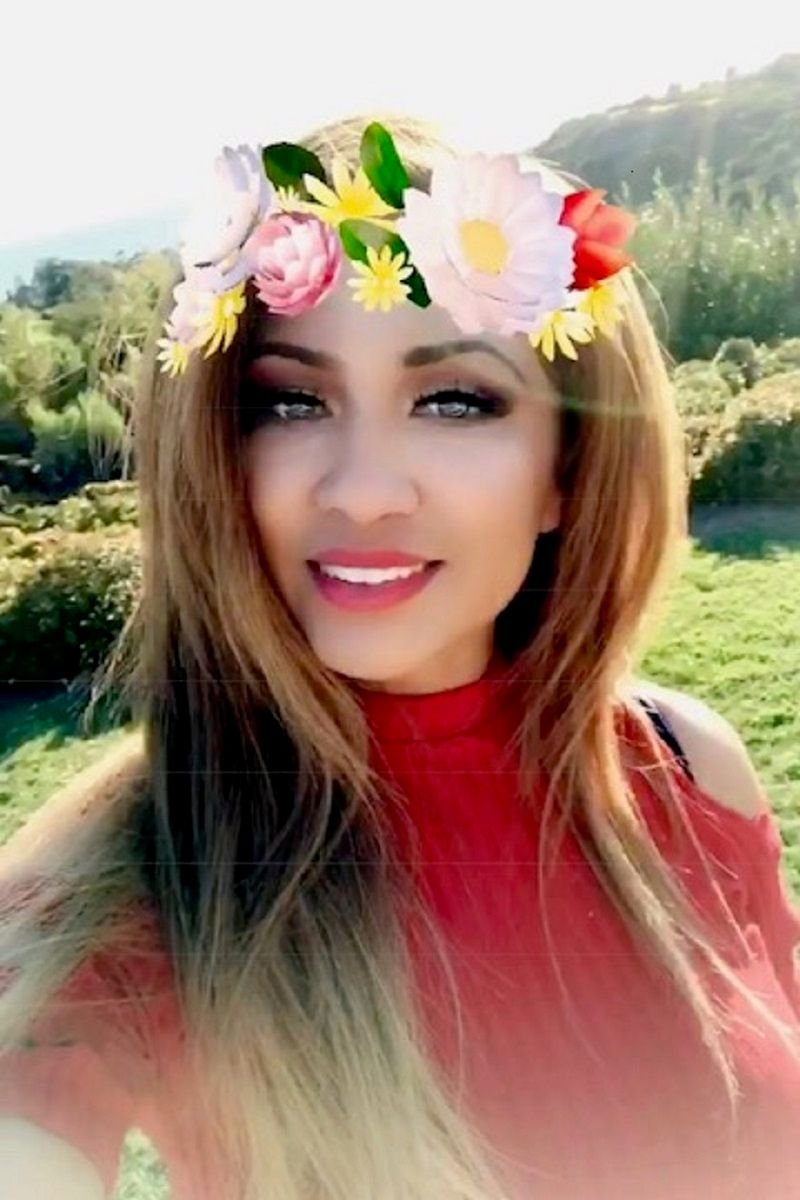 Hello Steemians,
As most of you are aware I have been part of a vegan challenge. Part of the challenge is to keep track of all the meals and snack.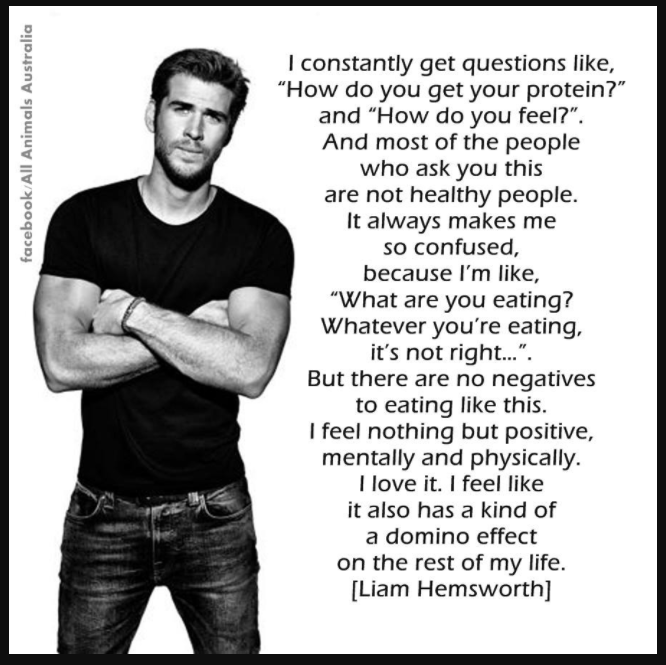 The great benefit I have gather from this challenge is how the misconception of vegan food taste, the energy obtain from eating vegetables.
Day 11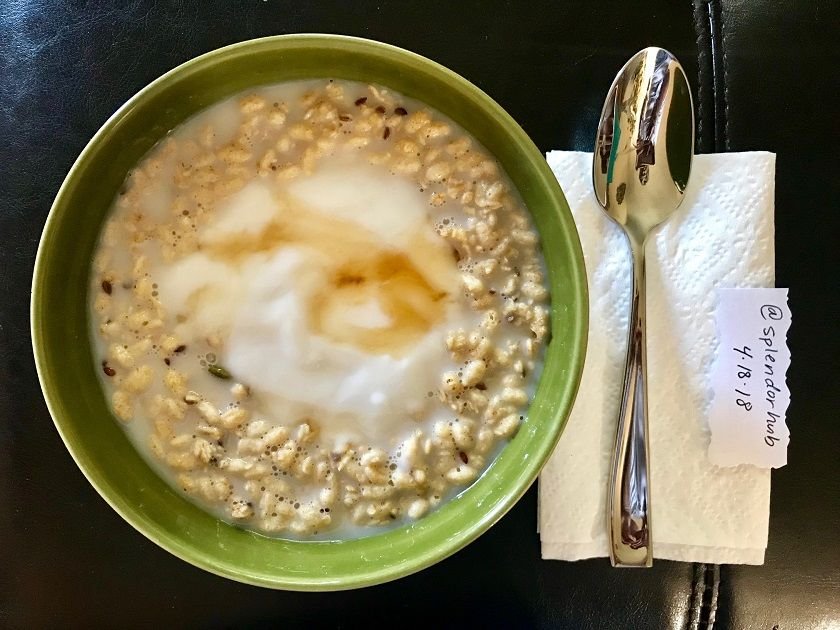 Pumpkin flazseed cereal with almond milk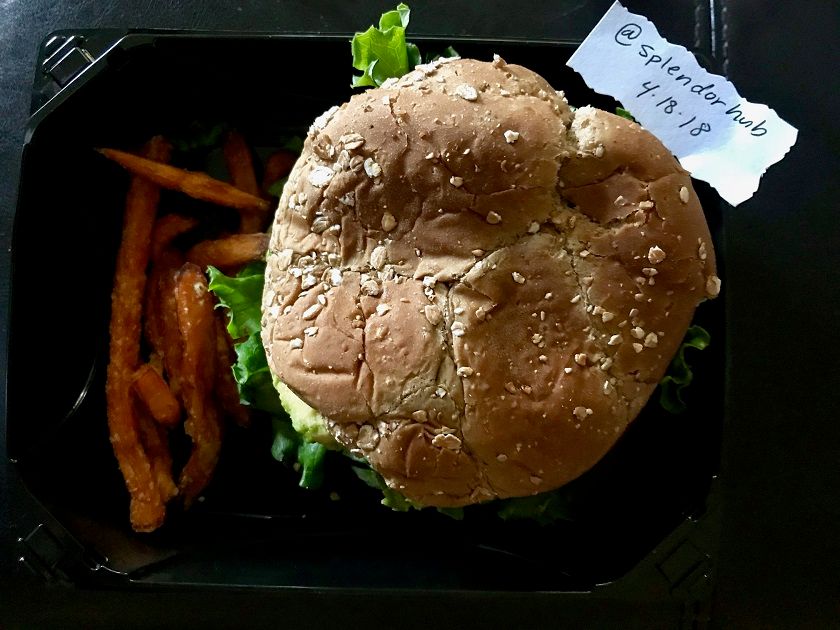 Carrot bean burger with sweet potato fries.
Day 12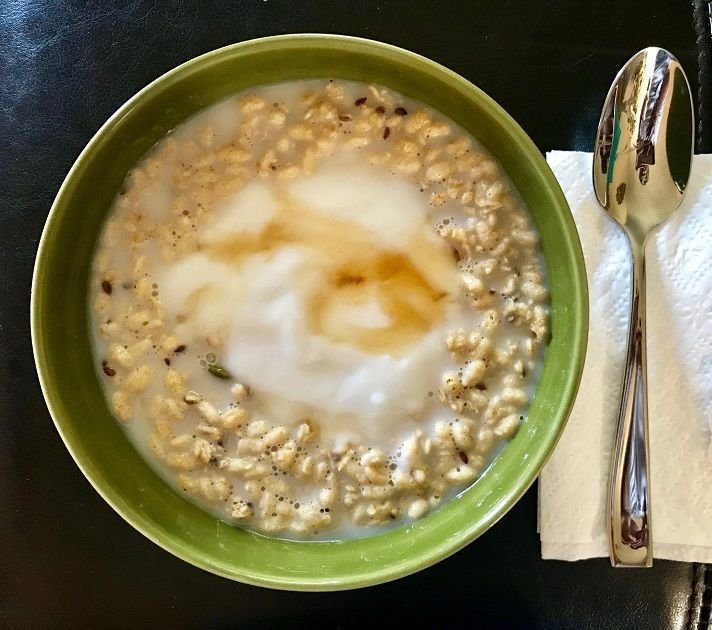 Same as the day before. Pumpkin flax seed cereal with almond milk.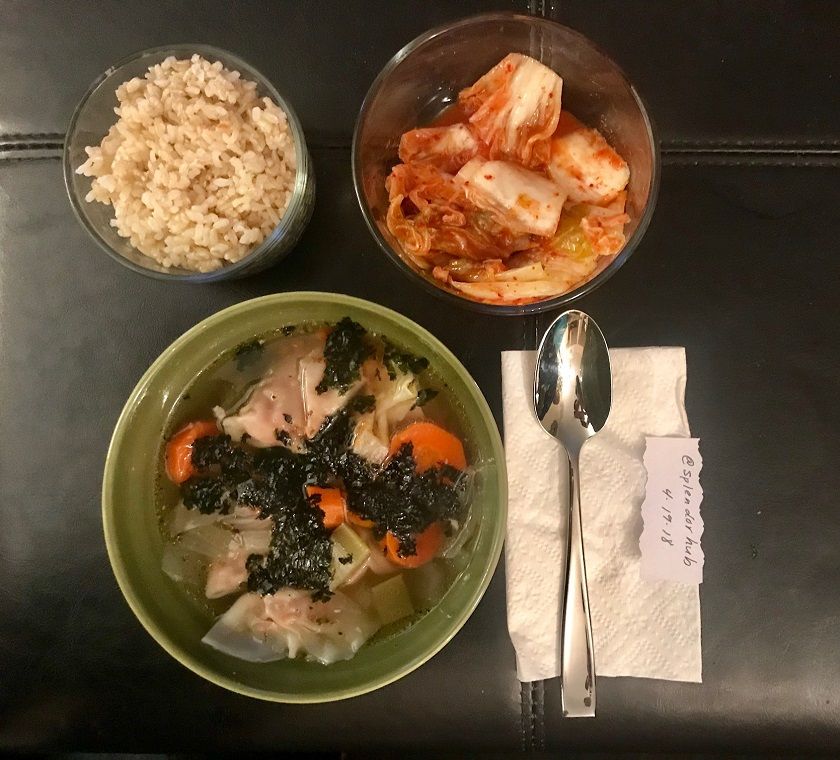 Veggie dumpling soup topped with seaweed with a side of brown rice and kimchi.
Day 13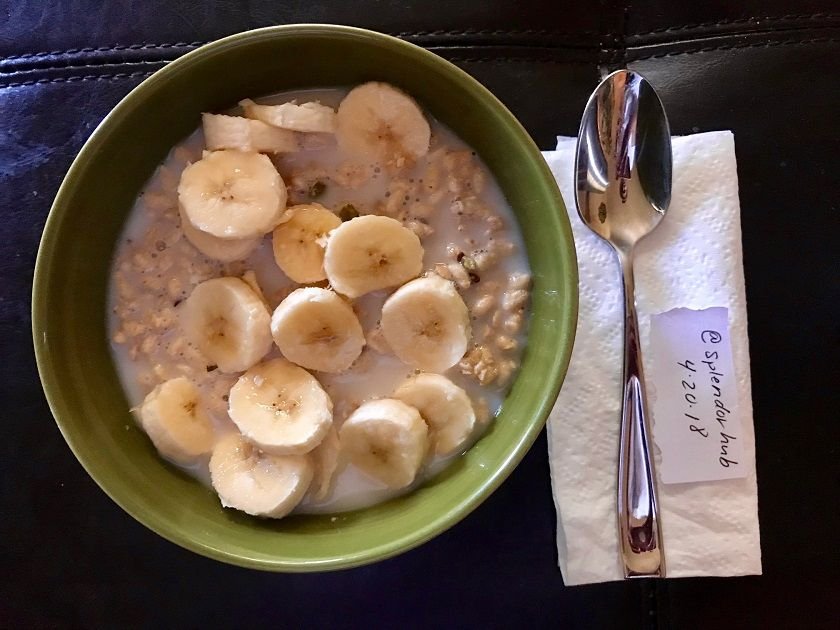 .....Din din....
Day 14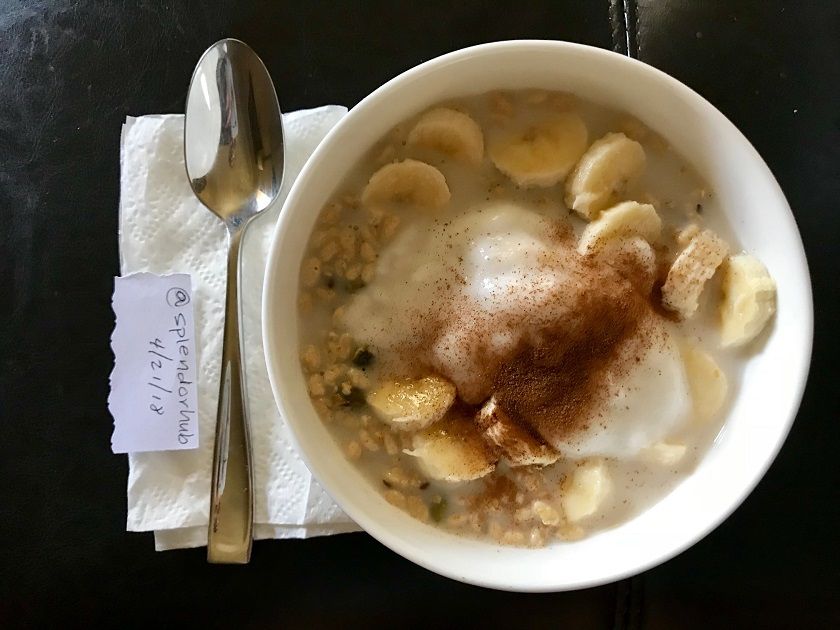 Cereal with sliced bananas and a dash of cinnamon :)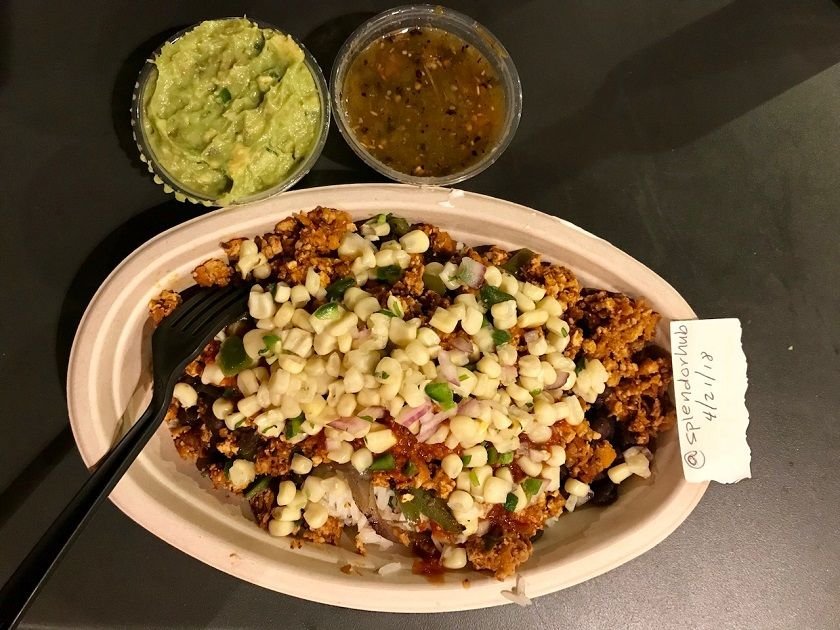 Tofu veggie bowl with guacamole from Chipotle :)
Day 15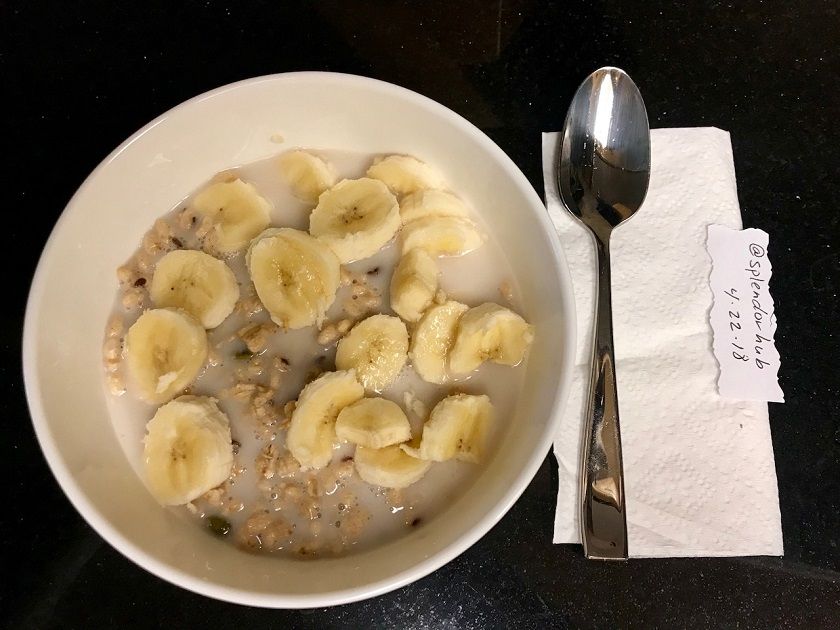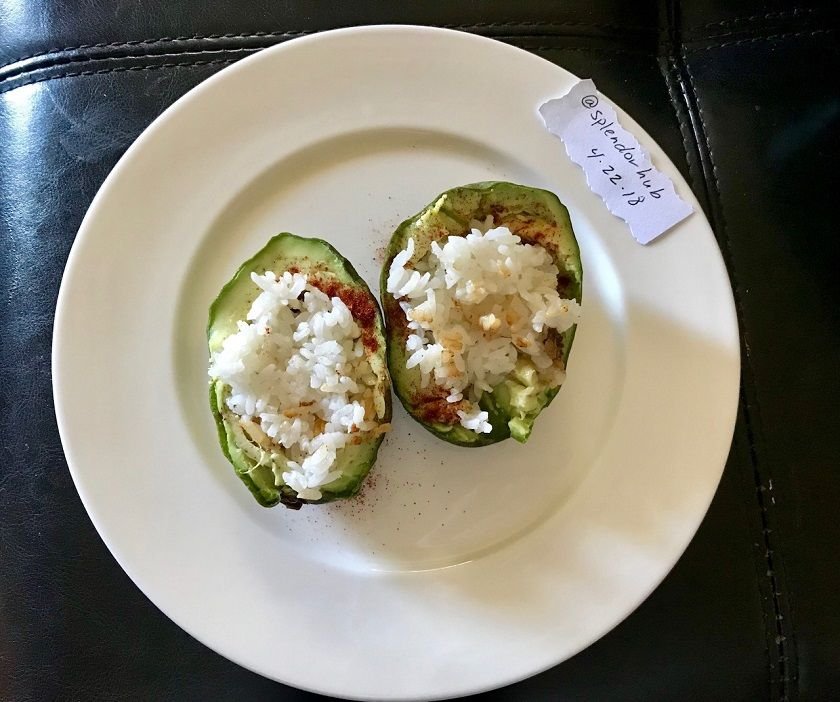 Stuffed avocado with rice.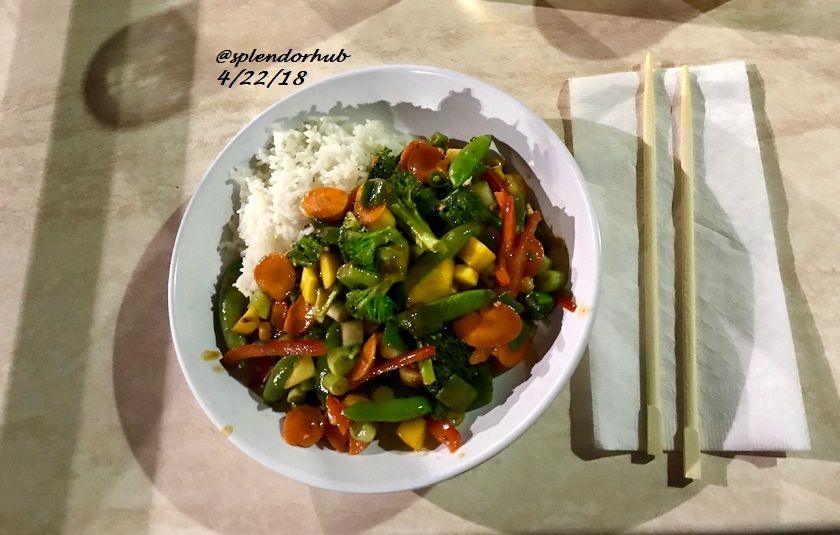 Mango rice bowl (pickup) super delicious!
There's still plenty of time left. Looking forward to trying new recipes :) Stay tuned!