Hello friends!
As part of a global initiative to plant 100 million trees in 100 countries, proposed at the World Economic Forum in Davos, I decided to plant an apple tree near my office in Zaporozhye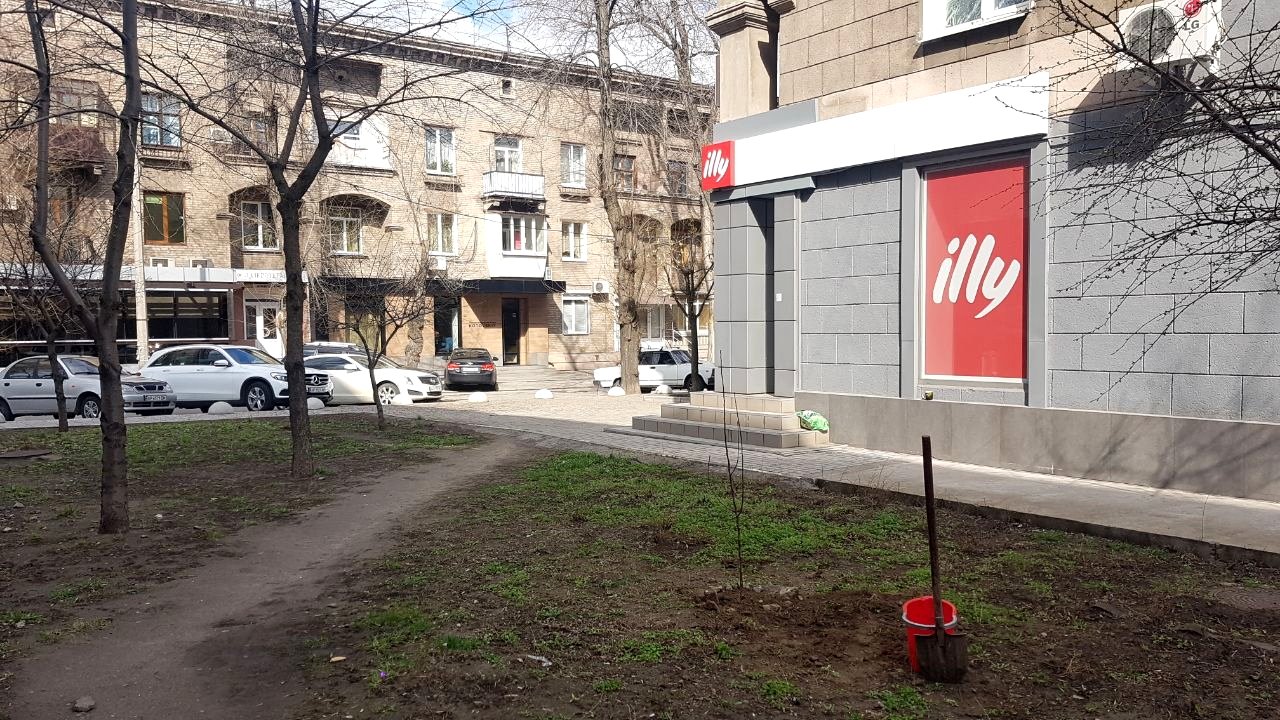 I liked this wonderful initiative because I stand for an environmentally friendly lifestyle and I love nature very much.
If suddenly humanity does not cope with the epidemic, then at least we will leave a clear green planet:)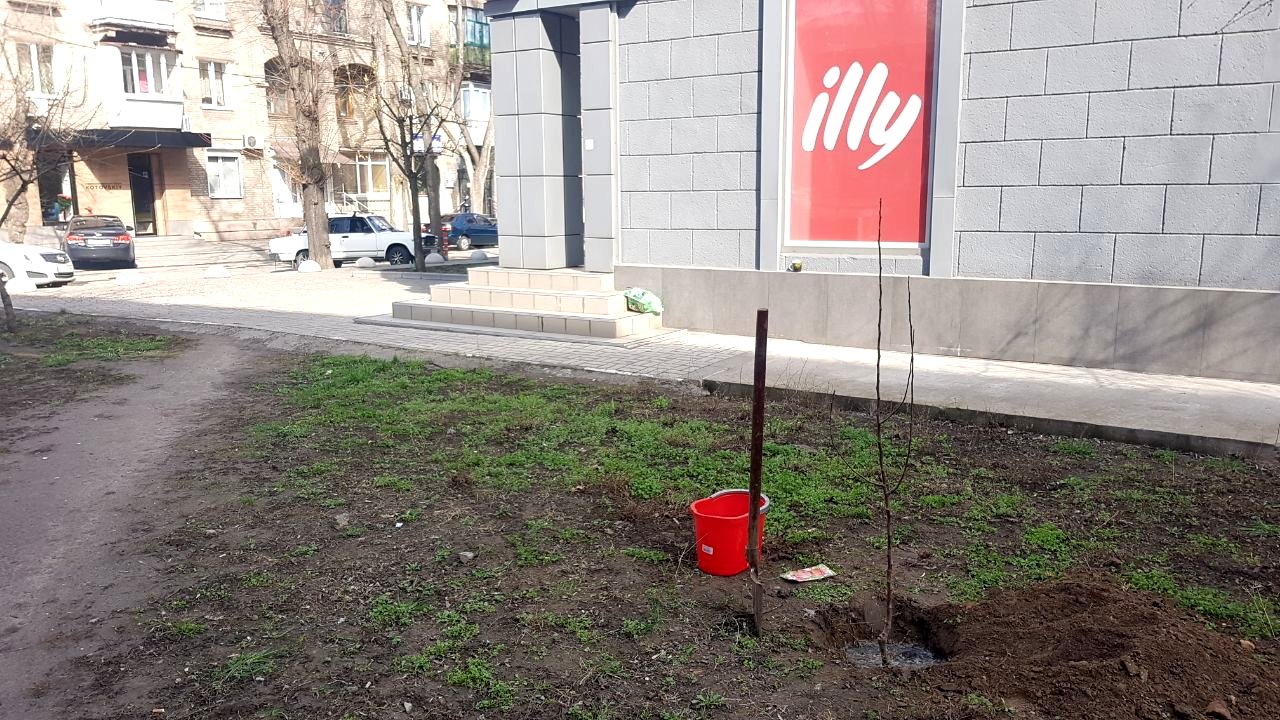 I would like this event to become regular. So that by our example we show how to handle the environment, that everything is possible and everything is in our hands!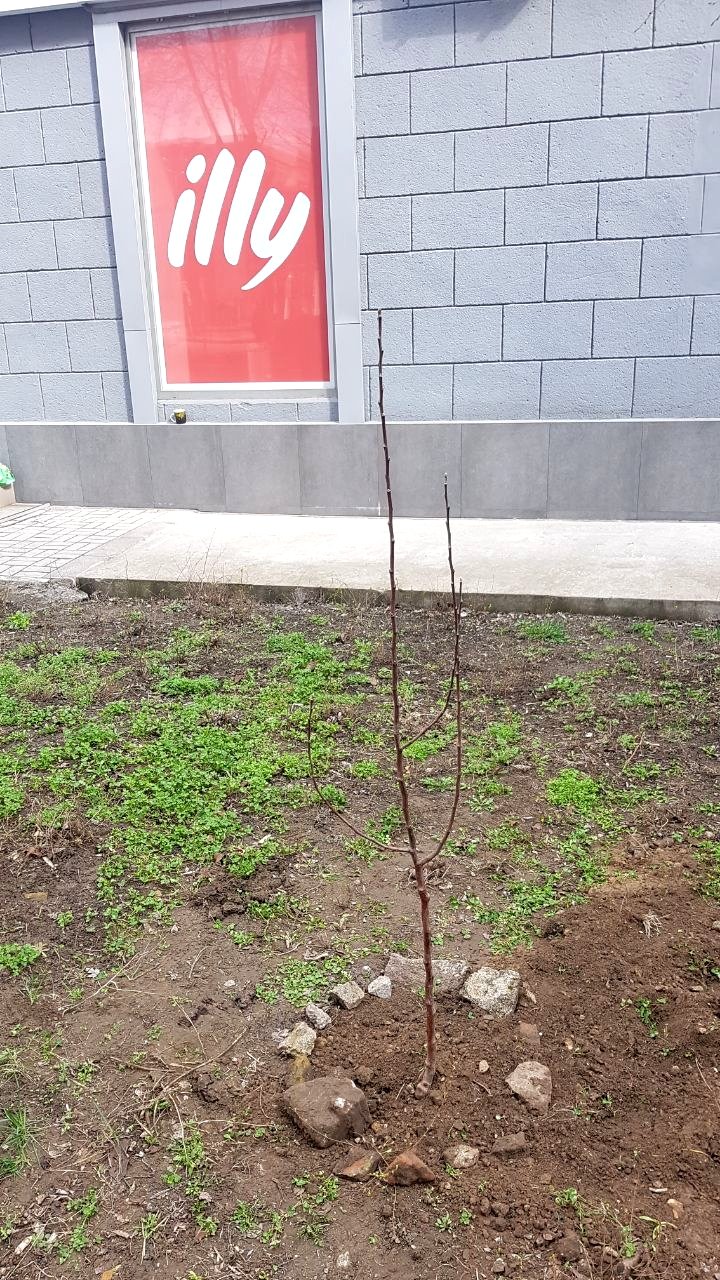 I have no confidence that I will linger on this work long enough to try the fruits of my labor, but I hope that the fruits of this tree will delight many children from the neighborhood yards!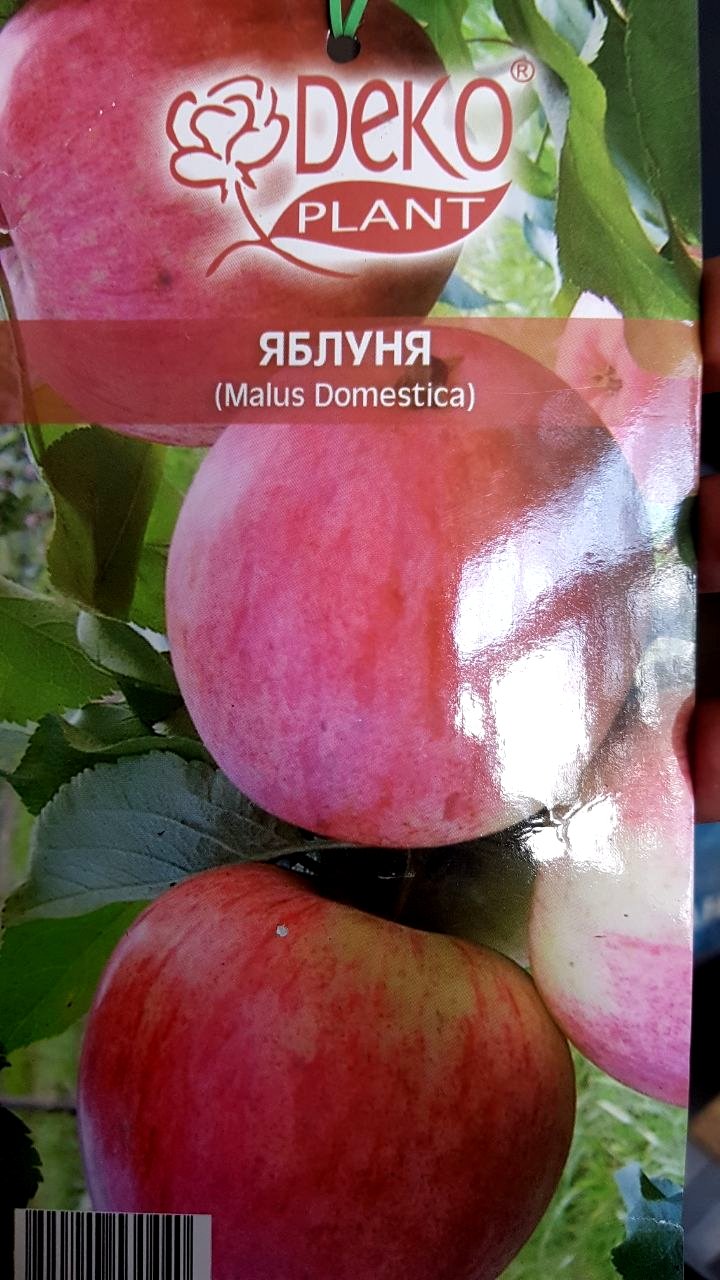 Place: !pinmapple 47.861862 lat 35.098369 long d3scr
Event: https://www.greeningua.org/
It is in our power to make our home green, clean and comfortable. Join now, it's very easy!