Trump worked with democrats to extend the debt ceiling AGAIN and tagged it with $15 billion dollars in Hurricane Harvey funds. I voted for Trump and support emergency funding. But these lawmakers need to get it together and figure out Americas debt. They are destroying the dollar.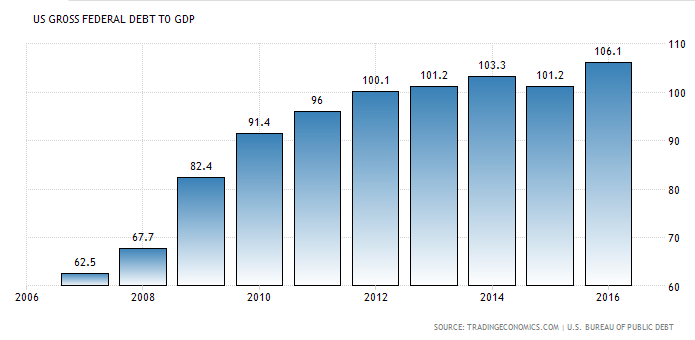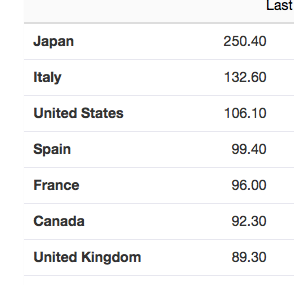 Every time they do this and kick the can down, we climb in debt. The economy is not as great as the news claims. I'll be looking for more avenues to exit the dollar.
Photos taken from Trading Economics.