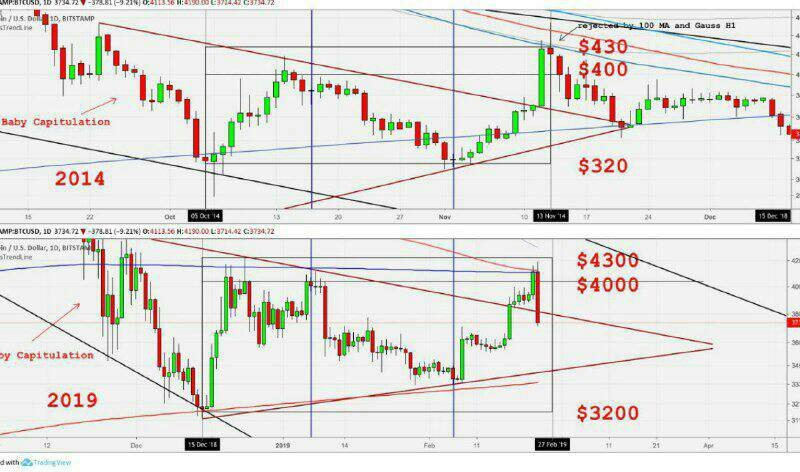 These cycles just fuck with my head right now.
Especially this one, which just seems like the same but one level up (x10).
Seems waay too deterministic.
Probably self-fullfilling prophecys.
Especially if enough people use and believe in technical analysis.
Also Nakamoto was a fucking genious in applying austrian school economics.
What do you think?
Here is another one I posted a few weeks ago.
@edicted is also talking about fractals from time to time.