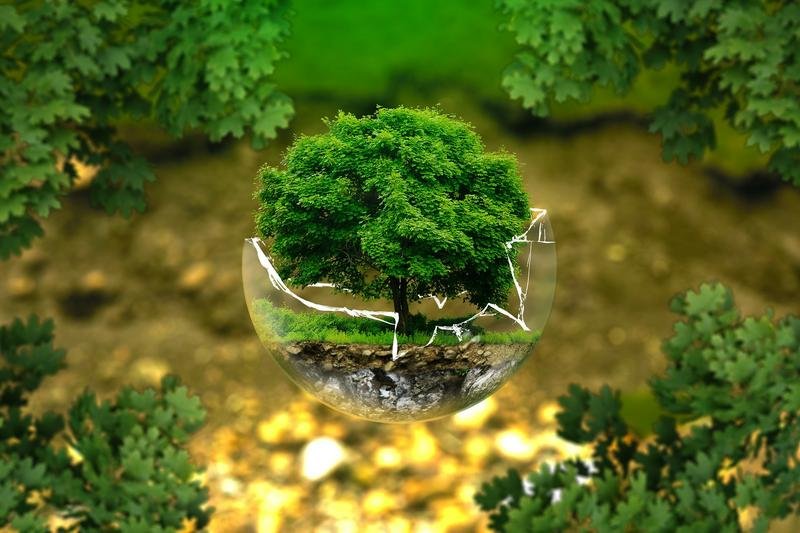 ---

---
I came to Steem(it) 21 months ago. I had no expectations. I had no expectations because I had no idea what Steem was. Most people signing up for Steem don't have the same luxury as I did. People come to Steem to find the freedom and money a blockchain offers by mining for cryptocurrency, blogging, vlogging, investing in new technology and so on.
In the early days of Steem some people made a lot of money. Some of those people are still here today. Some are not. Many took the Steem coins they made, turned it into fiat and left. Some people wandered away during the first bear market Steem had. Others stayed on Steem working hard growing their following of people while also finding their own unique voice on the platform.

The Steem Ecosystem
Just like the roots of a tree, Steems ecosystem has many paths that dig deep into the ground. Each root is needed to give Steem a solid foundation. No one root of the ecosystem is able to last for long without the other. Yet, just like a trees root system, there is always more young roots sprouting up. In this manner, the tree will always be growing and healthy.
What does this mean when it comes to Steem? It means we are all needed. Each and everyone one of us here, on Steem, whether you are mining for cryptocurrency, blogging, vlogging, investing in new technology, making new technology, are needed to make Steem as strong as it can be.

Time moves fast online. Steem seems to take time, wind it down many deep paths. So much so, a day on Steem can feel like a week. There is always so much to do, so much to learn if you care to. With time comes change. Change is hard for many people, I included. Having time move so fast on Steem means more and more changes each new day. All the changes can get overwhelming to a person.
---

---
Feeling lost
Change. Personally, I don't care for change. I like knowing there is a place I can feel like myself, express myself in any mediums I want, at any given time of day. I use Steem for therapy. Free therapy. Even better, the kind of therapy I get paid for when I take what is bothering me and write a poem about it. I can not buy a house from the Steem I have made but I can buy a new headset when my old one broke. That is a huge win for me.

Hmmmm.....
What's the problem?
I don't like change and a lot of change is coming to Steem.
Deal with it! Why stress over something you can not do anything about?
What if Steem changes so much we are no longer needed?
Did you read the part about the tree?
Uhmm.... yes...
Sigh...let me explain a bit more.

The Blockchain, Steem.
A blockchain is like a tree trunk. The strongest part of the tree. The roots are made up of investors and developers to keep this analogy simple. The branches of the tree are all of the frontends (DApp's) made on top of the blockchain. In order for the investors to make money, they need people to use the blockchain. They need communities of people to use the best projects (frontends, DApps, games) Steem has to offer.
Just like trees need its root system to grow the trunk as straight and tall as it can. The tree also needs its branches to bring in energy from the sunlight caught in the leaves.
---

---
We, the people on Steem, the blockchain, are the sunlight. We Steemians bring Steem it's energy by using all that has been built on it. If no one is here to use the frontends, DApps, games... the branches will die. Without branches, the tree will not receive energy (money) and soon the roots will rot from being neglected and die.

How you go about using Steem might change. You might need to learn a new front end. For most of us, after learning the frontend Steemit.com, we Steemians should be able to learn any kind of platform people will build. If developers want their tree branch to grown and be healthy, making their project userfriendly will be key.
Do I think Steem will survive? That is up to all of the Steemians, big and small. To learn together. Work together. Discuss ideas with each other. Listen to each other. We are all in this together whether you think so or not. One part can not grow without the whole.
---

---
All photos found here
---

---
Make someone smile today. It can not hurt you.
---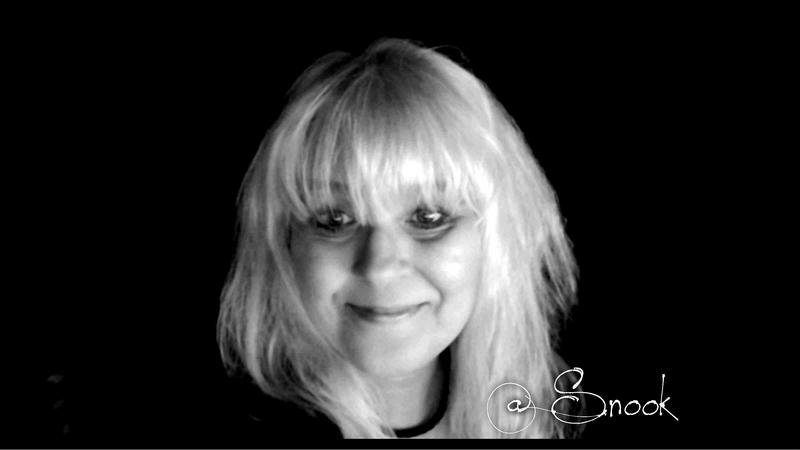 Love,
Snook
---

---
Steem Witness's I support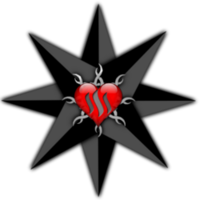 Sweet footer made by @enginewitty!
---
Posted from my blog with SteemPress : http://www.snookat.com/blog/i-am-lost-in-the-steem-ecosystem/
---