This weeks Ecotrain question posed by @eco-alex is:
What is more important for good health... emotions, diet, exercise, positive thinking, or something else?
If you care to join in the discussion find details here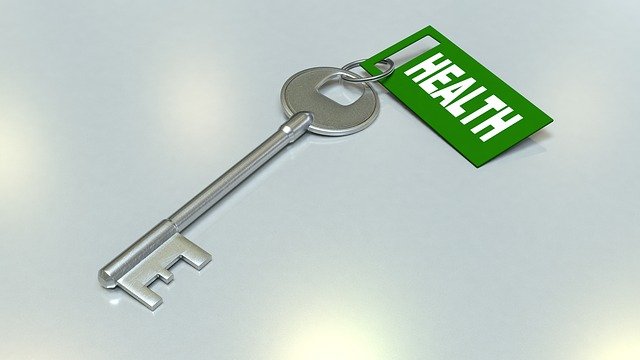 Having lost my health at one point in my life I realized what a big part being healthy plays in giving you quality of life. Also how important it is to take care of yourself with good nutrition, getting fresh air and sunshine, keeping physically active interspersed with periods of rest and adequate sleep, keeping up your interests and being a life long learner (exercising your mind) and also having a meditation practice to help keep you centered and keep the stress levels down.
Here's what each of these areas look like for me -
Good Nutrition
I'm very particular of what I put into my body. I like to grow a lot of my own food (gardening also helps keep me active and outside in the fresh air and sunshine) or harvest from the wild. What I can't grow or forage for I have sourced out local producers I can get to know and know how they produce that food. This way I know what goes into my food.
Having all this good food I also like to keep my body tuned so it can better take in all these nutrients. I do cleanses and use intermittent fasting ( leaving at least 14 hours in between the last meal of the day and the first meal of the next day) which gives the digestive system a break. I'm conscious of keeping myself properly hydrated too.
Keeping Physically Active and Getting Out in the Fresh Air and Sunshine
An important thing to me is getting my body moving in the morning upon awakening. I posted about that with my morning routine post here I'll have my special morning tea to hydrate, I get moving plus do my morning meditation.
Another part of keeping active is we take the dog out for a walk twice a day - good for him, good for us!
I live right in the forest and love to spend time communing with nature. My forest home is my sanctuary where I can go to get away from the craziness of the world. That and my meditation practice give me peace of mind, inner peace!
Meditation Practice
This is very important to me as it tunes me in more to the truth of my existence and helps to keep me living in a more conscious, mindful way. I go into it a bit in the morning routine post mentioned above. I mostly do Vippassana meditation.
Balancing Activity and Rest - Getting Adequate Sleep
I first learned the importance of taking breaks when I was tree planting. I use to push myself real hard to get lots of trees in for it was a short time period we had for planting, then I realized if I take a break and refresh myself I felt better and actually could be more productive through out the whole season.
I also learned to take breaks when I'm working online. I try to work in two hour chunks with a 5 minute break in between each hour and a half hour break in between each work session. For the breaks I would totally get away from the screen/cyberspace and usually do something outside even for those short 5 minute breaks I'd go do some earthing (standing bare feet on the earth) and take in some sunshine.
Now turning off the computer at the end of the day seemed a little harder for me. Ideally I like to end my day with a meditation session. It was hard for I always want to finish things up. It was kind of crazy for I would be falling asleep at the computer and it would take me way longer to get anything done. Finally I just said "stop this" and I would shut the computer off an hour before bed to have that meditation session and get to bed earlier.
This is still a work in process for it is hard to break old habits but I have seen the benefits when I do get adequate rest plus I work with young kids so it is important to me that I'm not grouchy from not enough sleep!
Keeping Your Interests Up and Being a Lifelong Learner
I love the Steem communities for keeping my interests up in different areas, keeping me more engaged!
I'm eager to learn new skills and like to challenge myself - never being afraid to try new things.
One of my latest skills I'm picking up is photography, upgrading my camera and I'm taking an online course with Tony Laidig a wonderful photographer and educator. This also gets me out in nature more for I love nature photography.
One more thing I'd like to add is taking the time to be with your loved ones. Being a wife and a grandmother these times are very special to me and make for a happier life!
Image from Pixabay
Thanks for stopping by!

Proud member of @naturalmedicine, @homesteaderscoop, @tribesteemup, @ecotrain, @freedomtribe, @earthtribe & @steemitbloggers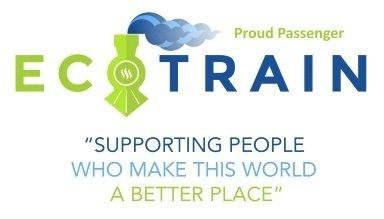 Discover previous ecoTrain magazines at @ecoTrain

Discord
About




Grateful for the curation and support of
@tribesteemup