**

A lot of us will have to understand that there are different forms of capital to pool from when it comes to surviving in this new world. This pandemic we're all going through isn't the last one we'll see... probably. Those of us who can live through them, will most likely have to change how we bring income to the table. As far as money goes, there will be a lot of instability.
Here are 8 forms of capital we can pick from, seen throug a permaculture lense:
source Apple Seed Permaculture
Material Capital.
Living (Natural) Capital.
Social Capital.
Intellectual Capital.
Experiential Capital.
Spiritual Capital.
Cultural Capital.
I'm not going to explain what they are in this post, but it's important to understand that there is value in many more things than paper currency (cash).
---
For this project, our compost toilet for the main hangout area, we picked some old 4 x 4 posts that someone was throwing out, built a frame and for the rafters chose 4 small trees (that needed to get out of our dining room mountain views). They were peeled and the bark was used to cover sone ugly alluminium posts of an outdoor kitchen tent.
---
We also salvaged from a friend, 3 old rusted corrugated roof pannels that will fit just right up there and the walls will be filled with clay, sticks and straw. There's a fun arch that I got out of a dumpster that will be the top of the door and that came from some film set. The door I will make from 2 x 12's also saved from a film dumpster.
So you see, there is building material everywhere, it was free. But you have to get into the right frame of mind to be able to see that there is all sorts of capital all arpund us.
For this bathroom I used almost all 8 forms of capital and it didn't cost me a dime! Can you tell which forms I didn't use there?
AS ALWAYS... THANK YOU FOR LOOKING, YOUR SUPPORT IS GREATLY APPRECIATED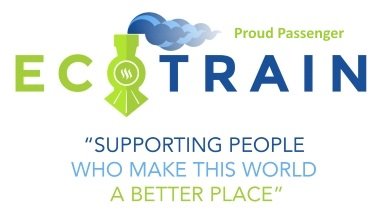 If you want to know what really is inside this Coconut, take a look at my Humans Of Steemit.
And don't forget… Dreams Come True!