Thanks to @Solarsupermama, this week's question is:
Why is play time important and what are some of your favourite things to do just for fun?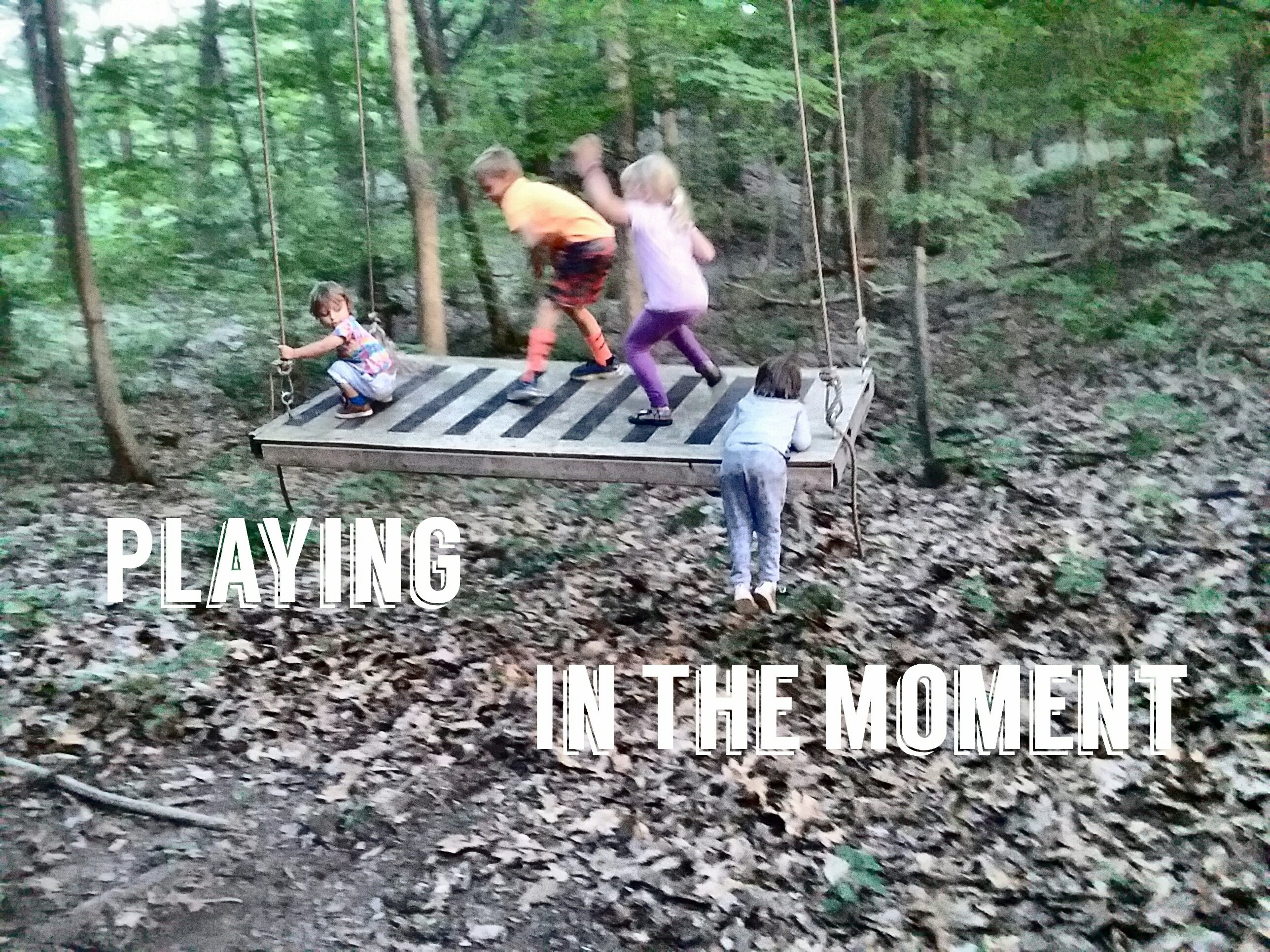 Play Time… ah play time!
Great question by the way @Solarsupermama!
When we were wee ones, this was an easy thing to do. All we had to do was ask the nearest little (or big) person if they wanted to play. I am reminded of this several times a day by our little guy. All he wants to do is play.
And he'd have Play Time all day long if he could, and forget to eat and sleep
---
Do we have to lose the idea of play growing up?
I'm not sure when it happened, but after a certain age, I must have forgotten how important it is to be in the moment playing. I never even really thought about it but looking around, there isn't an abundance of grown humans running around just playing. It's even more pronounced for strangers to ask to play! Yes you have tons of people who are into Team Sports, but how many aren't in it really just for competition? Sports aren't my thing at all so please enlighten me if I'm wrong, and then again who am I to say that competition isn't play for someone else!
Maybe because I associate (true) playing with being in the moment, like when we were tiny humans, I can't see how competing (concentrating on the end game) can be considered Play Time.
I love playing in the waves at the beach for example (one of the very few ways I can enjoy myself at the beach!), even though you're anticipating the wave and the end game is the ride you're still in the moment, where time stops.
Where Time Stops.
Maybe that's it, I think I've just hit it on the nail! Why do I think play time is so important? Because it stops time. When we're in the moment, we jump into some kind of time warp where the world around is is almost non existent and playing can really easily put us in the moment. Competition keeps me too focused on some distant future that I have a hard time considering it play time.
---
Release the Dragon
I love playing with our 4 year old, his imagination can really pull you into his games. As soon as we surrender to the little one's game, forget all personal responsibilities and most important, judgment from passerby, that's it you're locked in the Game. I can't even count how many times I turned into a dragon, or have had to avoid stepping into the lava flowing around the livingroom while being chased by bad guys! What a blast, espacially when you let yourself go.
---
A little wrestling never hurt anyone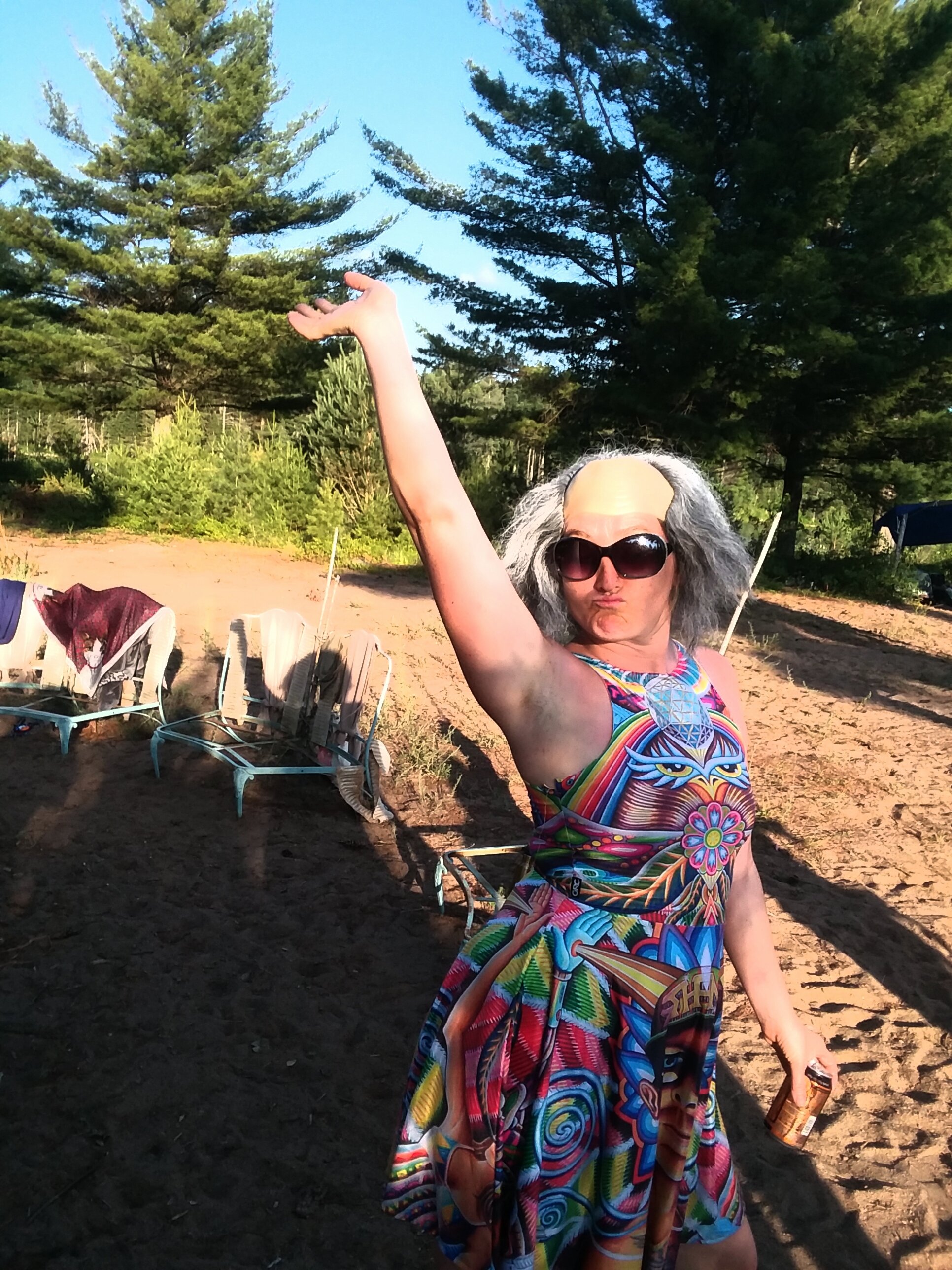 There's my lovely, with her new look 😚!
Another one of my personal favorite play is wrestling with my wife! We don't do it all that much but when the mood strikes, she is so intent on taking me down it makes me laugh. Not because I think she can't do it but because it's fun and I feel like a little kid play fighting. The faces she makes when she's in wrestle mode are absolutely hilarious, maybe because I know what's coming? They are very serious and intense but always with an evil smirk that says you're going down!
For those of you who wonder, yes of course she takes me down sometimes, and sometimes I take her down, but it's always in good fun, laughing all along.
I can't tell you how most of our matches end up, I'm not the type to kiss and tell…😚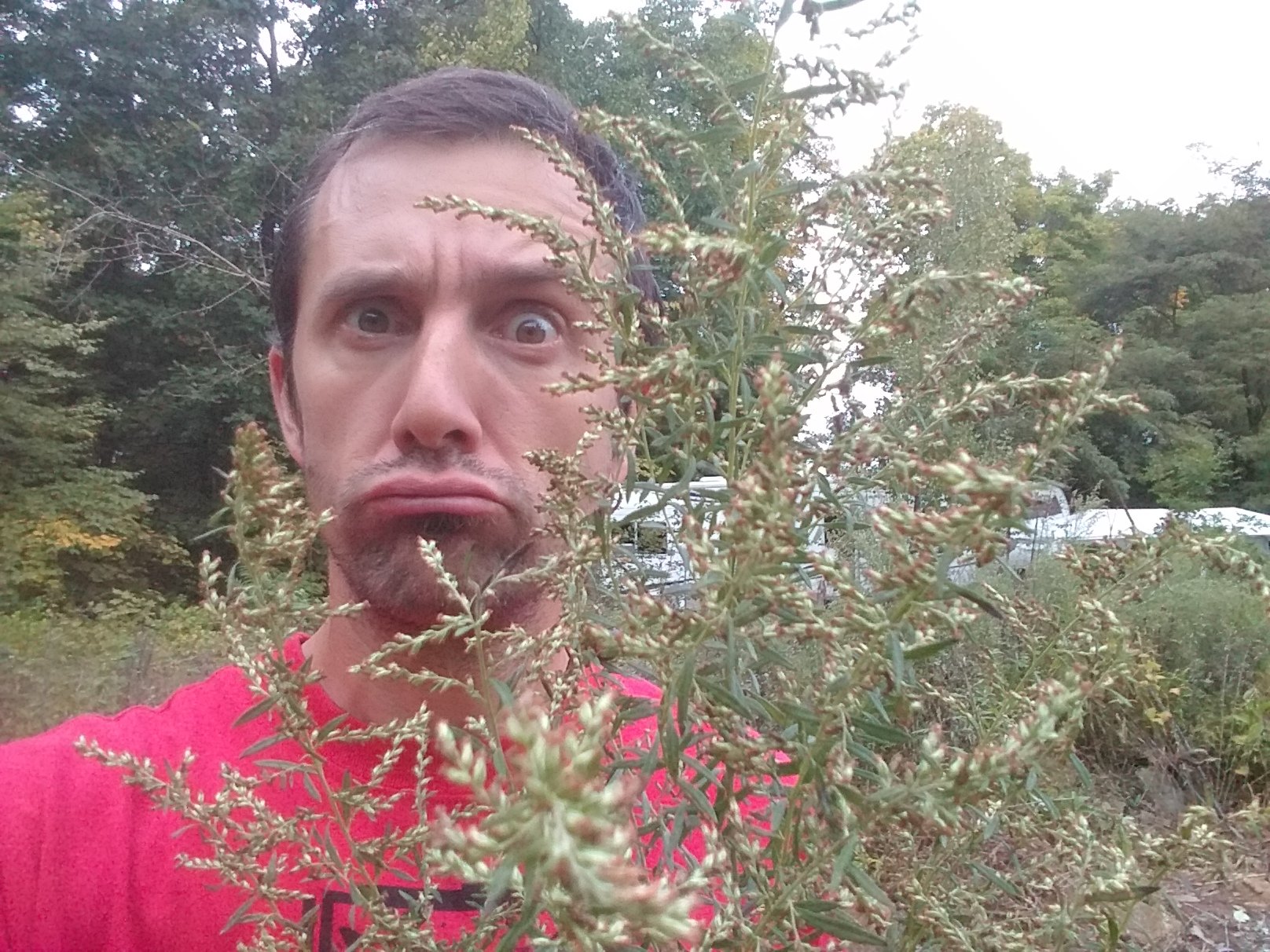 Oh no there's the crazy eye!

Without play we would be all Martians... we'd be all stiffs! Please remember to play with the wee ones and with your friends, it's good for everyone.
A special thanks to @SolarSuperMama for coming up with such a great question. Most QOTW's have been great so far, I've just had very little time to dedicate to one of my Number 1 Steemit Communities: @Ecotrain, until now! Thanks for putting up with me y'all 😁!
AS ALWAYS... THANK YOU FOR LOOKING, YOUR SUPPORT IS GREATLY APPRECIATED

The @EcoTrain has made me very happy and proud to be a part of it, have a look at what other passengers have been writing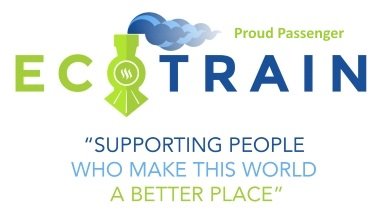 If you really want to know what is inside this Coconut, take a look at my Humans Of Steemit.
QUOTE OF THE MONTH: @Flemingfarm
If you don't like your surroundings, change them
If you don't like your situation, change it.
If you don't like your decisions, make different ones.
All of this leads to the life that YOU want to lead, not the one others want you to lead.
Life is like chess, always try and think at least 5 moves ahead, and if you can see the dead ends you can avoid them.

(If you want a quote of yours posted here for a month please let me know)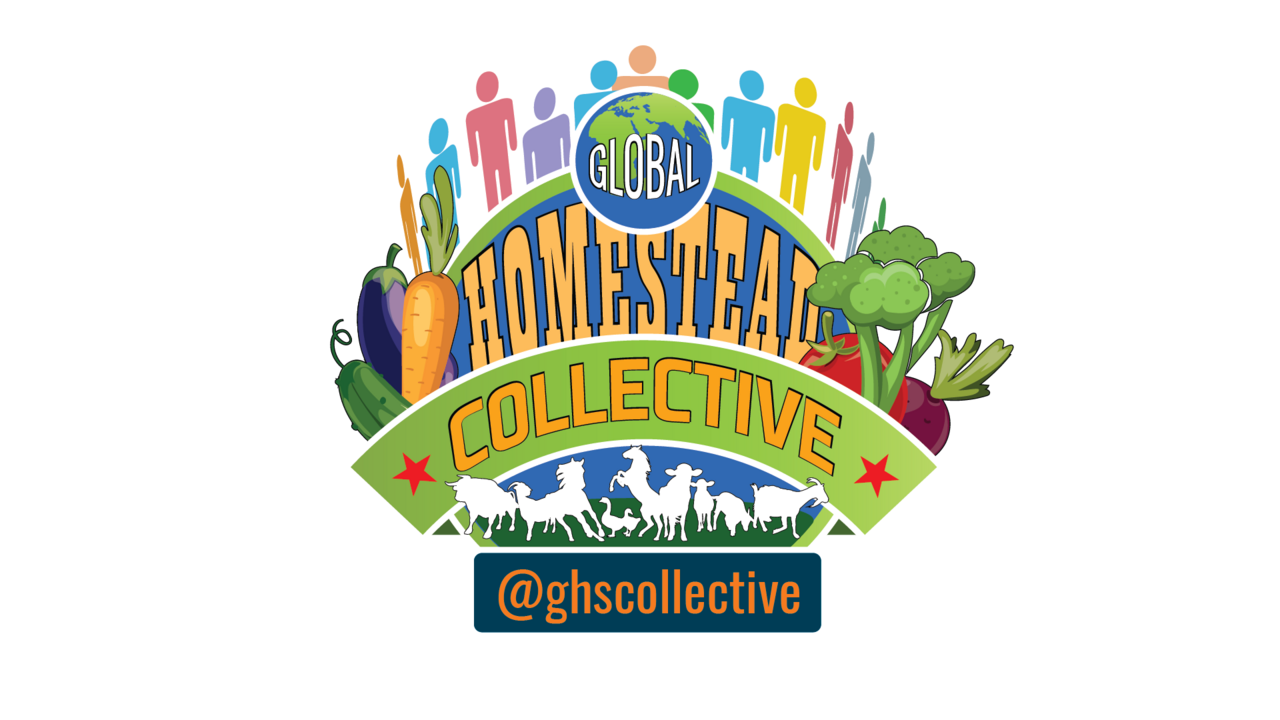 Join Us On Discord. https://discord.gg/hPJs5Rb

And don't forget… #DreamsComeTrue!

!