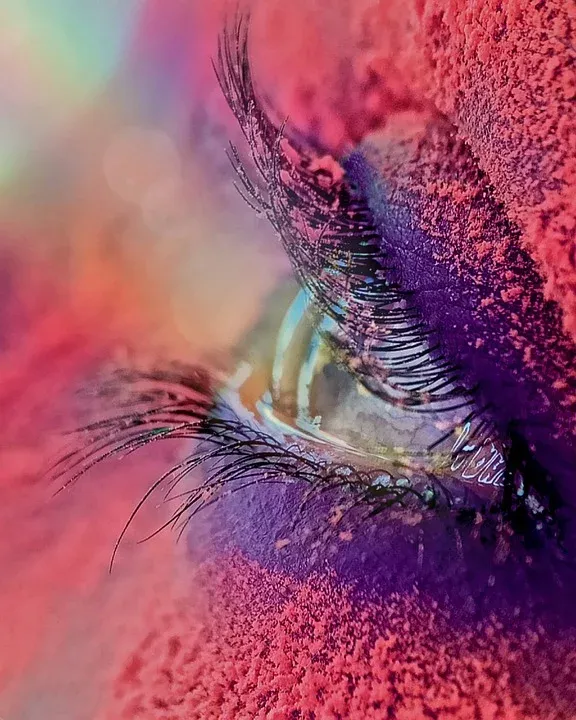 This week's QOTW asks you. What Are Your Priorities in Life, a very important question and worth a little time to investigate because they dictate our choices, actions, and way of life. Another way to ask this question is, what is important to you in life.. and whilst it sounds a simple question. it may take a bit more thought than you imagined. Going through this process is a good way to re-affirm what we are doing and why we are doing it. Some decisions only make sense when you understand your priorities, and really knowing what they are can help you to make better decisions in the future.
When we are challenged to reflect on our priorities systematically, we realize that they are changing. Life is the cause, life moves them. We live in stages and each of them has its world, its charm, its challenges, and decisions based on our priorities.
But... What do we call priorities? Plain and simple to what matters to us, to what we value, to what gives meaning and focus to our daily lives. It all depends on the prism you're looking at. For some the family, for others the work, and so on, each one defines his Watercolour of values. Each one paints his reality with the colors of his ideals and his circumstances. Everyone wears the shoe that fits them and knows the leaks from their roof.
If I plan to observe myself conscientiously today, I would say that I have changed my priorities again, although they always revolve around the same axis, some rise in importance and others fall. My priorities go hand in hand with my interests in the present: Family, love, freedom, peace, emotional stability, and happiness.
---
---
Family
"A home is not a building, not a street, not a city; it has nothing to do with things as material as bricks and cement. A home is where your family is."
John Boyne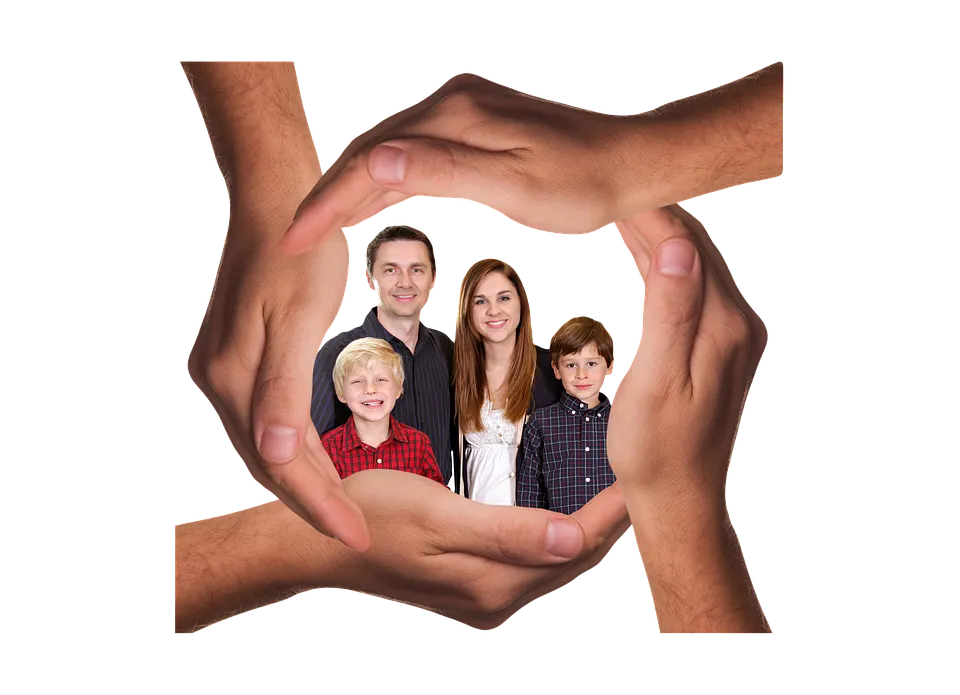 The family is an inexhaustible source of love, happiness, and deep understanding. Without our loved ones life would be much more difficult and less joyful. No matter what happens in life, we can always be sure that our family members will be by our side, even in the most difficult times. Knowing that I am surrounded by family members who support and encourage me in the pursuit of happiness is a very comforting feeling.
Raised in a united family nucleus, not only is my small group important to me but my initial nest, I share close ties with my mother and siblings, my father passed away. I have two children from my previous marriage, a current husband and a grandson. But I can say that my family's priorities fall on my mother and grandson: the highest and lowest in the age range, or perhaps the most fragile according to my conception, those who need more attention from me. The family is like a bird's nest, some fly and others stay close, but the love that unites them neither passes nor is lost.
---
Love
"In the beginning, all thoughts belong to love. After, all love belongs to the thoughts".
Albert Einstein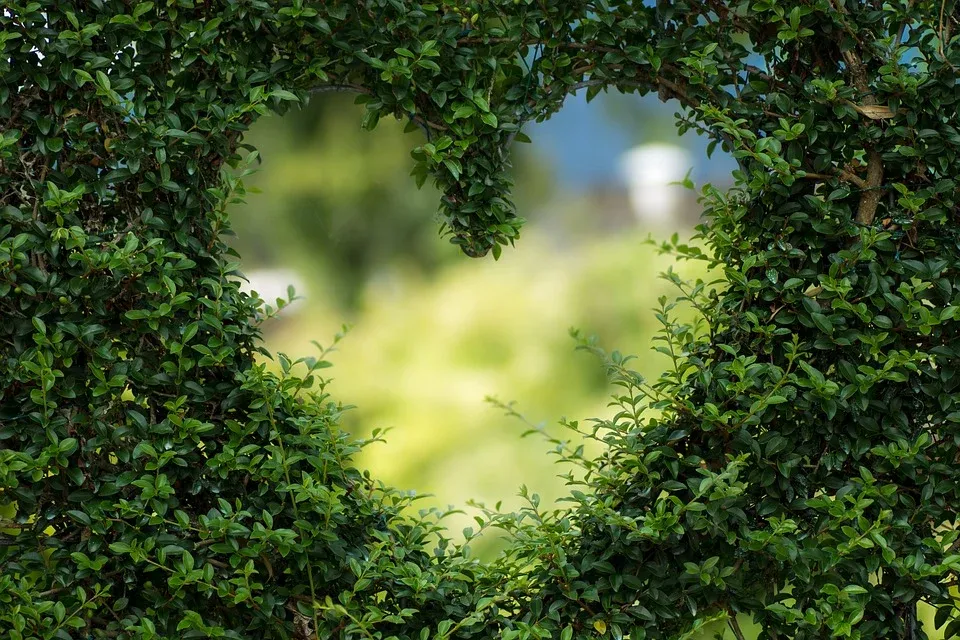 ---
Love is the highest aspiration of the human being. We seek to love and be loved as a pressing need. We prioritize everything that envelops and develops love because it is a supreme value.
I move in a sphere of love, its energy renews me day by day. For this reason, I see from love and towards love any decision in my life.
---
Freedom
"The only way to deal with a world without freedom is to become so absolutely free that your very existence is an act of rebellion."
Albert Camus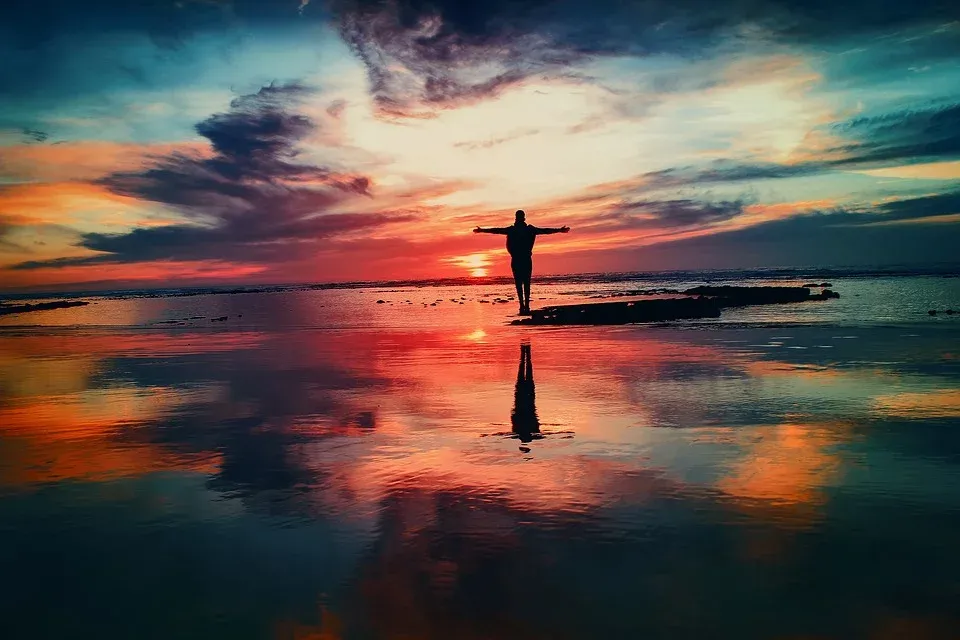 ---
The desire of the human being to be the owner of his acts is so great that freedom has come to be considered one of the highest ideals. Understood as autonomy and the ability to live freely, freedom is a value much appreciated by people who try to live without ties to conventions. The lovers of simplicity, the simple life, without ostentations nor search of incalculable fortunes. It is a priority that goes hand in hand with a natural lifestyle, with the appreciation for frugality and outdoor enjoyment, camping, contemplating a sunset or a sunrise, going out or entering without more control than self-imposed.
Freedom as a personal conquest: I am free to the extent that I free myself from oppressive thoughts, envy, appearances, hatreds, manipulations. For this reason, I defend rebelliousness with cause, I consider myself rebellious and I applaud it as a value aimed at keeping my eyes and mind open so as not to be manipulated by so many forms of oppression created by society to bind us to its interests, to understand that not everything is like the media and consumerism paint it with the intention of cloistering us in the net. So, even if I don't do much with the knowledge of this, at least I feel free to think and act according to my own criteria.
---
Peace and tranquility
"A calm mind brings inner strength and self-confidence, so it is very important for good health."
Dalai Lama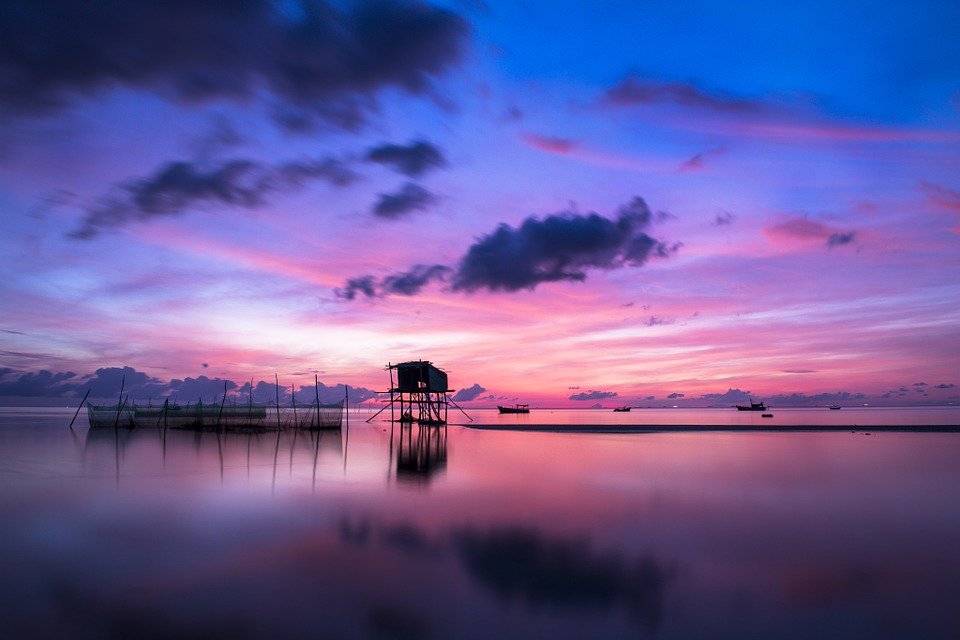 ---
The importance of living and always seeking this sensation that has been related to happiness and the state of mind characterized by calm is peace and tranquility for me. Giving peace is the best way to want, receiving tranquility is an act of unconditional love, the best way to show appreciation and consideration.
Many times we lose sight of the fact that we are born to be happy and not to earn money that will go to the wheel of consumerism at the expense of health and quality time with the beings we love. Others engage in toxic relationships that undermine health and emotional stability. So much energy is lost in struggles that take away the peace and tranquility that does not justify such a valuable loss.
---
Emotional stability
"We have two lives. The second begins when we realize that we only have one."
Confucius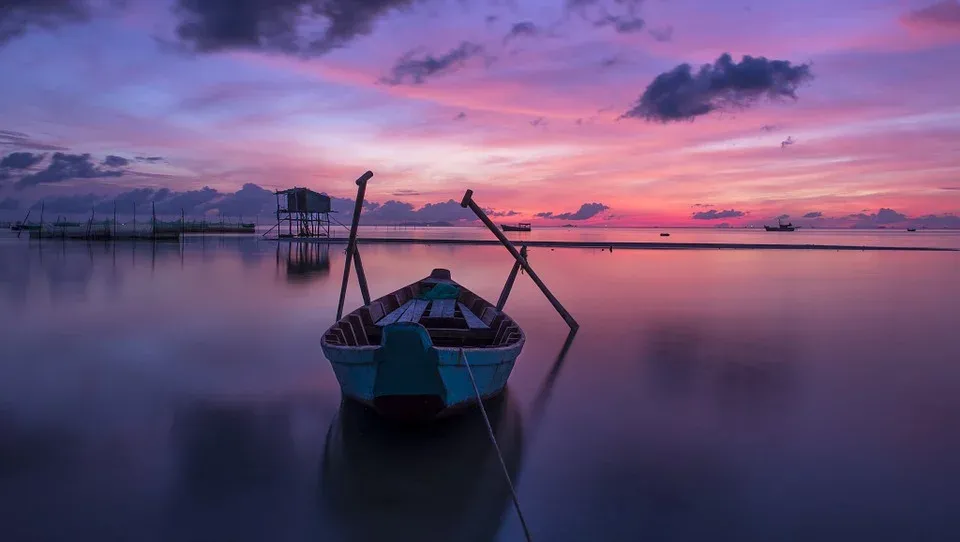 ---
Good health is the key to being happy, and the human being, as one of the vital objectives, always wants to be happy. Our habits largely determine how we will feel both physically and emotionally, so it is necessary to have a healthy lifestyle. It is enough to be happy at the moment. The present moment is all we need. Great aggression to ourselves, the worst of all, is not to have the courage and respect to treat each other with honesty and tenderness.
"Tension is what you think you should be. Relaxation is what you are". Neither distressed by what the future holds nor guilty for what I didn't do in the past. We must learn to live today and for me, this is a daily conquest because we have tendencies to be controllers and want to live today thinking about tomorrow, worried about the future, often neglect the precious today. So decreed: depression+anxiety=0.
---
Happiness
"Those who want to sing always find a song."
Swedish proverb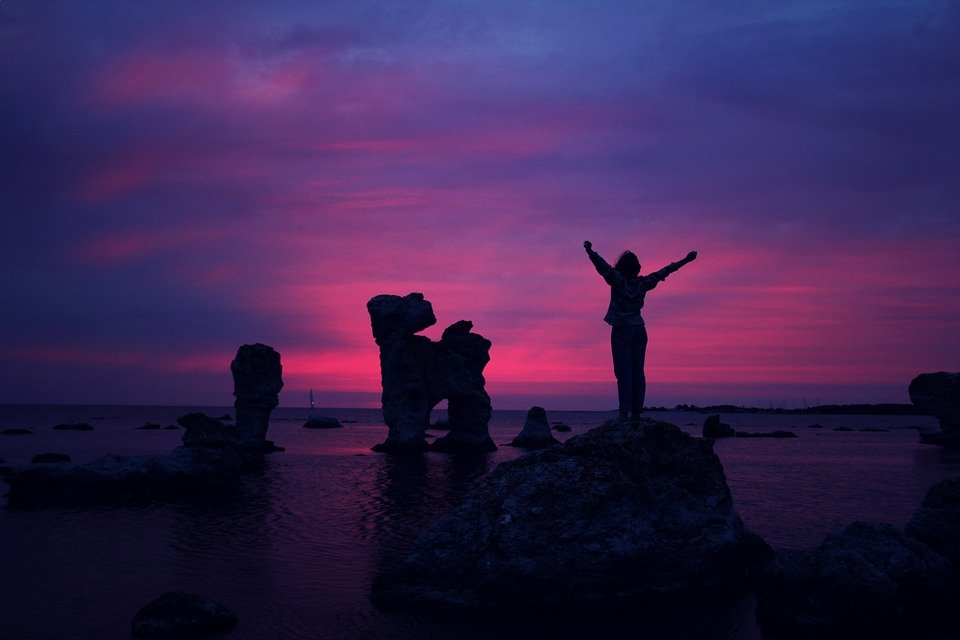 ---
Last but not least, happiness as a state of plenitude and daily life, rather than as a final search, is a priority related to all my priorities, because in reality, to see it from this reflective exercise, is and must be the reason d'être of each person's life. If you ask me what I prefer: dreams and joys? money and luxuries? I would answer with my usual evasive simplicity, I prefer to enjoy the glide of a rainbow, not for the promise of finding pots of gold at the end, but for the journey, for the experiences, for the lived, the sense and shared.
"Happiness is the ultimate goal of human existence". When what we think, what we say and what we do are in harmony, we are happy even if we don't know it.


By Zeleira Cordero @zeleiracordero
05/12/2019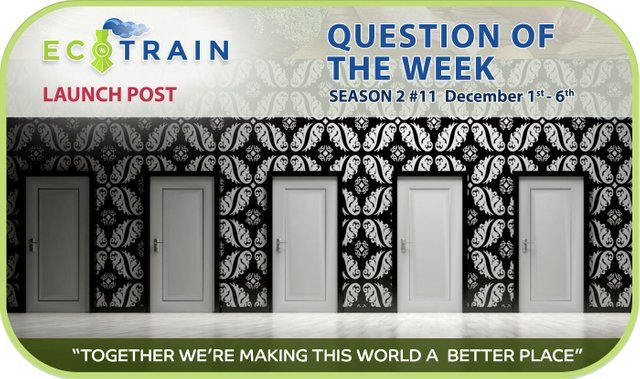 Phrases:
Family
Love
Freedom
Peace and tranquility
Emotional stability
Happiness
Images are from Pixabay:
Eye by Sritam_kumar_Sethy
Relationship by Geralt
Heart by biancamentil
Freedom by PublicCo
Sunrise by quangle
Calm by quangle
Success by Free-Photos
Separators:
Cat
Simplemente Gracias
For your kind reading, simply THANK YOU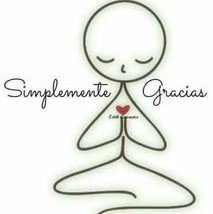 ---
Posted from my blog with SteemPress : https://egalitarian-force.000webhostapp.com/2019/12/watercolour-of-values-ecotrain-qotw-what-are-your-priorities-in-life
---