We had a vision meeting for our eco village this weekend! I almost feel like saying the first one, though it's more like the third one! Or almost 4th...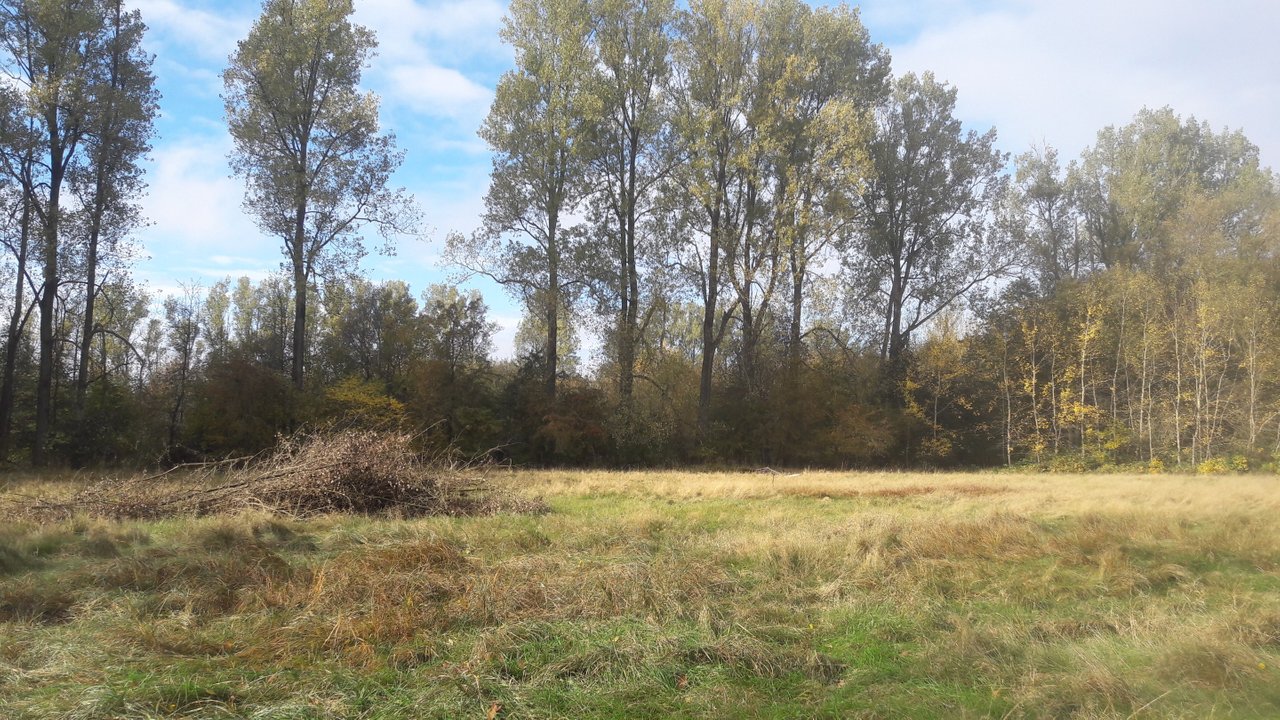 We had one when we were just us, the first few people who bought the place. Then the group expanded in the summer and we had our first vision meeting as a bigger group, where we planned to have the "real" vision meeting where we would spend a whole weekend really getting things down - when that time came, everything just felt like the wrong time - no one was prepared and the meeting got postponed on unknown time. Winter came and many people in the group became occupied with other things. Some people left (to maybe come back) and everything stood still for a while.
Then new people came - a new group has now formed and a new beginning is showing. A more solid one it seems.
And that's why it feels like the first real meeting, as things are starting to get real!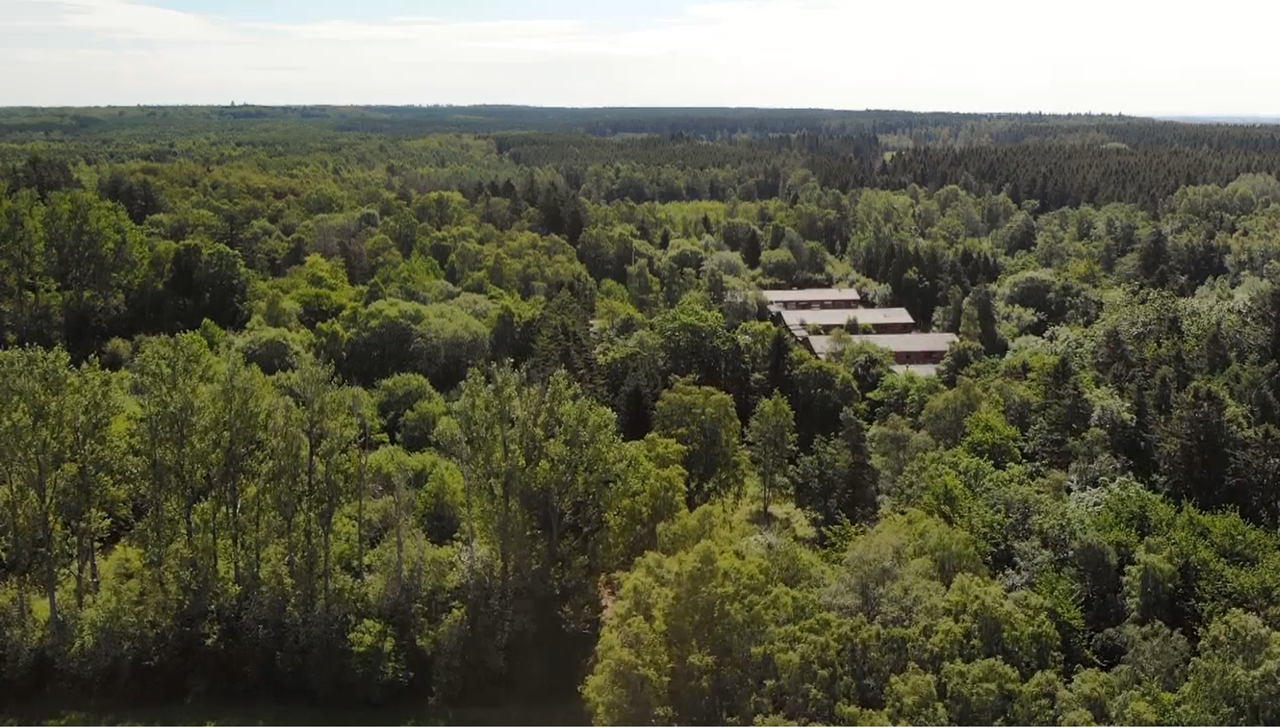 drone photo from this summer
So for the third time I have written a vision statement, which I want to share with you again!
Every time it gets more defined!
This is just my personal "big why" as I brought to the meeting, and from this and what other people shared, we will form our final vision statement in hopefully near future, so we can start getting the word out to more people and form a bigger tribe!
My Big Why
I want to live and co-create in the forest with a bunch of people because I want connection. Connection with nature, my own inner voice and the people around me.
I believe that direct connection and local solution is a key factor to more well being and connection to the world around us.
For me, the biggest problem in the world right now roots in separation and disconnection to people, nature and ourselves.
I want to create a village where we feel a deep unity with everything in and around us. Where we help each other with tasks that society has otherwise converted into profitable services.
We grow and eat strong, healthy vegetables rather than buying packaged food made in factories.
We look after each other's children rather than paying strangers to do it.
By bringing food production, child care and other services back home, we become more financially free and independent.
I want less money and more gift, love and freedom.
We have a circular economy where waste goes back into the system in the ways of greywater systems, compost toilets and creative recycling. Preserving clean soil, water and air through proper energy and waste management.
We preserve and encourage biodiversity and wilderness.
We build and live in beautiful natural houses with materials from the forest.
We work for and with each other and the work is always meaningful.
We listen deeply to the wilderness and respect the forest we live in, as one of our teachers.
We dance, meditate and sing together and encourage each other in healthy living.
We feel safe and protected in the village and thrive both as free individuals and as group members.
Children are included and empowered in their learning journey and in their inner being.
We celebrate art and creativity and invite people to our workshops.
I want a culture where we honor and celebrate ourselves and the seasons.
Respecting the Earth and all living beings on it, we create our own traditions and celebrations which gives us a sense of joy and belonging. To the Earth and to our community.
thank you