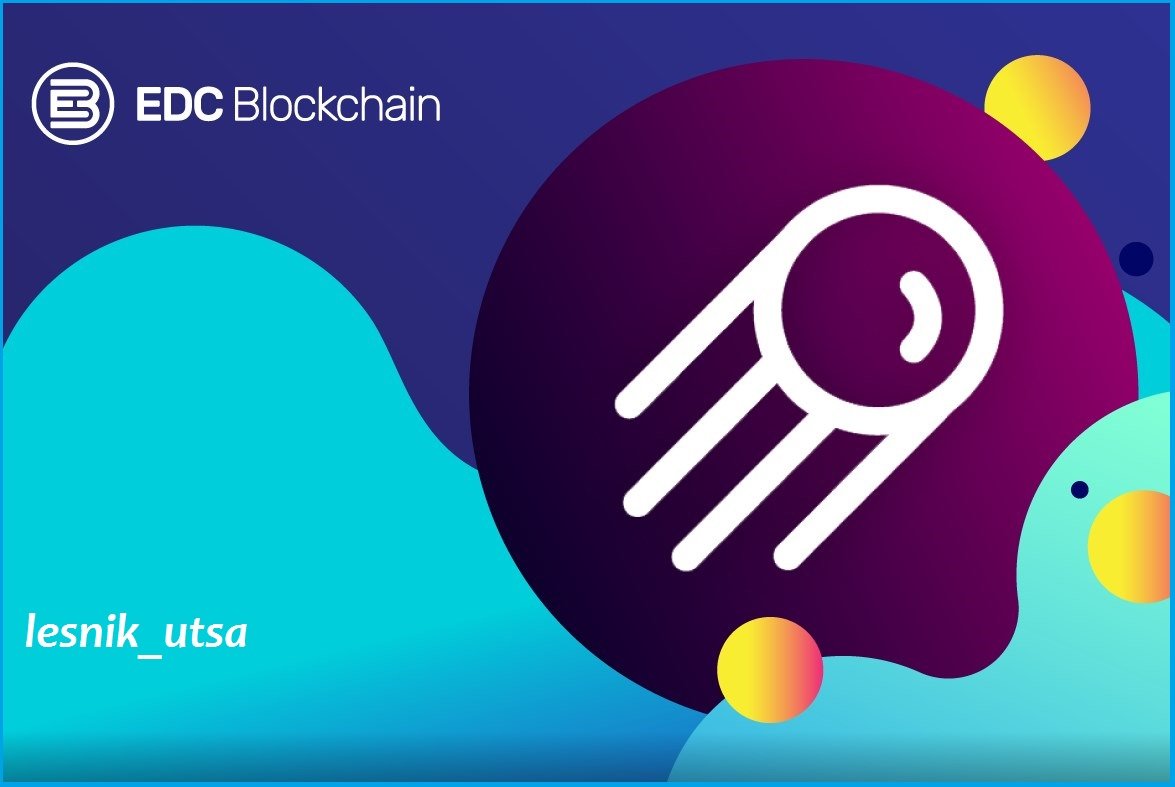 Good day, dear friends, this is the end of the so-called crypto-winter, during which not all projects were able to continue their development, not all traders and holders could at least keep their assets at previous levels and not reduce them in dollars / ETH / BTC. For the entire 2018, only those who played in the lowering won, but that's another story.
I have been watching the market for a long time, studied it, analyzed various projects and strategies to improve my well-being (there was a lot of time for this). And as you know, I have done a very careful selection of companies for my reviews before, but now using a completely different approach, I took up the work with new forces. My main goal now is a more calm and most importantly reliable income, without high risks. Also in priority now are the mechanisms of stable earnings both on the growth of the market and on the fall. And today I want to tell you about the project, which gave me the opportunity to sleep at night and not to think about sharp jumps in cryptocurrency.
I have by no means gone from decentralization and blockchain technologies, but on the contrary, I became even more vehement in their adherence. And this project just more and more makes me happy with its capabilities and technologies.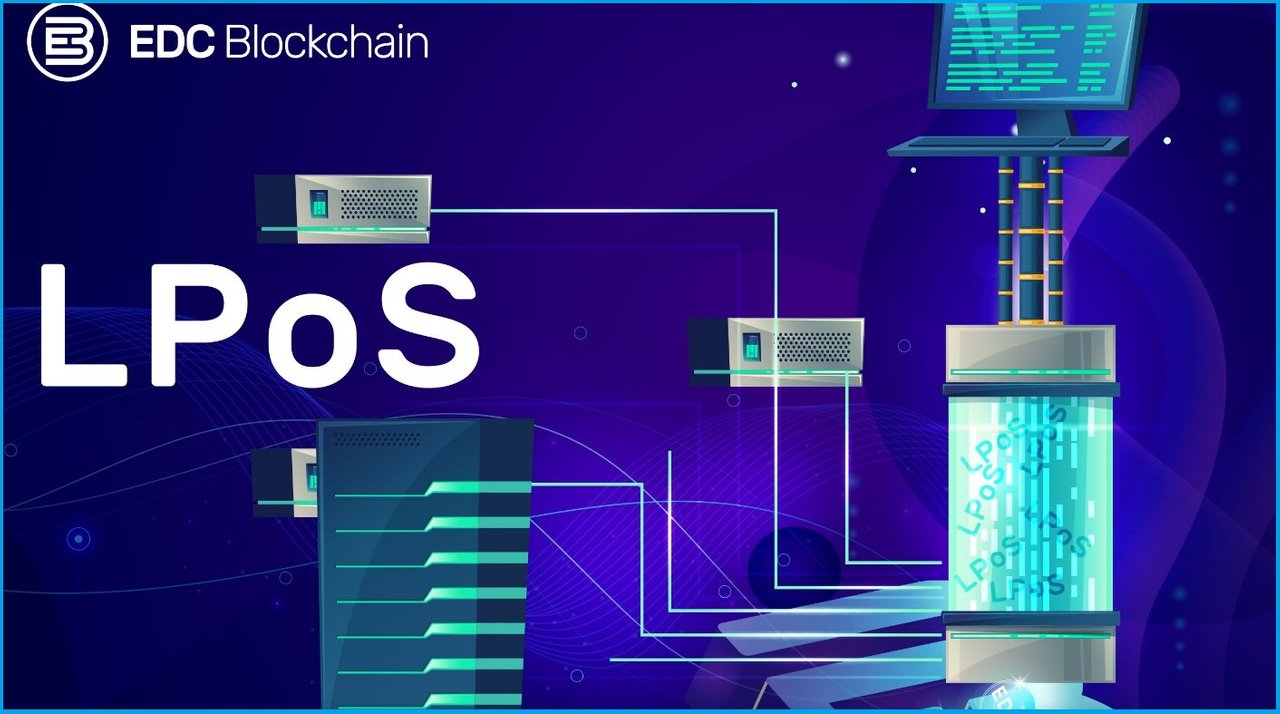 EDC blockchain - What is so good about and why you should not worry about it with the future...
Firstly, this project has long been on the market (since 2015) and during the fall of the market not only retained its position, but also actively developed. Recently, a rebranding was carried out - a new logo has appeared, new interesting ideas have been added, which simply amaze with their scale. At the same time, the team does not forget about its previously set goals and is actively developing the product.
Today, EDC blockchain occupies 334th place on the coinmarketcap site and is being traded on many major exchanges (I note that one of the team's priorities for the near future is to distribute its product to an increasing number of exchanges and increase its audience).
---
Secondly, this is not just a "regular" blockchain, of which there are already hundreds, namely, a working and useful product that has proven its worth. The main features of this platform (yes - this is the platform) is its work on the Bitshares 2.0 Graphene protocol, which provides multitasking, very fast transactions (up to 100,000 transactions per second), low commissions when working with many tokens and mining on the LPoS algorithm.  - thanks to which you no longer need powerful servers, video cards for mining.
LPoS (leased proof of ownership) is very convenient, modern, and I would even say the mining algorithm necessary for the future cryptocurrency, since the costs incurred for the extraction of the same BTC are so high now that it can be a real disaster in the future. Also, ordinary mining is not profitable at low power. The new digital society needs new, bold solutions and EDC blockchain provides them - this platform was one of the first to switch to LPoS, now for mining there are used masternods, which are a kind of pool in which users lend their coins and thereby participate in mining. And here it does not matter how many coins you use - in any case, you will be rewarded in proportion to your contribution. That leasing attracted me primarily as a means of safe and stable earnings, but I will tell you about it in the next article.
---
Thirdly, this platform offers any user to create their own cryptocurrency. Yes - with the help of a special designer, you can easily and simply fulfill your dream or breathe new life into your business. Importantly EDC blockchain provides full support for your projects - from standard technical support, to promotion in information channels, content creation and even listing assistance on various exchanges. It is possible to introduce smart contracts for any requirements that you can think of. Of course, the creation and promotion of a token is not a free pleasure - you can get acquainted with the prices on the official website. Also, all created tokens will use a convenient and proven multi-currency wallet. Right now, only the desktop version works, but soon there will be versions of the wallet on all available platforms.
It is its multitasking, simplicity and focus on the progressive development of the EDC blockchain platform that attracted me. I have long created my wallet and actively aimed at the leasing of coins. In my opinion, now is the best time to study this project and at least enter into its telegrams channels, but like social networks. The EDC community is very large, but, like any other, it needs new strength and additional growth. 
In conclusion, I would like to say that, in addition to the main community, a pool of new venture investors who are interested in the growing influence of EDC is participating in the development of the project. Friends, I hope this article was useful for you and in the next article I will describe the benefits of leasing coins based on LPoS and review the multi-currency wallet office. Thanks for attention!!!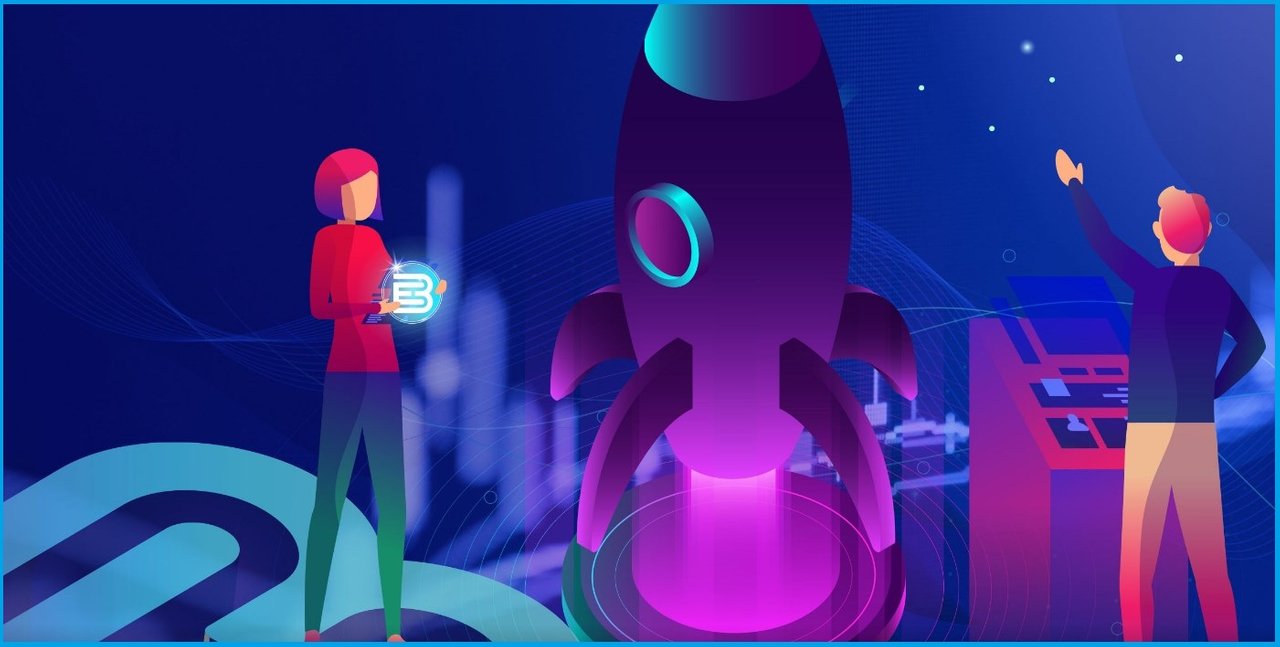 Official site - https://blockchain.mn
Exchanges - https://blockchain.mn/exchanges/
MINING - https://blockchain.mn/leasing/
Telegram -  https://t.me/EDCBlockchain
---
Author: altcointalks - lesnik_utsa https://www.altcoinstalks.com/index.php?action=profile;u=28119
Telegram - https://t.me/lesnik_baunty 
This publication is informational. The article should not be considered as investment advice or advice. Readers of this review should make decisions based on their own judgment, taking into account financial circumstances, investment objectives and the risk limit before investing.