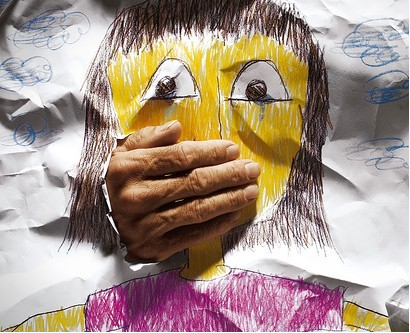 Source
Child sexual abuse is a reality that moves and worries more than one parent, educator or any professional in the field to which it belongs. It is a subject to which attention must be paid, despite the numerous legal mechanisms established to attack immediately those who are capable of attacking a child.
Even when the protection of the rights and needs of the child is maintained with great force, it is something that harasses society and that can not go unnoticed.
---
What is child sexual abuse?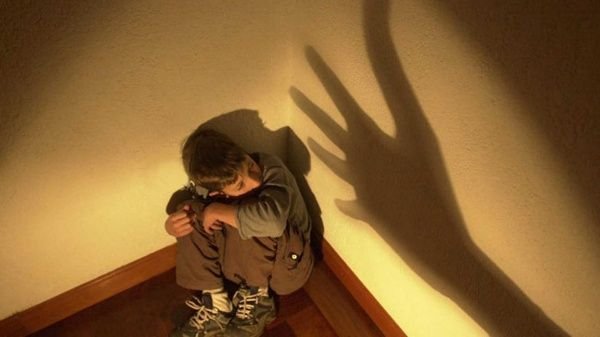 Source
It is important to make clear that child sexual abuse is not a disorder, it is not a psychopathological alteration, it is a complex life experience. As a life experience, it has enormous repercussions, where normally these repercussions will be very negative on the health of the child, where it brings with it the requirement of a specialized attention.
In abuses there is a kind of symmetry that has three keys, which are:
Power.
Knowledge.
Gratification.
---
Problems that people with sexual abuse present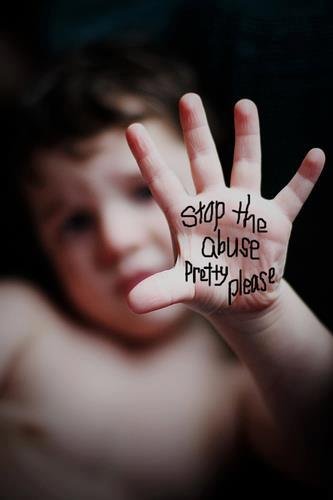 Source
This experience affects the relationship with oneself, and with others, influencing all aspects of life.
It affects then:
In the biological aspect: Somatic problems appear.
It affects all psychological areas.
It affects the emotional state.
It affects the thought.
It affects the behavior.
This causes a series of personal affections, extending to the family and social environment.
---
Characteristics of children who suffer abuse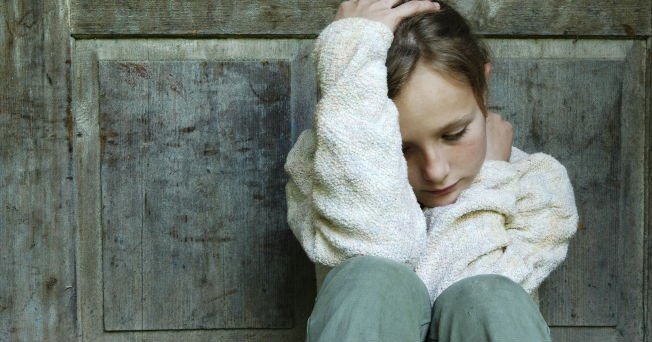 Source
It is fundamental to understand that children want to be supported, that criticism destroys and that support, on the other hand, is a protective factor in the presence of possible problems.
It should be highlighted:
The characteristics around the minor.
Important the response of the family to the child.
The response of the environment is important.
Society is important, not insisting on pointing.
---
How should adults respond when they learn that a child is being sexually abused?
Source
It is normal that when an adult receives a news of such a large impact, be surprised, and also have an emotional response, that does not get carried away by it.
It is necessary to show calm, equanimity and always listen. There is no space to criticize the mere fact of listening and focus on how to approach the child so that in his life everything goes better, it will be a good start.
The adult must understand that bad experiences do not make children bad, negative ideas they may have about themselves must be eliminated in children, and help starts there.
---
Are there treatments to treat children against sexual abuse?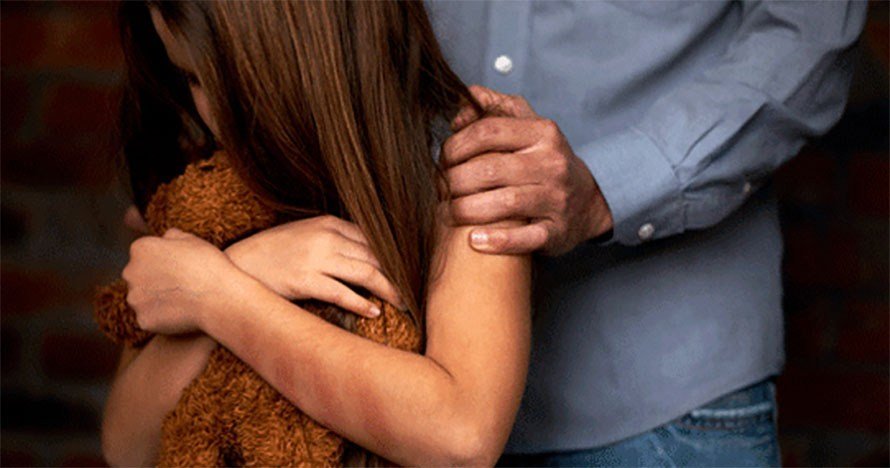 Source
If there are treatments and they work, they are empirically tested. People go to a different level, where they can:
They come back to wanting to play again.
Relate with others.
They can trust again.
The feeling of affection returns.
It integrates with itself.

It is important to let the children know that in case of possible abuse, they should not keep the secret or carry that weight, they should trust their parents so that the problem is solved as soon as possible ny in this way to be happy.
Greetings to educators and motivators of education.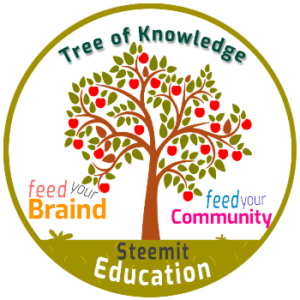 @SteemitEducation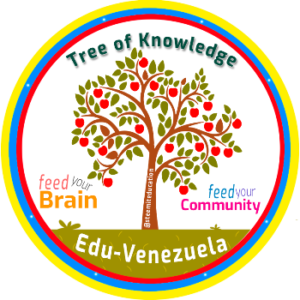 @Edu-Venezuela
---
Posted from my blog with SteemPress : http://cindycam.vornix.blog/2019/02/26/what-is-child-sexual-abuse-and-how-can-a-child-be-treated-in-an-abusive-situation/
---