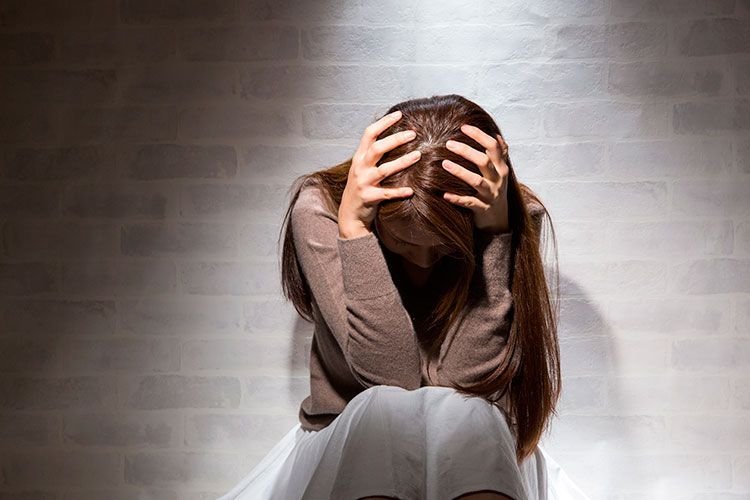 Source
Suffering is completely useless, however, for many years life teaches that there can be no victory without suffering.
In one way or another, for some people, suffering is normal and they install it as part of themselves, but it is necessary to know that suffering does not change things.
Suffering has a totally useless component, and this causes:
Destroy the person inside.
They increase in themselves a victivism.
Increases egocentrism.
But none of these points changes things or reality.
---
What is the function of suffering?
It is necessary to understand that something positive can be obtained from suffering, even if it is useless and disturbing. But suffering is very important, the function of suffering also reaches a point where the person gets tired of suffering, wakes up from that dark world of so much saturation and gives way to a clarity that gives peace.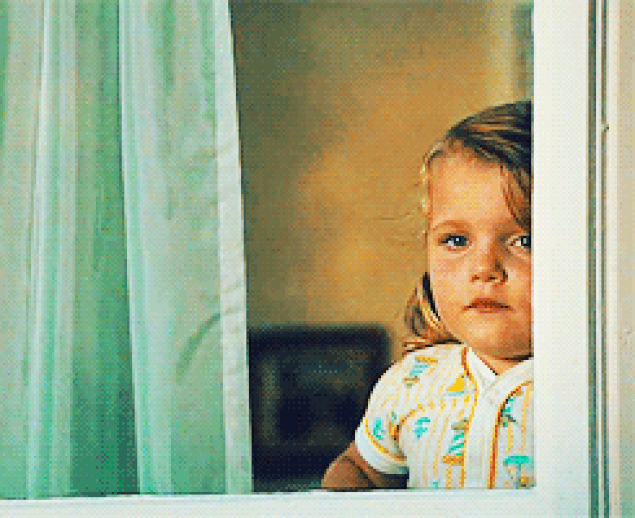 Source
People, as a result of that change, are open to the new, to question the suffering that saddens them, understanding that there is so much joy to celebrate in life.
Suffering allows us to evolve on a level of consciousness, of the way of thinking, but when we commit ourselves to grow and evolve, it is when we understand the function of suffering.
---
Differences between pain and suffering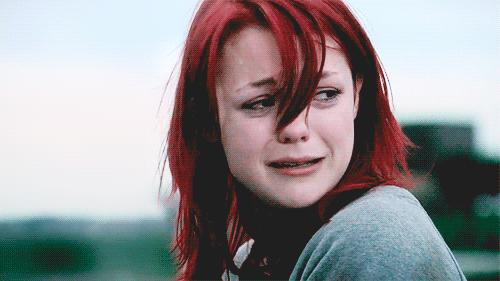 Source
In life, pain processes are inevitable, everyone must go through it and suffering is really something optional, everything depends on the way in which things are seen.
Pain is something physical that manifests itself in:
Headache.
Stomach ache.
Among others.
The pain is there to warn of something that causes harm, so that people realize that there are certain limitations.
Suffering instead is what is done with what happens, depends on what is thought about what is being lived, and that is why it is optional, since it depends on the attitude.
---
Is it possible that suffering is a product of the mind?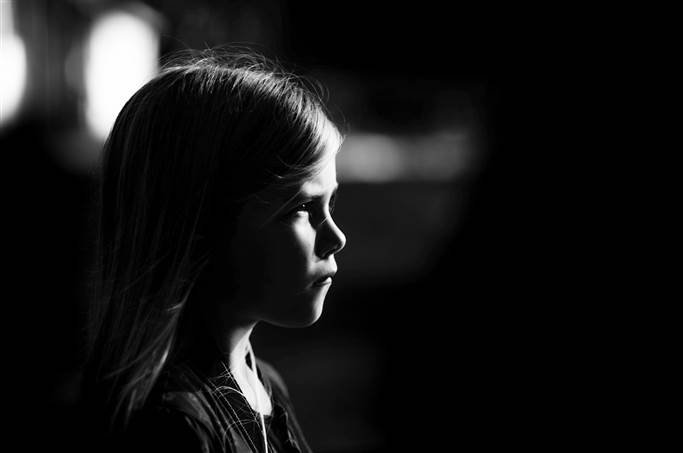 Source
People do not suffer voluntarily, but unconsciously because there is a part in people that is related to a small disturbance, which is full of:
The sadness.
The wrath.
The fear.
It is something that is inside and that you must begin to observe, you can change the interpretation of the things that have happened. This is the most difficult conquest, but also the happiest for the human being, because it is from within, that is to say, the interior of the person.

To deal with suffering and face it, you must know how to be master of the mind and thoughts.
Greetings educators and motivators of education.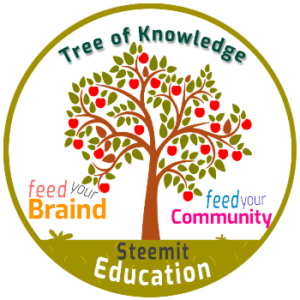 @SteemitEducation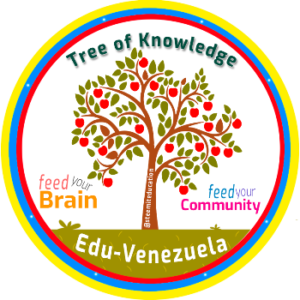 @Edu-Venezuela
---
Posted from my blog with SteemPress : http://cindycam.vornix.blog/2019/02/18/what-is-the-exaggerated-suffering-and-how-can-we-work-in-it-to-avoid-it-education-for-children-part-2/
---