[Image source]
There is hardly any young person you want to be failure in life. If you ask any youth what future ambition he/she has, you will be fascinated by what he/he will tell you. You will never hear any young person, say "I want to be garage tout or a bus conductor". He/she will always want to a doctor, lawyer, engineer, an accountant or teacher.
There want to be at the peak of whatever career or vocation there choose in life. And this is a good career.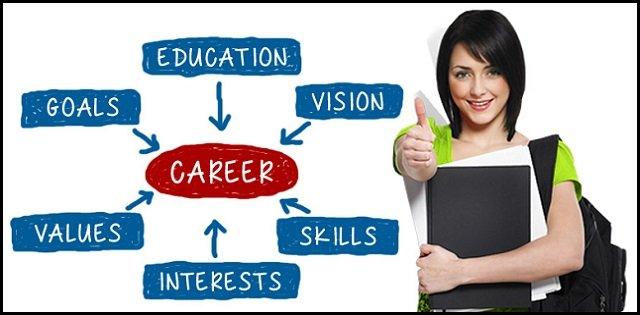 [Image source]
There is nothing in life you desire to become in life that you cannot become, if you put your mind into it and keep to certain success principle while having ad maintaining a good relationship with the giver of life "God".
Now here are some useful tip that will be very useful you as you negotiate your ways to the senate of your career and all of life endeavor.
• Have self confidence
• Choose your friend wisely
• Avoid time wasting activities
• Dream and work hard
• Be a studious youth
• Realize that there is no situation that is peculiar to you, so don't take setback as a person affairs.
• Dare to be different from the crowd
• Take connected to your set goals, no matter what the hurdles are
• Be focused scars can be turned to stars
• Have a workable timetable
• Get extra help when necessary
• Work ahead of your classmate
• Work with fellow youths of like-minds
• Learn from the success of others
• Engage in all lecture that is truly beneficial
Above all, regularly renew and strengthen the four key dimension of life, which are body, brain, heart and soul.