Good Afternoon to All my friends...
Today I want to share about the parents effort to make their children have a good religious attitude....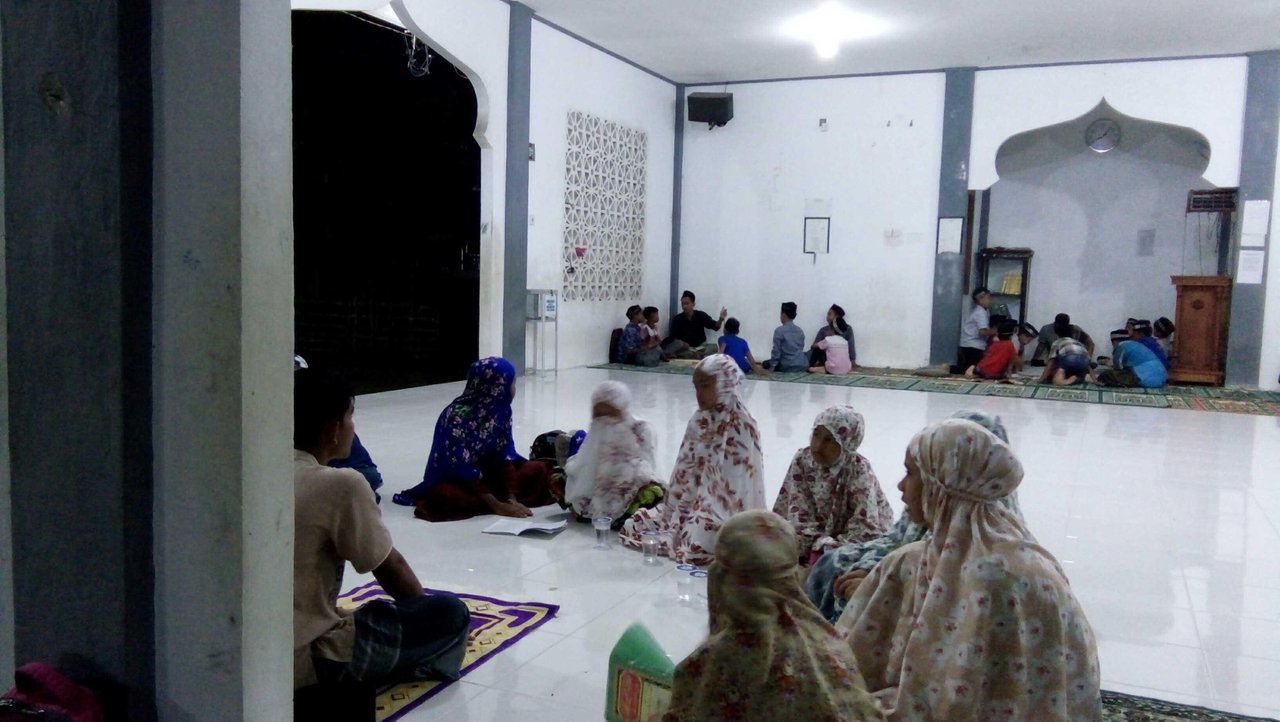 children's education must be started from the family environment by giving guidance and correct instructions so that children are accustomed to good morals and habits. They must be trained as early as possible to behave and behave well in the family. Because the child at this time is still clean and easily influenced or educated, the child is like a white paper that has no ink streak at all.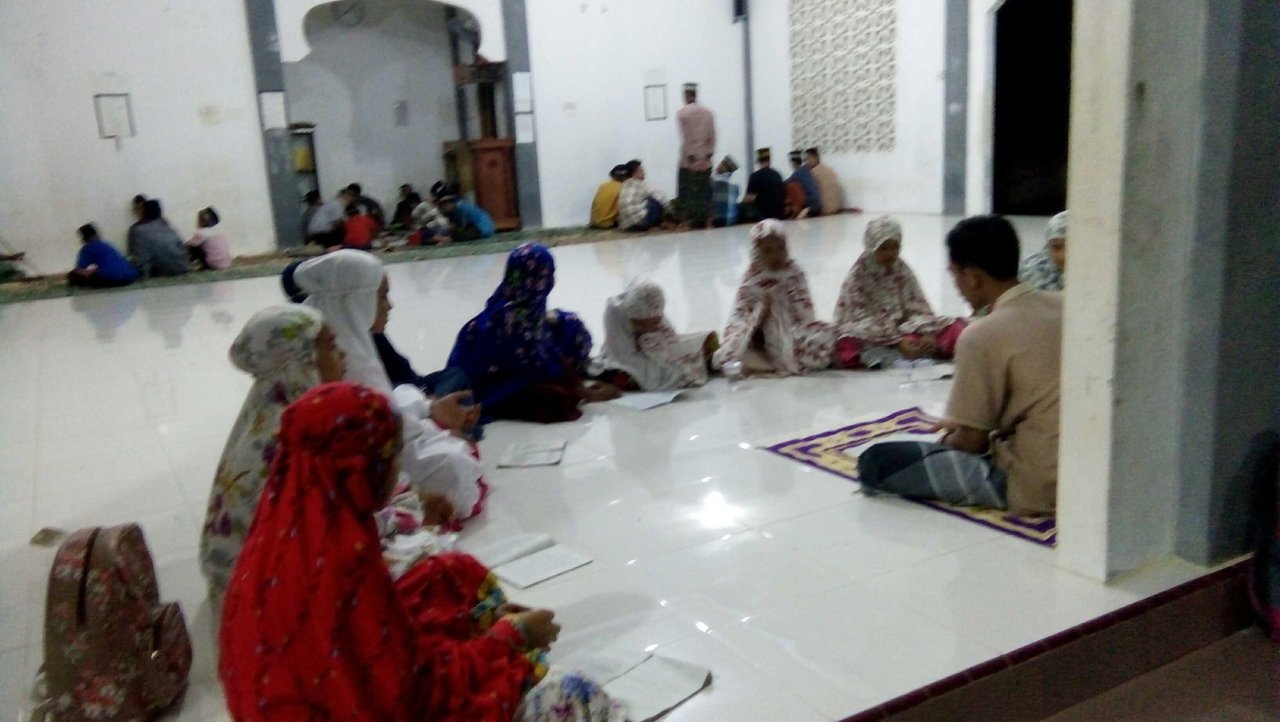 Based on the authors' initial observations in the Nga MU Village Lhoksukon Subdistrict, religious attitudes in the daily lives of children, especially elementary school children, were far from perfect and began to diminish. This is due to the existence of increasingly sophisticated technology, making children negligent in worship and choosing to go to the internet cafe, play cellphones, play with peers, watch television for hours and no longer pay attention to the religious attitudes taught by their parents. Most parents also do not really understand the teachings of religion that should be given by children, even many who view the teachings of religion have been taught in schools, so parents delegate all dependents that should be in the hands of parents.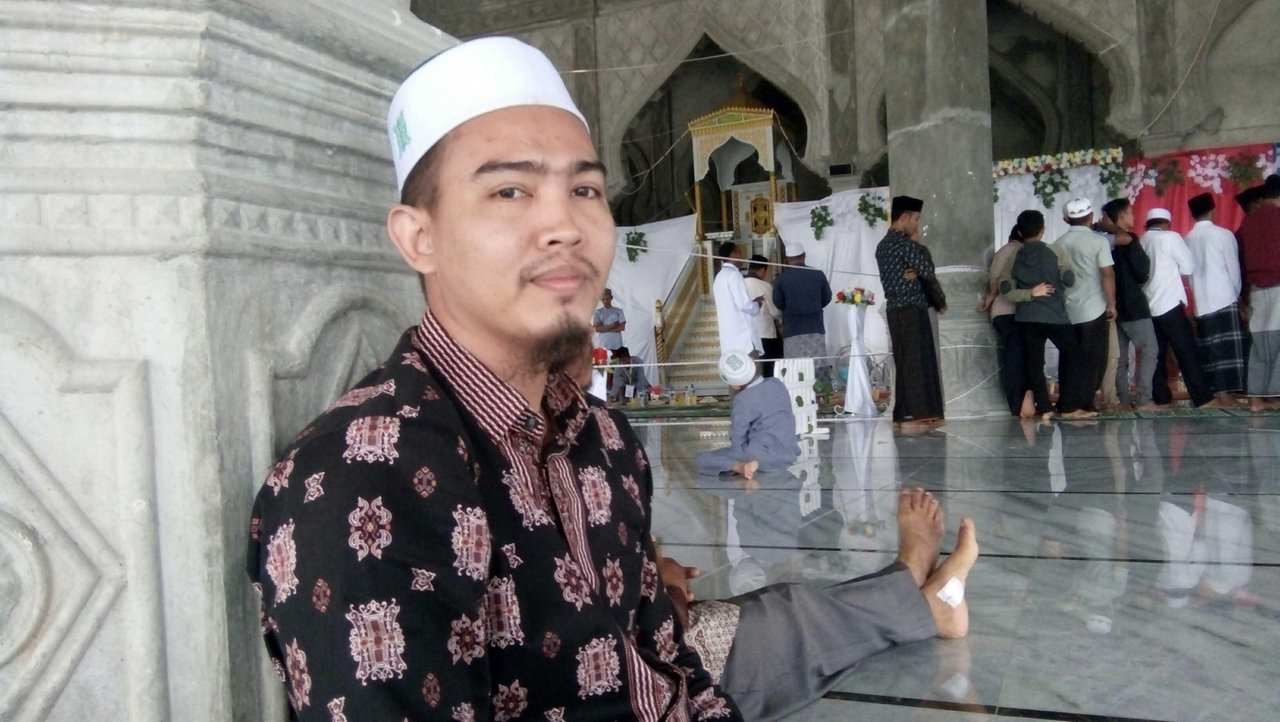 This can be seen from the attitude, behavior and speech in the relationship of both children and not respecting older people. Many parents in Gampong Nga MU are busy outside the home because of work and other things, so forget to teach and shape the attitude of the diversity of children at home even by giving a good example.
Conclusion
Based on the description of the results of the research the author has described in the previous chapter, conclusions can be taken as follows:
Parents in Gampong Nga MU have played a role in forming the diversity of elementary school age children by doing the following things: educating and teaching children, guiding children with affection, giving role models to children and monitoring and providing motivation
In playing a role in forming the religious attitudes of elementary school age children, parents in Gampong Nga MU faced several obstacles, namely as follows: lack of exemplary and caring parents, busy work and economic factors, children's character, lack of religious knowledge in parents, environment and child interaction and information technology (TV, Mobile, Internet, PS and Games)
Suggestions
Based on the results of the research and discussion that the author has described, the author can provide some suggestions as follows:
Parents in Gampong Nga MU should continue to work on forming the religious attitude of their children who are still elementary school age because children are the mandate of God who will be held accountable in the future.
Parents should equip themselves with adequate knowledge so as to be able to guide their children according to Islamic law, parents must also care about their children's development and supervise their children's daily activities and be willing to spend sufficient time for them.