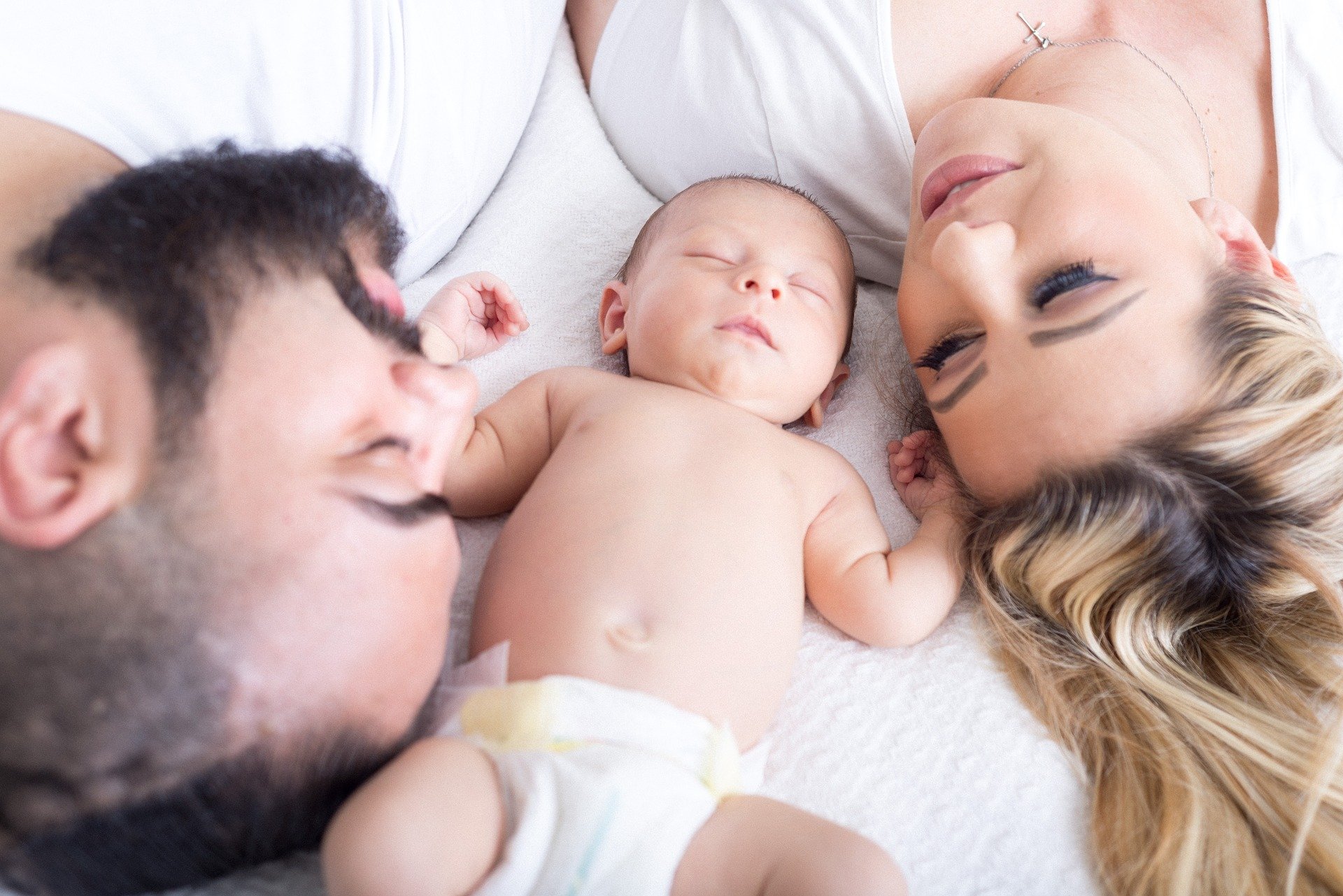 This post is too honorable from my side. I gonna published my opinions all round the world about a sweet & needful topic. I don't know how much valuable tips would be the following, but I will try to make the best. small baby and the children are the most innocent & sinless creation of the world. we should give more attention to the children because they are the future of the world. every child are talented in some path, but most of them couldn't get the chance to manifestation towards the world. So, the parents and the elder fellow should take some extra time and mindset to look after the babies. Here written bellow some tips and mindset you can follow to the children-
1> Most of the children have the power to catch something instantly. Don't give any impractical or laputan or lumpish description about something. It will hamper their mind so badly.
2> All parents make a special sight to the children for making a habit of book reading. this habit make more think power and data collection power on babies.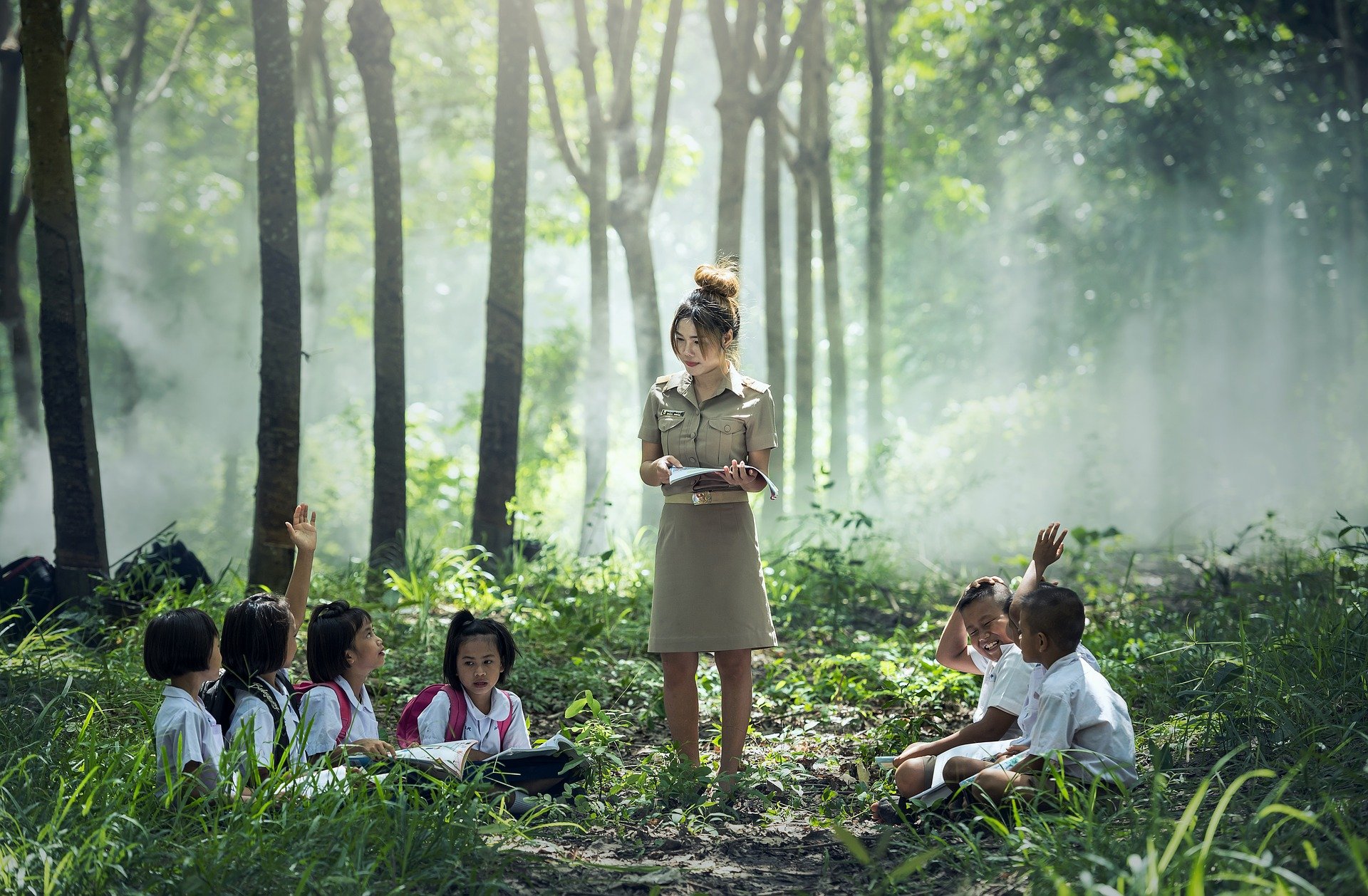 3>Every child must do some skill type curriculum. It's help to build work ability and mental balance by the time. the skill may be art, dance, try to speak other language, sing, any kind of play etc.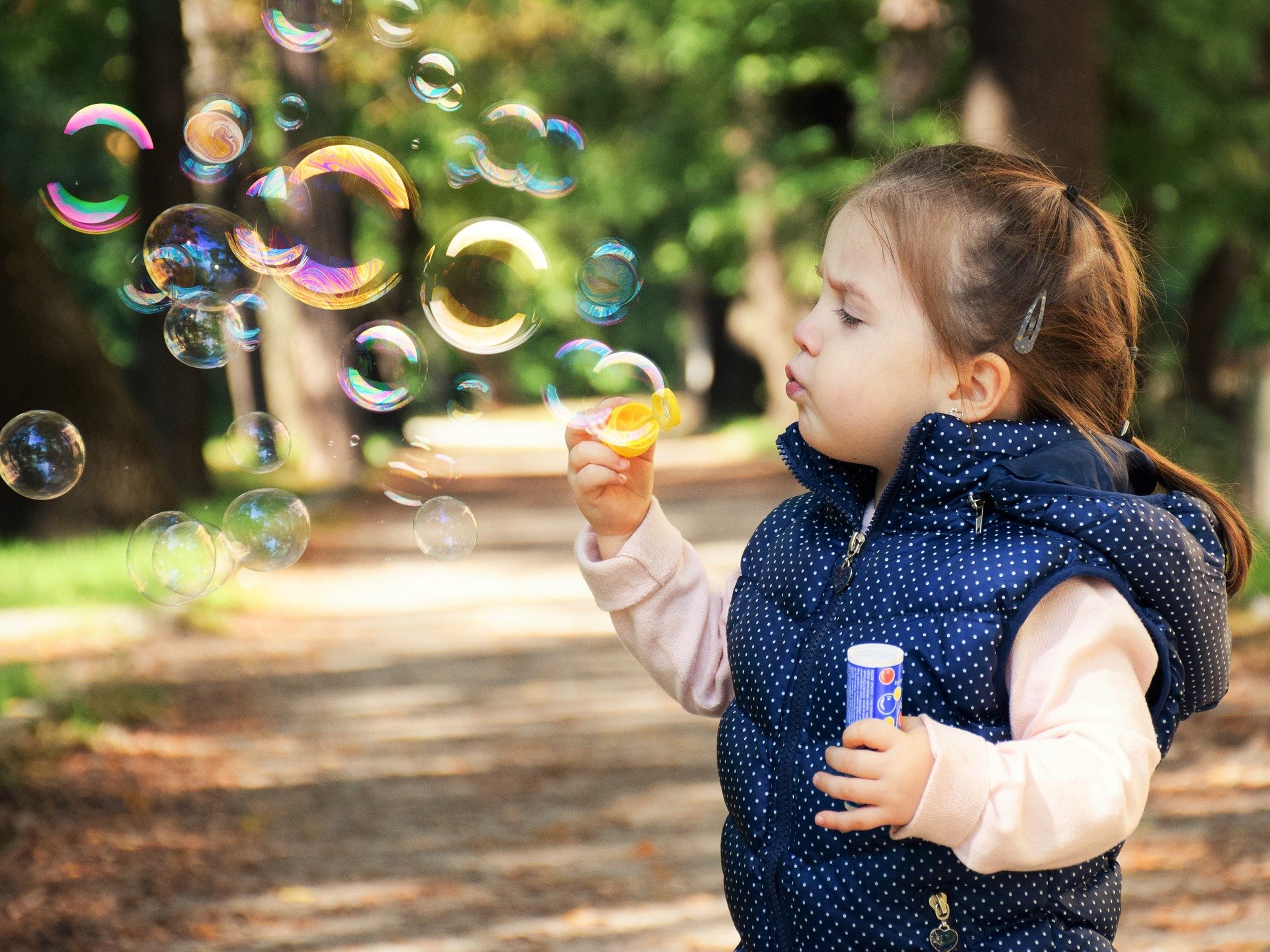 4>Do compliment or accolade to the children. It will step up their excitement. Its only the process by which the children never lost their will power.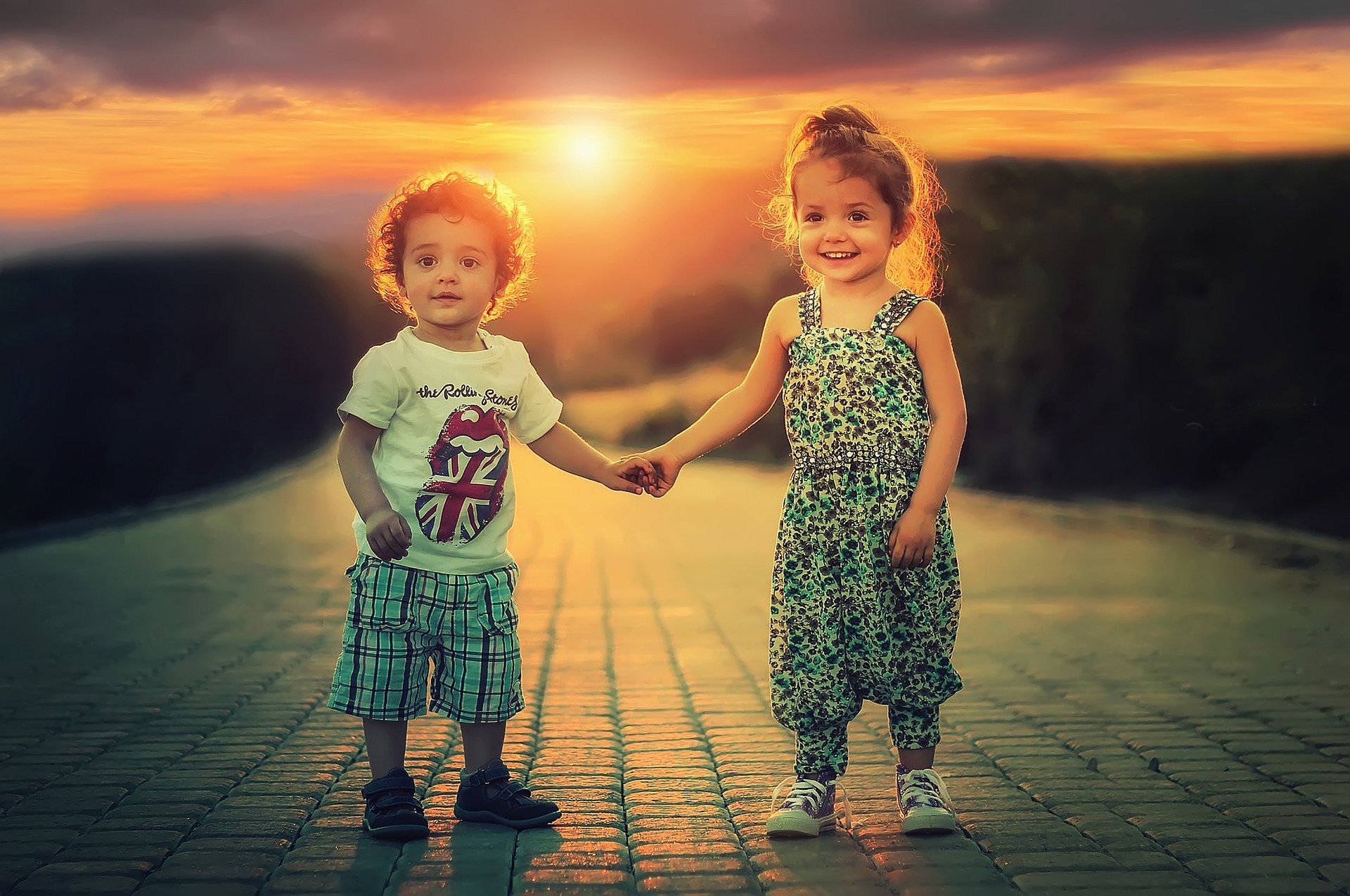 5>Don't tell any scary topic or any story of ghost to the children. This can make a mental deterioration in child.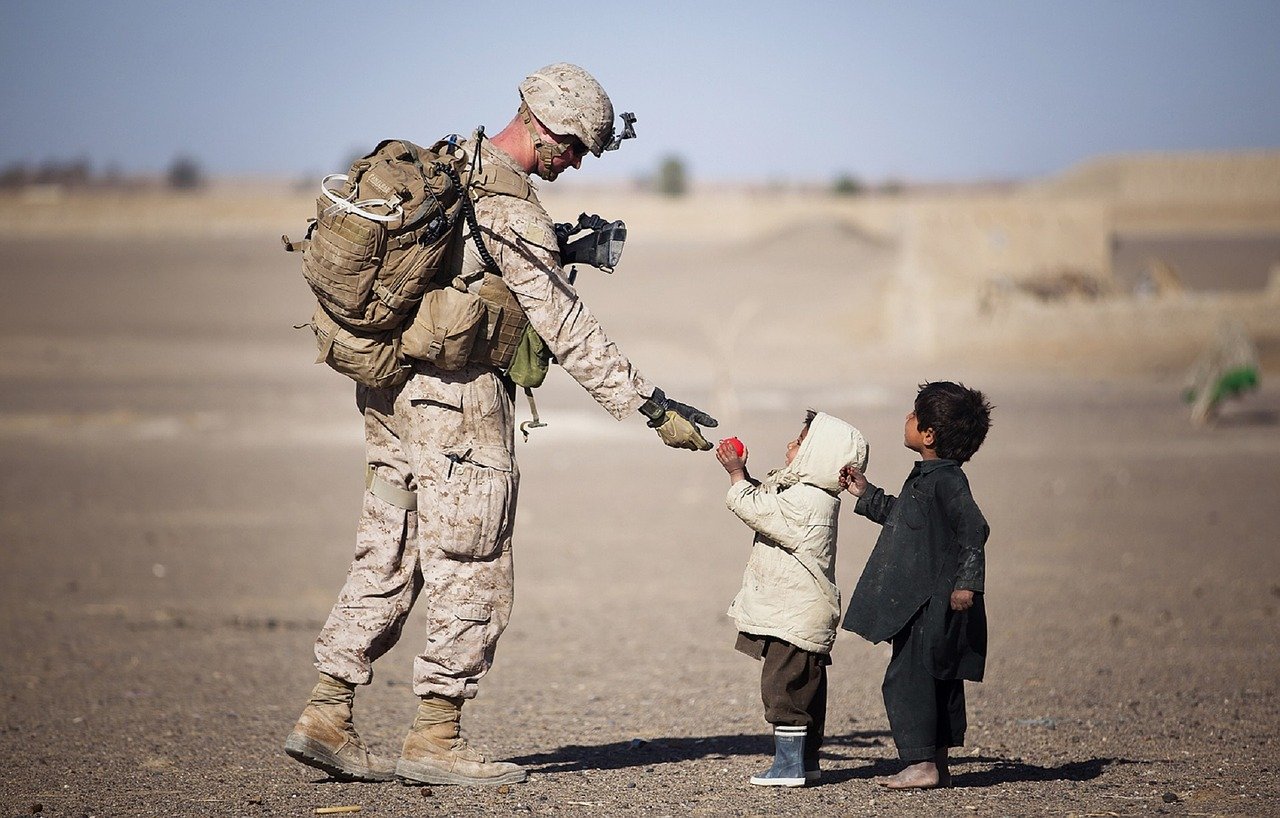 6> A child never do hassle until he/she experienced it from the society. So, never talk loudly to the children or hassle with them. This habit will set up a bad upbringing.
7> Most of the children have a habit of question telling. A real parent or teacher never disgusted to answer the questions. All children are quick learner. So, keep answering to build their informative power so vast.

8> All parents should tell a moral story everyday to a child. If the parents have not the adequate number of story, they can take help from internet or others source. story from a living being is more effective than a machine.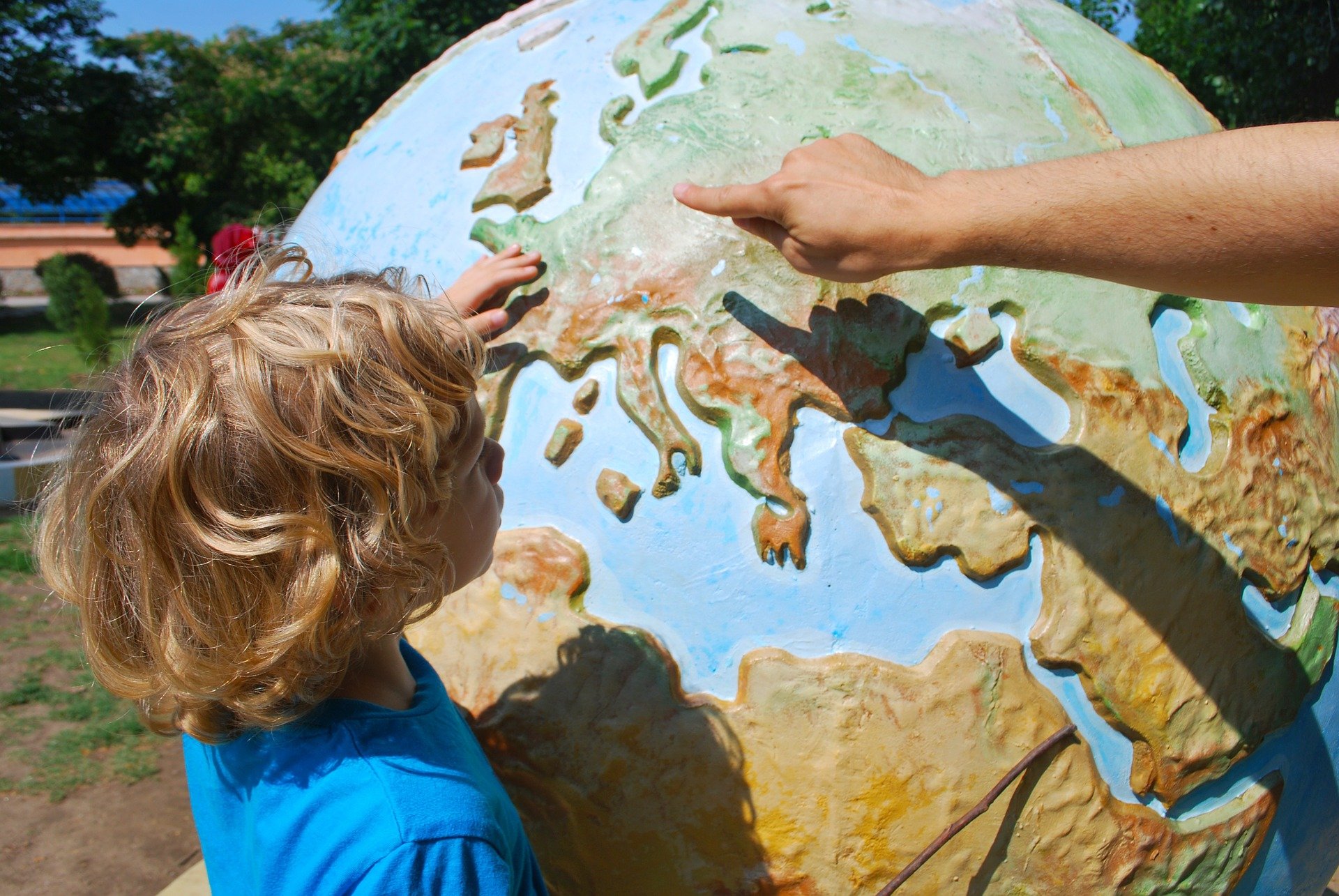 9> Don't compare any child with other child. It makes caution on their mind. It's create inferiority complex on children.
10> Don't force any conclusion on them. give the freedom to choose as they like. everyone have the unique talent.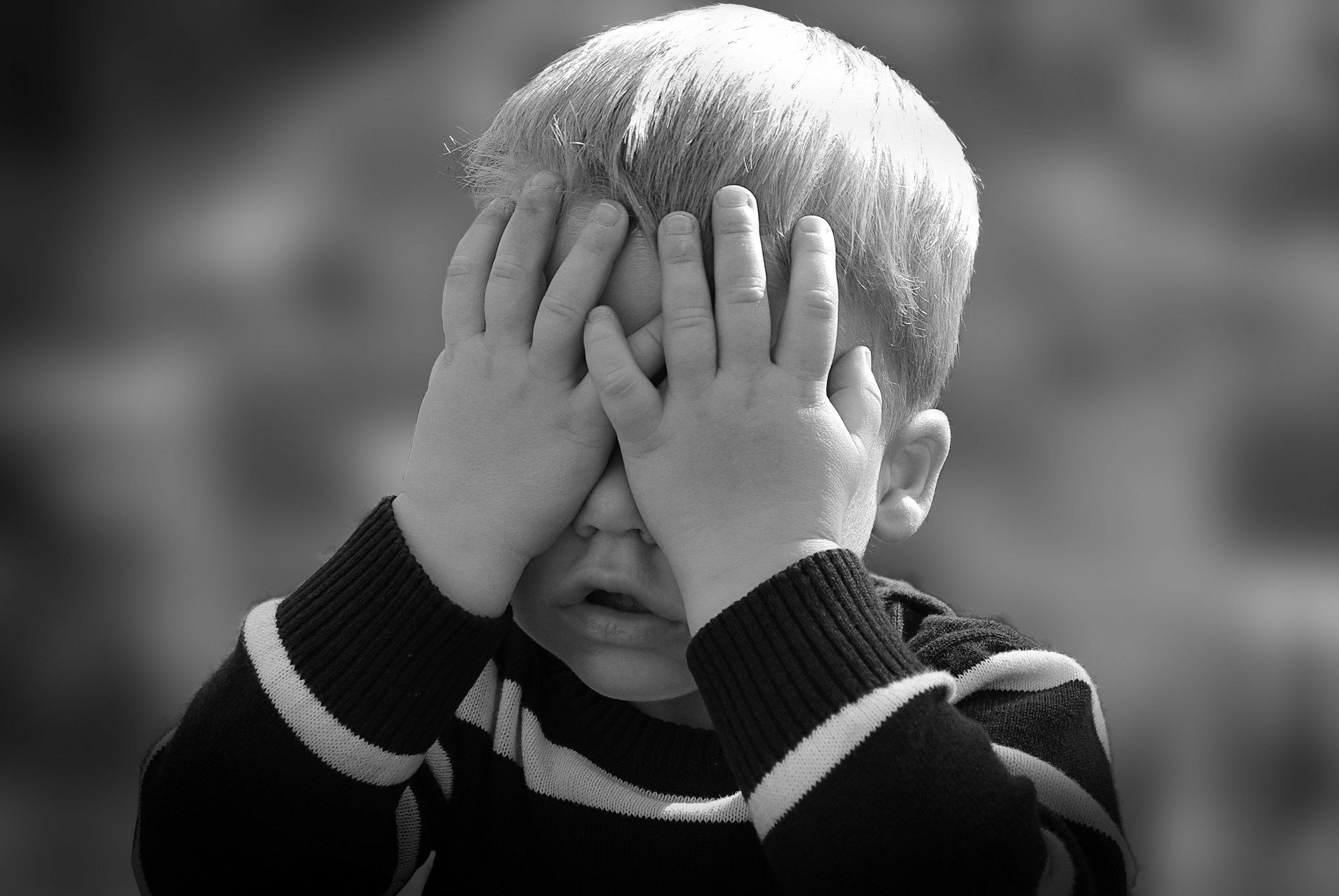 I would like to request all my friends to keep in mind those tips. If I have said something wrong, then please make your comment bellow. so that I can gain my knowledge from you guys. Babies have the power to melt anyone's heart in a second by their sweet smile. This post is dedicated to all the cute babies of those are exist in the world and those who will coming to make the world beautiful.
image source @pixabay
Thanking & loving you
HEART