After 6 months of leaving China, I'm actually quite glad to be back home. Where the food is good, and family is near. But I coudn't forget the university life in Beijing. For my entire 2018, I have a balance of both work and school. I was living in the university campus, but was working in a startup company. Living in the campus made me feel young, seeing students going for classes makes me think of how easy that kind of life was.
When you study abroad, and being away from family, you are basically living on your own. Sometimes we get homesick, but most times we strive for an adventure of the unknown.
Today I'm sharing a little video from my Alma Mater, which I have graduated for about 6 months. They recently have an international Cultural festival held in Beijing Foreign Studies University , Beijing, China; and it is usually one of the most colorful event I look forward too. Although I couldn't be there this year, every moment reminds me of IBS, my school.
从北京毕业了大约6个月,就在这儿分享一点视频吧。北京外国语大学举办了一个国际文化节。
---
International Cultural Festival is where students from different countries gather together to showcase their culture through food, performance and attire.
国际文化节是不同国家的留学生聚集在一起,通过食物,表演和服装展示他们的文化。
Here is a short video for everyone.
To learn more about the International Business School of Beijing Foreign Studies University, check out the official website: https://solbridge.bfsu.edu.cn/
---
About the Author: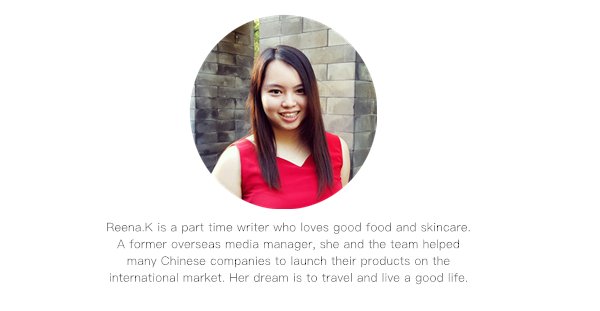 Connect with me on Instagram or email reenakay19@gmail.com for collabs.