Hey all,
I shared about school printer a few months ago but I was not sure how to fundraise something extra when hard to keep going with basic things. I was asked me a school teacher from the UK if I need anything for school and the school head teacher talked with their foundation for me. I got the confirmation of funding and they are coming to school tomorrow at 10 AM At @schoolForSDG4.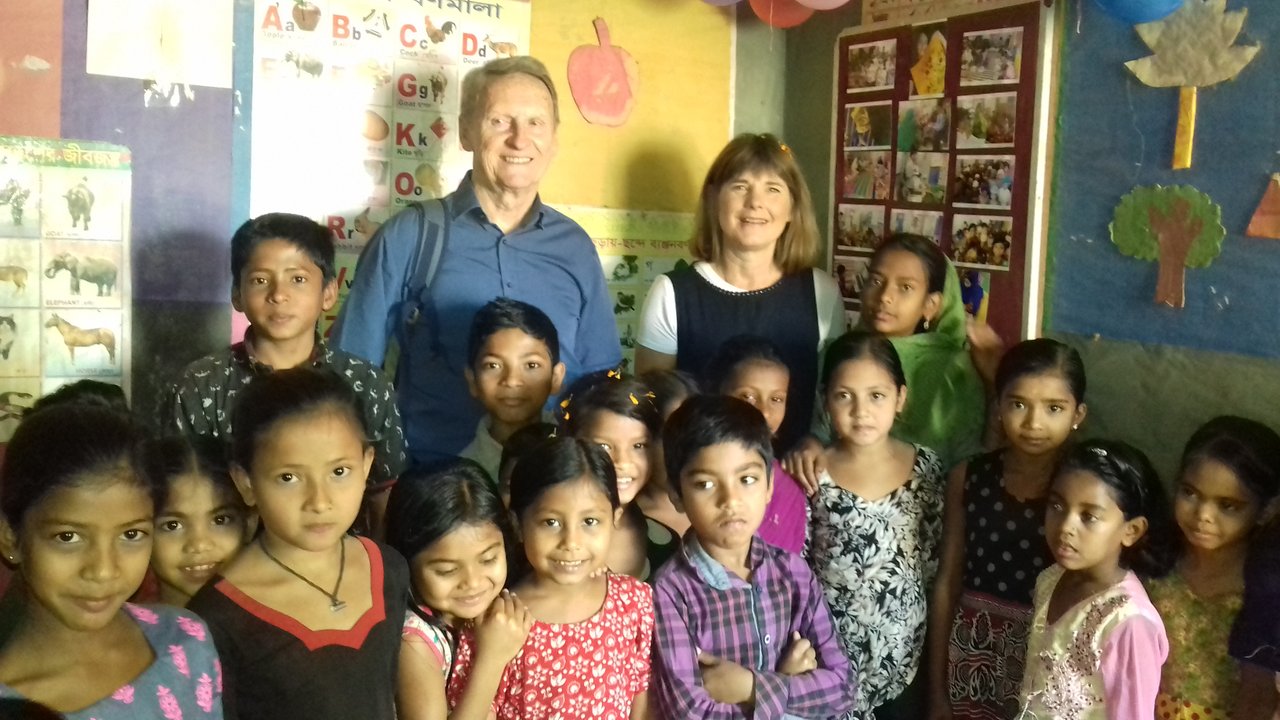 I already had a meeting with them two times after they arrive in Bangladesh. They are for a week-long visit in Bangladesh and trying to set up a school for autistic children in our city.
Veronica is very happy to help the kids with the school printer. She asked me to go shop with her and buy an effective one I want to buy. We bought it yesterday from a shop at a cost around 170 USD. We want to see kids are going to receive it from them and I asked to take it with them and bring it when they are visiting at school.
They have a very busy schedule and but they want to visit @SchoolForSDG4 and meet our kids at least.
It will be three times The UK based school are visiting @SchoolForSDG4. I am glad to have them with us.
N.B: By upvoting this post you are supporting me @Azizbd personally, not my charity @SchoolForSDG4
Please contact me @Azizbd for any information https://steem.chat/direct/azizbd .
---
Adsactly is a Autonomous Decentralized Society Acting Cooperatively to Leverage You.
|| Discord ||