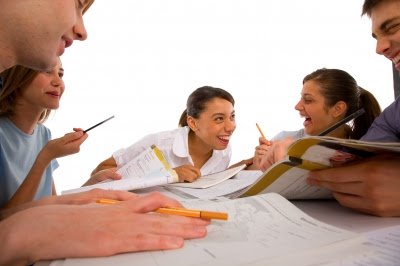 The amino rule in the study
Students choose when they start studying what subjects begin, so as not to be bored and laziness after a short period, and start to ask any materials so as not to fall into the problem of boredom and decay, whether it is easy materials or hard materials. Here the student must follow the amino rule in the study and help him to get out of this problem, but the mechanism of the work of this rule; it depends on the concentration of students at the beginning of the study, some of them when the study begins to focus is weak, and then with time increases this focus has Gradually, these students have to start with easy-to-learn materials, and if they find that their focus has increased, they start with hard materials. The other class of students, who are initially focused on high concentration and with some enthusiasm and enthusiasm, should use this focus in conservation., And start with difficult materials that need great effort and conservation, and then take the study of easy materials that need to focus less. [4]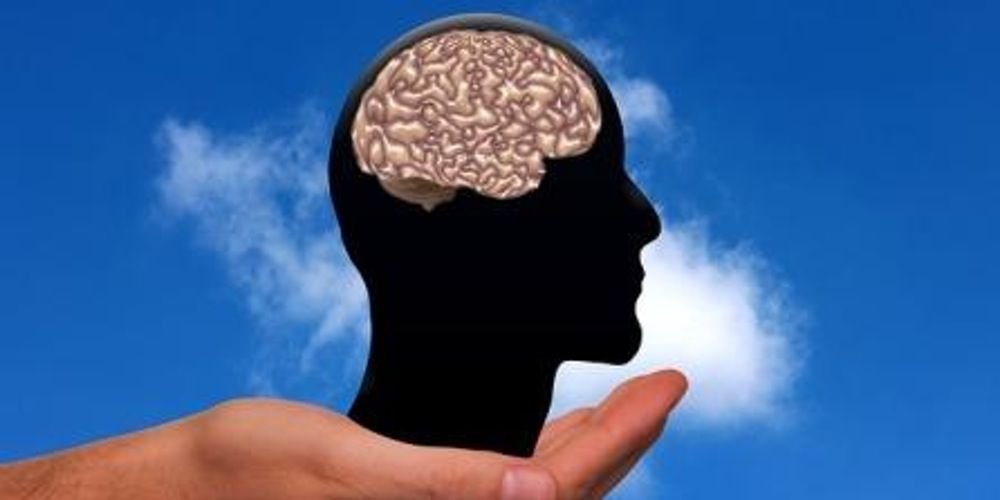 The truth of human memory
The mechanism of action of the memory of the organism that it allows a person to be in touch with his past without seeing him in front of him, but sees what the past left the impact in his brain, Vtzhrhh him. Bergson says: (Psychological life, in most cases exceeds the state of the brain), and the memory peak and activity at the beginning of human life, and be in the best case between the age of twelve and the age of four, and the older man, the memory is weakening, Ways to improve memory ; it is a regular work that depends on the distribution of times between rest and work. [5]
References
1- ↑ Abdel Karim Bakkar (2010), For Success (First Edition), Cairo: Dar es Salaam, p. 47, Part 1. Behaving. 26.
2- Amin Mahmoud Sabri (2010), 30 Laws of Effective Learning (First Edition), Cairo - Egypt: Ajyal Publishing House and Distribution, pp. 85-87, Part 1.
3- ↑ Ibrahim Al-Faqi (2000 AD), The Ten Keys to Success (First Edition), Canada: Canadian Center for Human Development, pp. 124-151, Part 1. 26.
4- Amin Mahmoud Sabri (2010), 30 Laws of Effective Learning (First Edition), Cairo - Egypt: Ajyal House for Publishing and Distribution, p.
5- ↑ Flip Yumkartner (1993), One Hundred Advice and Advice for Memory Development (First Edition), Cairo - Egypt: Dar Al Kitab Al Arabi, page 5, part 1
By: Lina Juaidi