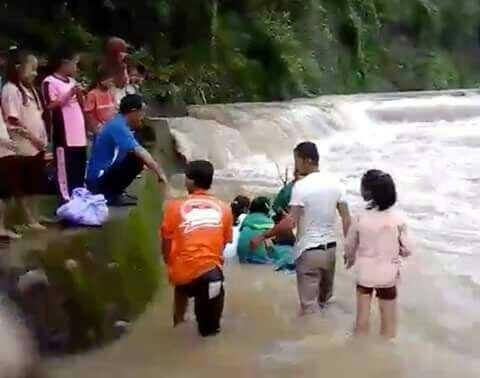 PLEASE VIRALKAN. Let me get to the local or central government.
For the sake of continuing education, this younger sister is willing to risk their NYAWA, especially when the river overflows, no other way, even long wait, they are accustomed to cross the river without a bridge.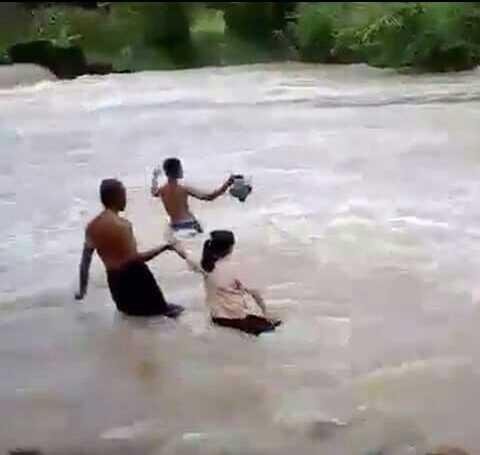 Please also the permanent bridge, usually they promise to build permanent bridge by making emergency bridge, that bablas never built Permanen bridge, this case happened a lot.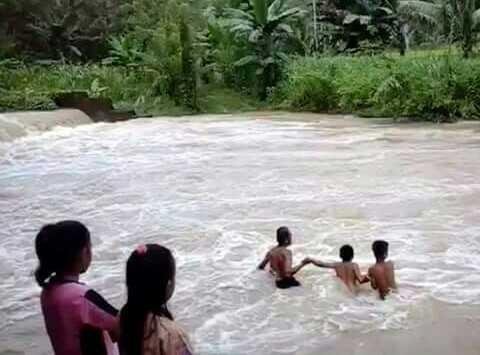 SD 193 Jenna, Kec. Tellulimpoe, Kab. Sinjai (Saturday, May 26, 2018)