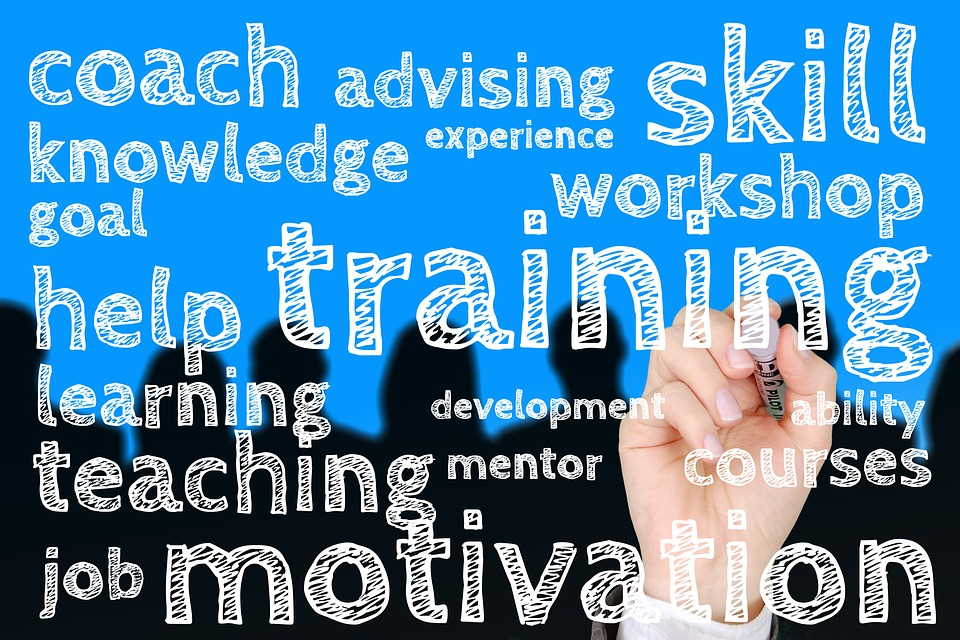 pixabay
Sharing knowledge with others means you are planting a seed with the hope that one day it will grow into something harvestable and beautiful. This is the work of a leader or a teacher, and a teacher is someone who helps to define a knowledgeable path for people to walk on.A teacher teaches by impacting knowledge in the student which is the receiver, the receiver/student improves which is displayed in his or her growth and in turn this same learner passes the knowledge torch to someone else which hereby makes the cycle continues.
Sharing knowledge is life just like we plant a seed hoping to see a new life grow,so is the art of knowledge. We teach to change narrations and it automatically makes one a catalyst.Teaching makes one an impact in one's generation or a gathering we find ourself.You can call it transgenerational impact or a sustainable impact.Teaching is life while learning is life too.
Acquiring knowledge makes one more beautiful intellectually and speak words that are of facts with great precision.Learning does not make you dumb or look inferior, it actually makes you more smart and one step closer to your goal or dream.Learning is one of the most interesting phase of life, the more you acquire through learning, the ore impact you lay in your journey through life.
Life is not a bed of roses it has some stones and nails hidden in there.Make sure you sort out the stones and nails from the roses so that you can enjoy your rest when you are about to rest.