Financial education is a learning process related to finance. In this case, the intended amount refers more to personal finances than to the finances of a company or business entity. The learning process and stages are efforts to maximize revenue in order to be able to "Click" with expenses, savings and investments.
Financial education provides knowledge and discipline in applying personal financial steps. Therefore, someone should learn related to financial management since childhood although the complexity is different. Everyone has a different goal in their financial life. In fact, all financial goals are good as long as they fit. What is needed to achieve that goal is the science and learning of finance answering the need for that knowledge.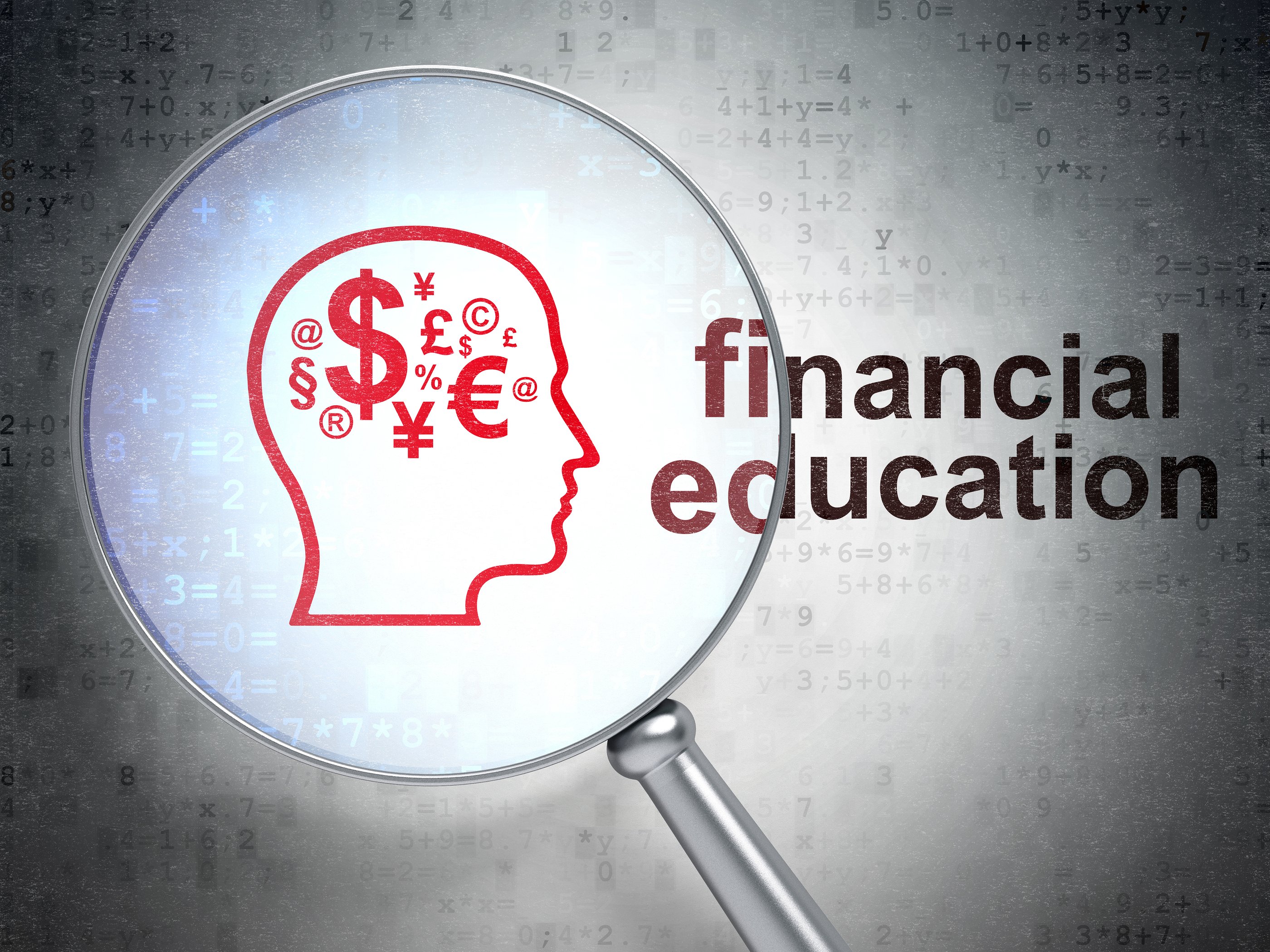 Benefits of Financial Education
Financial education has many benefits. By applying it, someone will be able to manage finances better. According to the statistical agency, the average Indonesian worker who has income, more allocated 2/3 of his salary for everyday purposes such as food, clothing, transportation, school children and entertainment.
More surprisingly, less than 25% of workers in developed countries like the United States save over 10% of their income each month. This is certainly ironic because it means that the quality of the average financial management of workers in various countries is still lacking.
So, don't let you belong to the majority of workers who can only earn money, but can't manage it well. Although at this age is still productive, but everyone will definitely have a retirement which means life must depend on savings and investments. That's the essential benefit of financial learning.
Financial Education is Needs for Everyone
Who needs financial education? The answer is everyone. Since childhood, everyone must understand the importance of financial education for the future. Children who are not accustomed to saving and appreciating the difficulty of making money will become consumptive.
Not only children, teenagers and adults should always practice financial management. How not, when entering adulthood someone will bear his own deeds. In the sense that, if a person missteps and goes bankrupt, all the consequences must be borne alone. Some even end up in jail.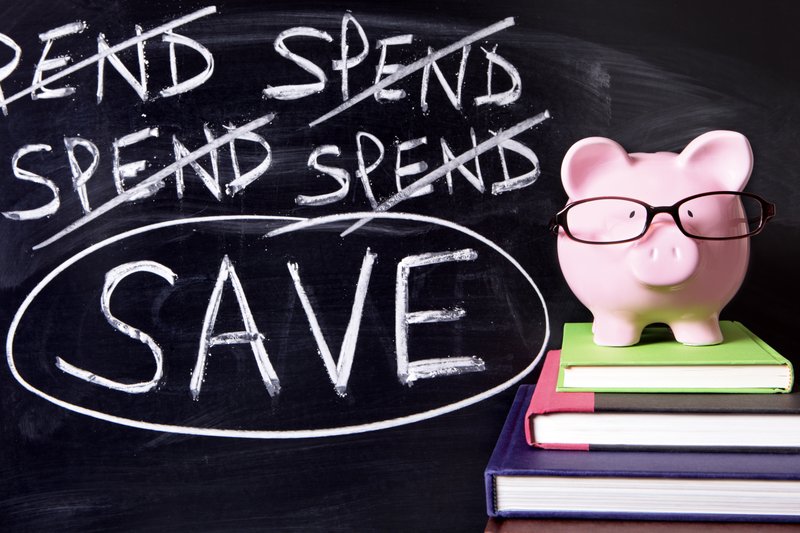 5 Important Financial Education
What are the essential financial lessons? At least, there are 5 core personal financial management that you must apply. Broadly speaking, the 5 essential financial lessons are interrelated and the effects can also be related to other matters beyond your financial affairs.
1. Avoid Expenses Spending more than income
When a person becomes consumptive, the "disease" is highly contagious to other family members. Therefore, do not let you buy something beyond financial ability. Simple life sparingly though much income is the ultimate example and on average only successful people do with high levels of maturity and self-control. Don't be tempted to try something new and away from your shopping list. For example, food and beverages abroad are not necessarily useful but the price is exorbitant.
2. Stop Paying Bank Interest
The meaning of the above premise is that you are prohibited from borrowing money in the bank. When borrowing money in a bank, interest must be paid on a regular basis and can lead to a swelling of expenses. Better to borrow from cooperatives that have lighter interest. Or if it is not an urgent need like health, you do not need to borrow money. Buy something when saving is enough.
3. Pay Your Own Debt
Don't rely on other parties to help pay the debt. If it has an unavoidable debt, then the pattern of life should be suppressed more sparingly as an effort to pay off debt. After the debt is paid off, the money already budgeted can be saved. Then, you can slightly stretch the financial system as long as it does not become consumptive.
4. Expect Compatibility
Some people dream of something beyond their means. For example, if income is limited, then the most important budget is the basic needs and a little savings. You don't have to want to buy luxury vehicles, luxury homes or luxury goods, especially with the way to increase debt. This is obviously very detrimental and makes the psychological condition disturbed because of the burden of the mind.
5. Do As Your Plan
This is the most difficult stage of financial learning, which is executing the plan. Many people can make plans until they are so detailed, but most of them don't go well. Even steps that are done very far from the plan. Surely this fact is already common and you should not be part of it.
You need to get family finance education to do the right thing in managing your family's finances. The key to success is yours. You are the one who manages finances for better.