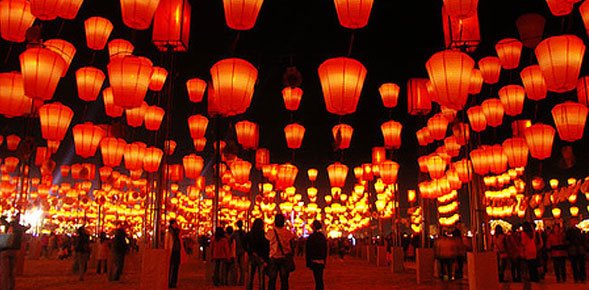 Last Friday, February 16 2018 marked the Chinese New Year. The Lantern Festival is to bring in the Spring and will continue until March, 2 2018.
I wanted to make an all out Paleo / Primal Asian dinner but it turns out my family doesn't love Asian Cuisine.. At least not the way I make it. Which is too bad as my collection of recipes is pretty epic, if I do say so myself... https://www.pinterest.com/april243/paleo-asian/
So instead, I thought we'd do an art project. I don't know about you all but I hate looking up stuff on Pinterest to find all these amazing ideas that require a bunch of stuff, I don't have... I like to keep it simple and make it quick before the kids lose interest. I looked up making paper lanterns and this is what I found..
All you need is construction paper, scissors and tape... Boom.. Easy.
We made several and the hung up all over the house!
Happy New year and Happy Homeschooling!!