Living in an urban area we don't get to do a whole lot of gardening just a small patio Garden in our apartment with a lemon tree, a few tomatoes etc.. And a community garden that we tend every Wednesday afternoon.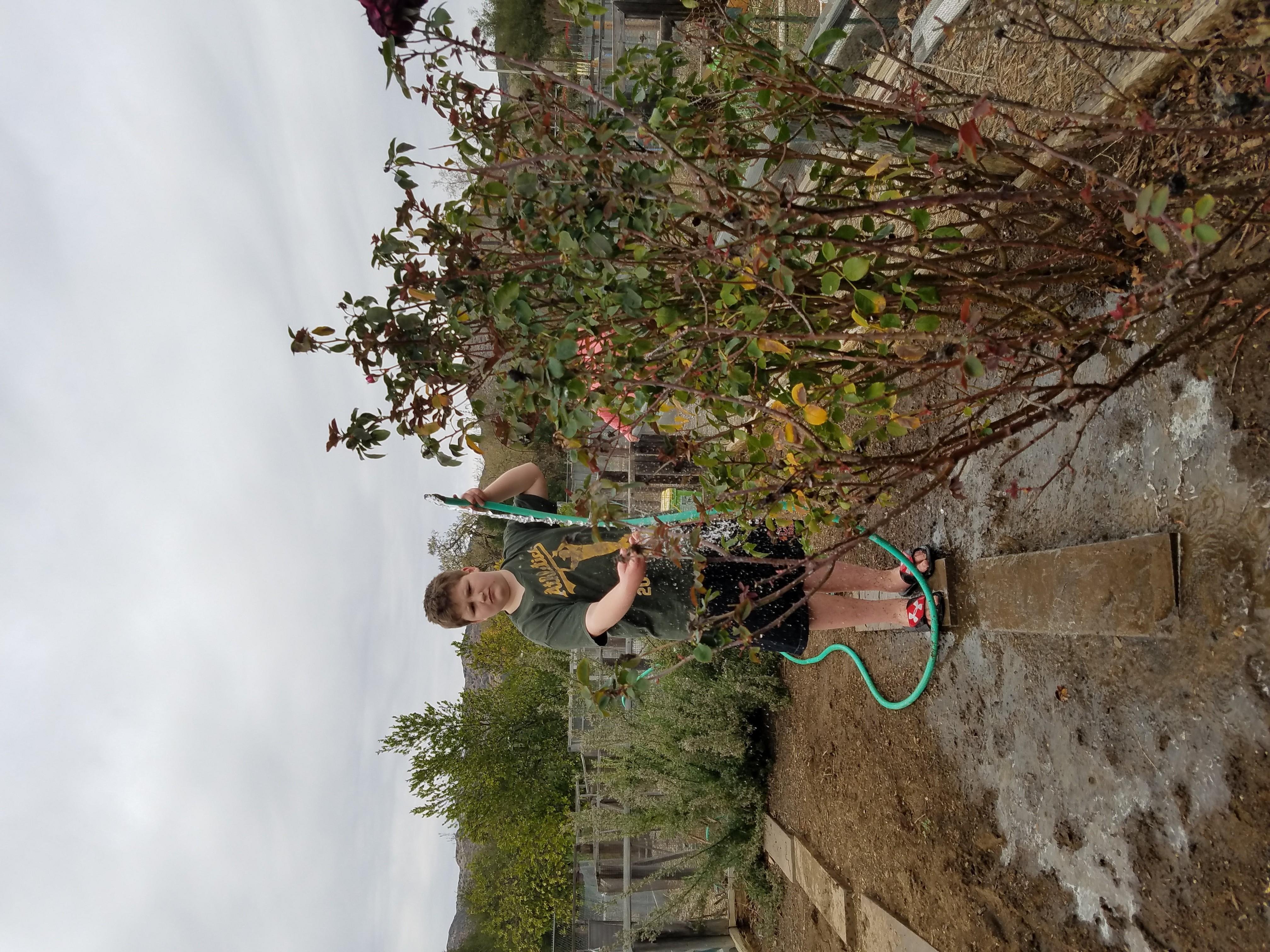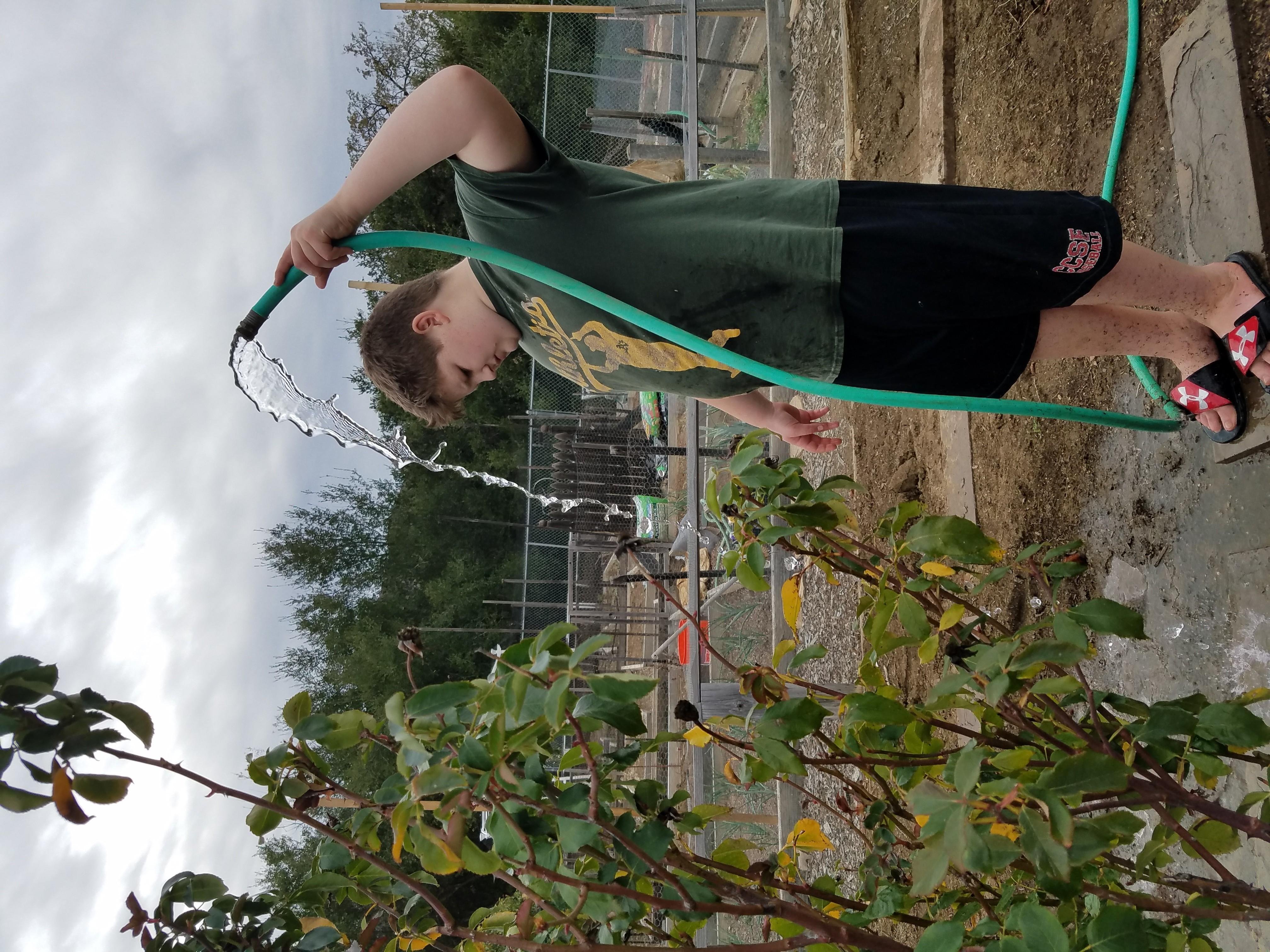 After some watering and weeding we sit down for a picnic lunch and an art project.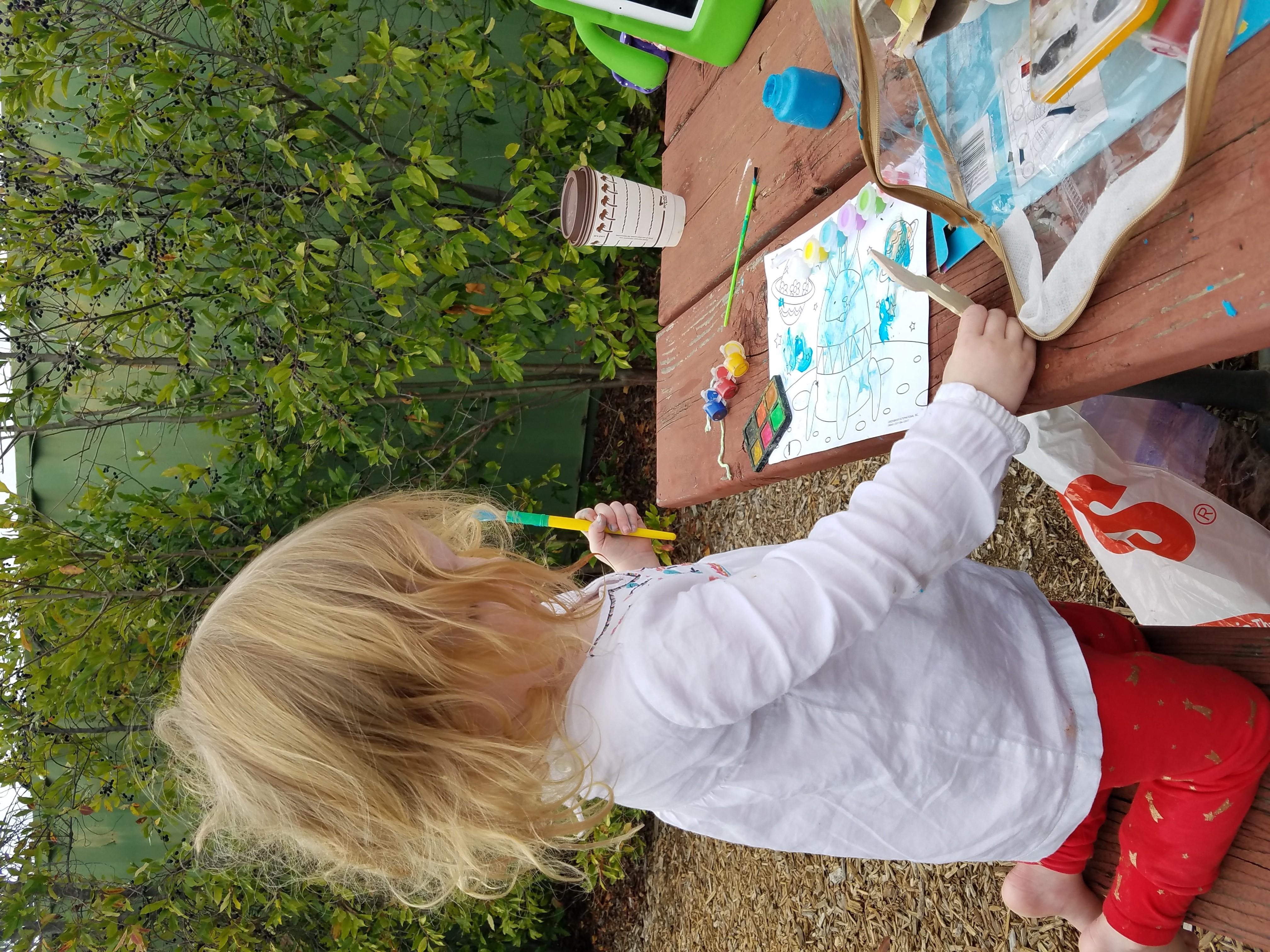 Happy homeschooling!