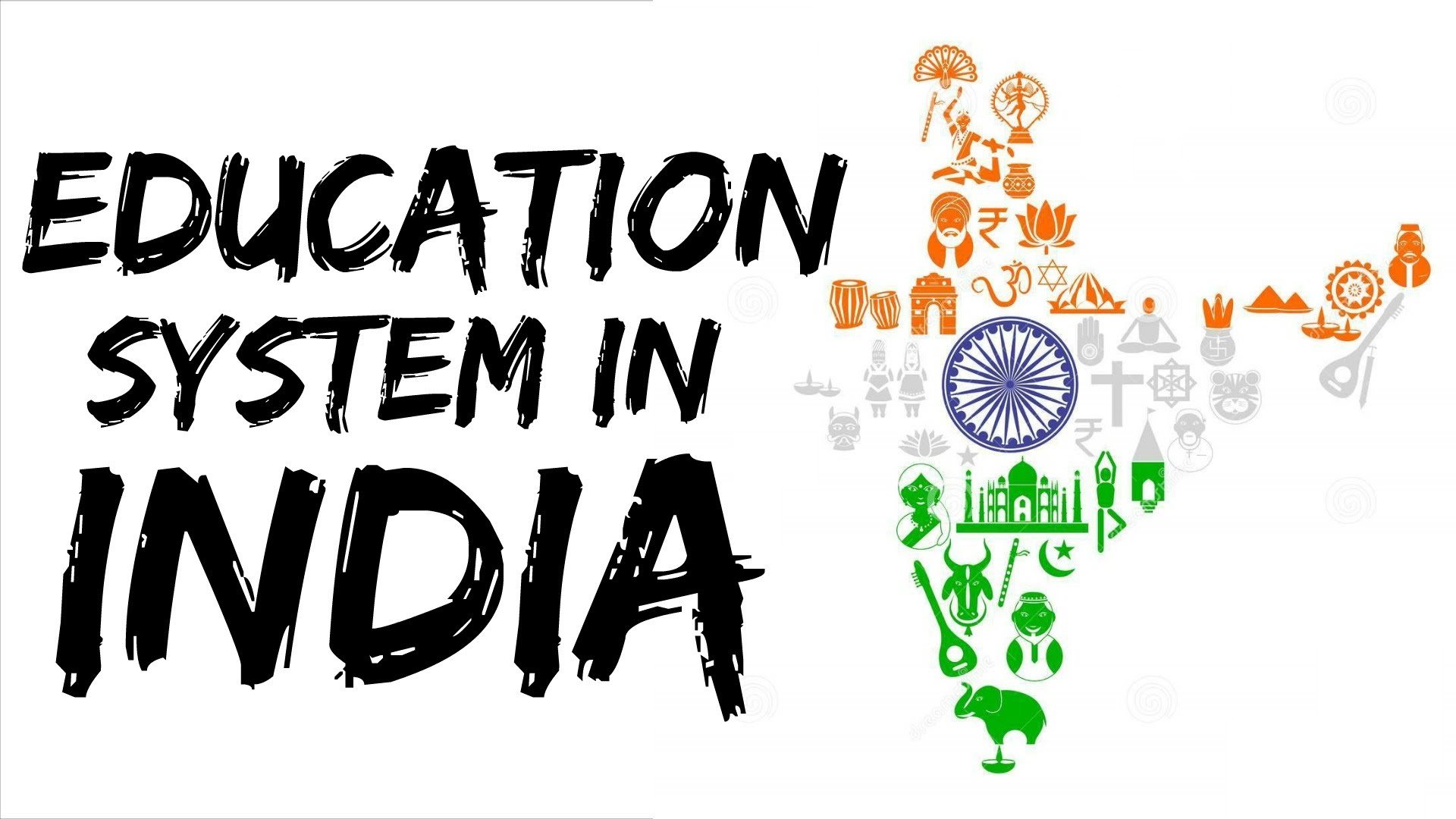 Namaste / Hi ,
Today we will talk about indian education system
Nelson Mandela says, "Education is the most powerful weapon which you can use to change the world."
WHY AMENDMENT NEED :-
According to 2014 report Indian education slip to 93rd rank and year after year the rank is decreasing.

The environment of this system force student to focus on marks not on creativity, imagination. In India education is just shrink on Marks if you score good marks you are a good student and people say he will achieve something in your life , and if your score is not good than people say you won't do anything in life.

The primary education (school) in India is not that good . Everybody is not good in education ,some are good in dancing and some are in tech
Some have interest in games etc.
And the duty of school is to find the interest of students and help him to get into it to touch the heights in his field.
But the schools are not doing this they just focus in marks .
I mean how's this education in which a gradute student dont know how to write a letter.

In India the fees of private schools is touching the sky a middle class family unable to afford the fees they are complled to take education loan .
And the fund which central govenment pass for government school is scamed by governtment itself.
"" The teacher plays a very important role but now a days in india the teacher is just like "if a individual unable to do anything in his life than he become a teacher". ""
The students are rushing towards coaching insted of school .And I think this is tbe biggest failiour of education system.
HOW TO REFORM THIS SYSTEM:-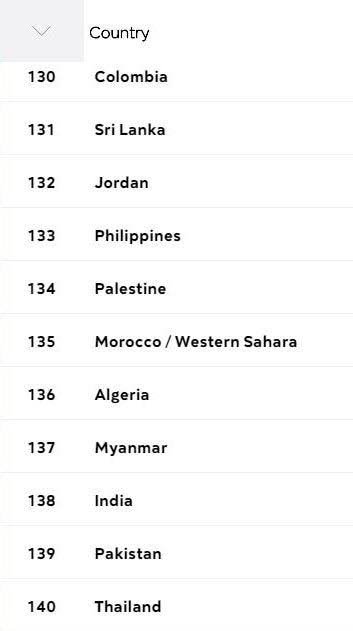 I think the system should make such environment in students focus in thinking, imagination not on marks.

There should be a institue for teachers where teacher's made to teach "how to teach". And there should be a good selection process of teacher so that only deserving people get into teaching carreir.

The first priority of gov. should be EDUCATION of students . There should be no compromise in education fund.

The fees of private school should not too high to take education loan.

There should be a new updated syllabus because we have a outdated syallabus.
the 6th point is your what do you think about comment below #.
Thanks.