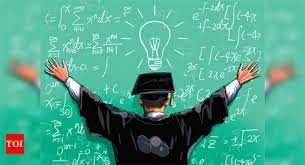 when you start preparing for any exam without coaching there are soo may problem to which you have been gone through
like if I talk about my experience.
After 12th I start preparing than I had to face the following problems :
Which book is good--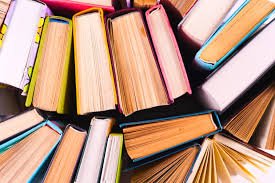 When you start preparing books are the only teacher who can teach you. but there are thousands of books in the market and some are popular so you buy any one of them and bring it to home. so I did the same thing but sometimes you did not get a suitable book and then you think it is a waste of money and time as well.
Study online on YOUTUBE--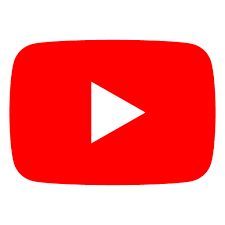 Sometimes there are some topics in the syllabus which you are unable to understand so you try to get help with youtube although Youtube is a good platform to learn if you are able to find good channels otherwise you are going to waste of time. I my experience I also come on youtube platform to learn and I have found soo many problems even I have spent hours on youtube to find correct content. this is also a problem for me.
keep motivate yourself--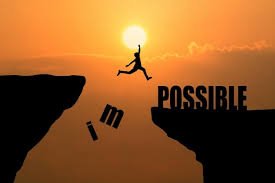 Everybody who studies without teacher it become very difficult to keep motivate yourself because there are soo many distractions and you easily distract. So it is also a problem. but if you firm then it's okay.
4.Time management--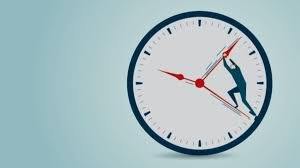 Time management plays a very important role in any exam or even in life so you have to manage the time accordingly. in my case, there is soo may days in which I am unable to manage my time and I become frustrated.
Frustration--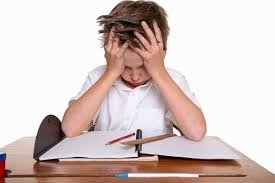 Sometimes there is some problem and you have limited to and you become frustrated. these happen In my case as well at that time you feel I will not able to clear that exam at that time what I used to do is I leave everything there and takes a rest for 1-2 hrs.
There might be soo many problems faced by you as well while preparing for any exam.
let me know you experience comment below