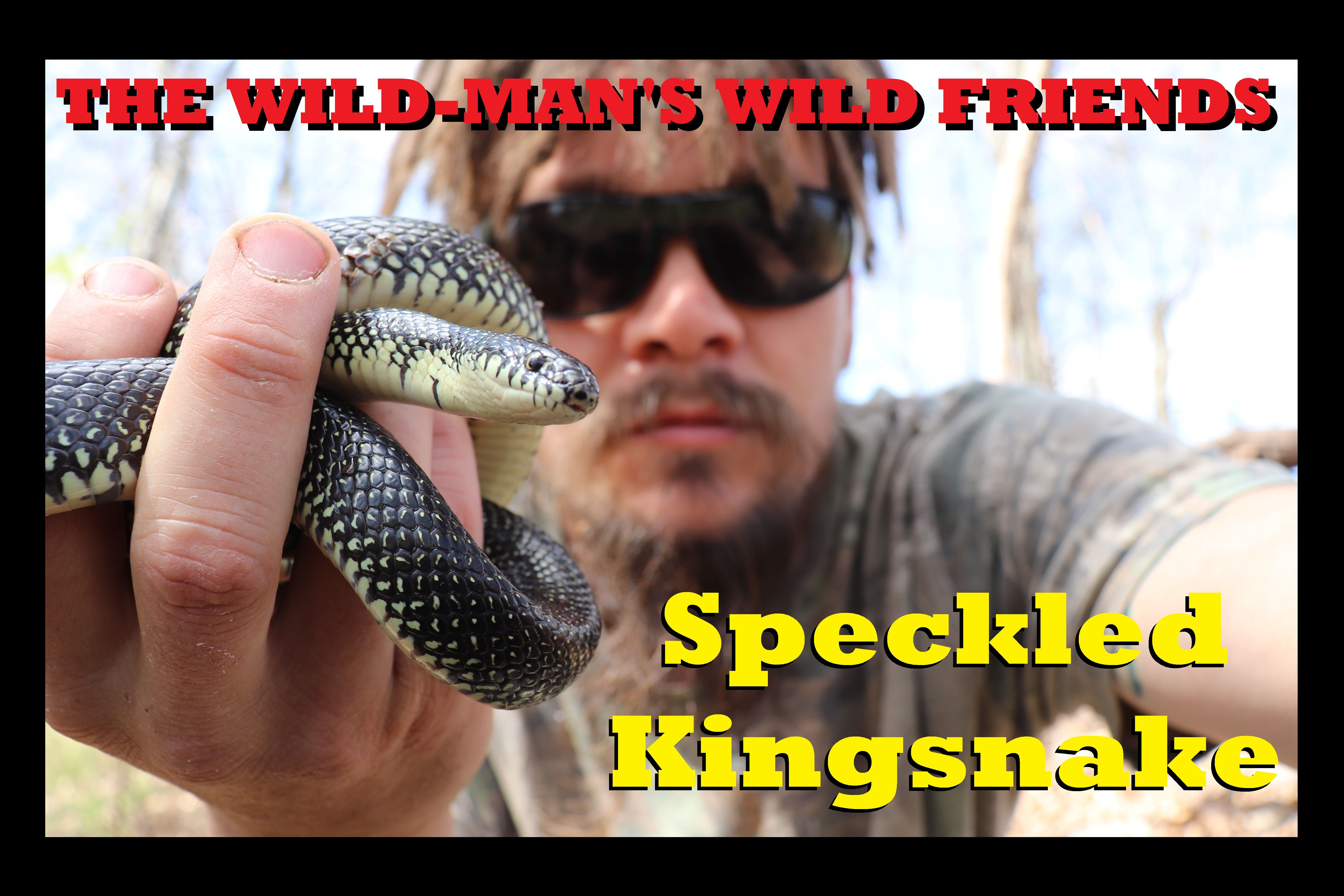 This is currently my favorite snake!
---
Until I moved to Arkansas, I never had the pleasure of meeting the Speckled Kingsnake in person. Now, I learned that some even refer to it as the "Black Pepper Snake!" How cool is that? Personally, I think it looks like static on a television, which was one of my favorite channels growing up.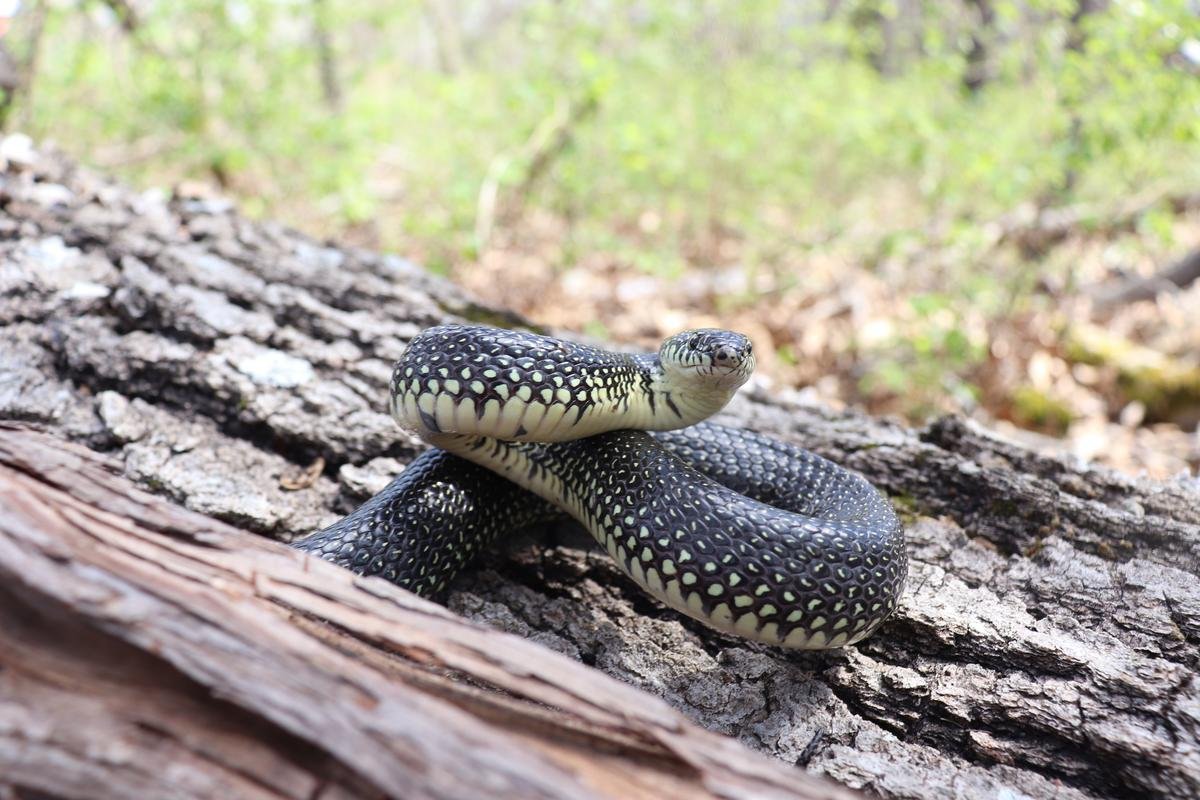 While preparing for my Wild-Man video, I recently shared a photo shoot with this beautiful snake and also went over some of their defense mechanisms. Now, I am happy to release my educational video where I share a little more about this particular species.
The information is the video and post is original, but I did have a quick refresher from this source.

THE WILD-MAN'S WILD FRIENDS - EPISODE 61
SPECKLED KINGSNAKE

---
As always, I'm @papa-pepper and here's the proof: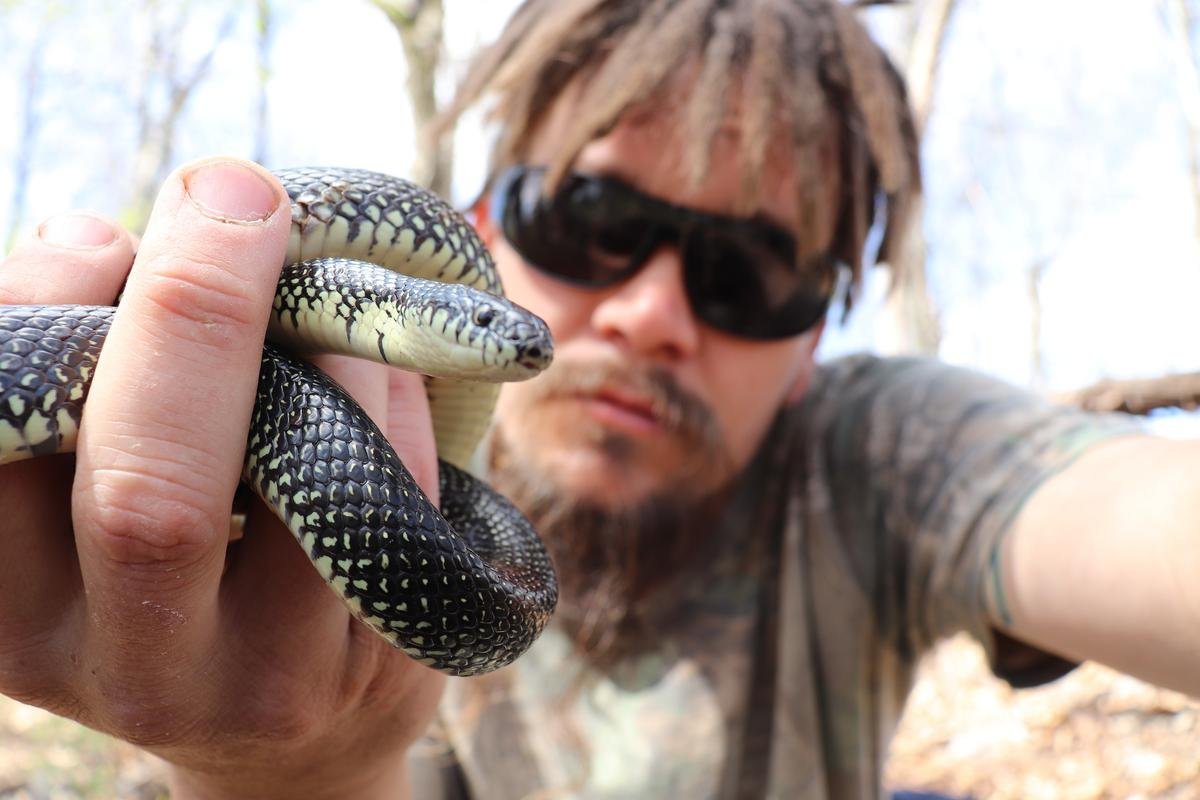 proof-of-wild-friend-speckled-kingsnake

Until next time…
Don't waste your time online, invest it with steemit.com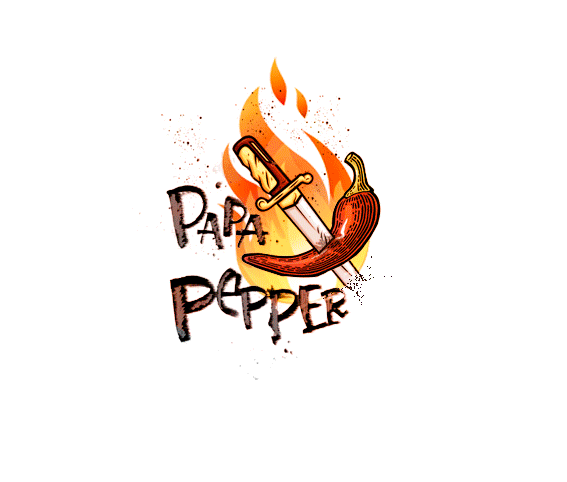 GIF provided by @orelmely
---