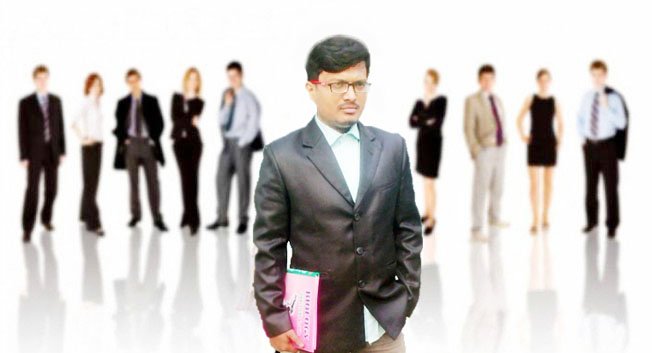 With the birth of the world, education began.
The age of learning will not end, no matter how big.
First, learn to speak to your mother.
You will gradually learn, you will move in the society.
You will learn in the Vapidity, reading the syllabus.
You will see the text, filled with the light of knowledge.
At the end of reading will be yours, the life of the work begins.
There you will see, there are many gurus.
Many people, much more than you know.
Remembering this, everyone will go.
Many wise people will see that life is on the way.
The limit of knowledge will increase with you, as you age.
So I say barely, after being born.
End of education, after death.
Education is one of the fundamental rights of the people. So everyone has the right to education.
Education is the backbone of the nation. Education is the key driving force in building a happy prosperous nation. Without education no nation could ever raise its head in the court of the world. As far as education is concerned, the nation is the most honored and blessed in the world. Some say the uneducated are lame, some say blind. Education is something that no one can see. At birth, a child receives a basic education from his or her father. There is a need for education to be a real person. Every religion has given special importance to education. Because of education, I can think of myself as different from other animals. The famous French commander Napoleon Bona-pet says


"Give me an educated mother, I will gift a better country."