Hello, Supporter of @SchoolForSDG4,
We are experiencing a very hot summer. For the last 2 days, we can't continue our class activities properly. But they did not forget the smile when they are in front of you. There is hope.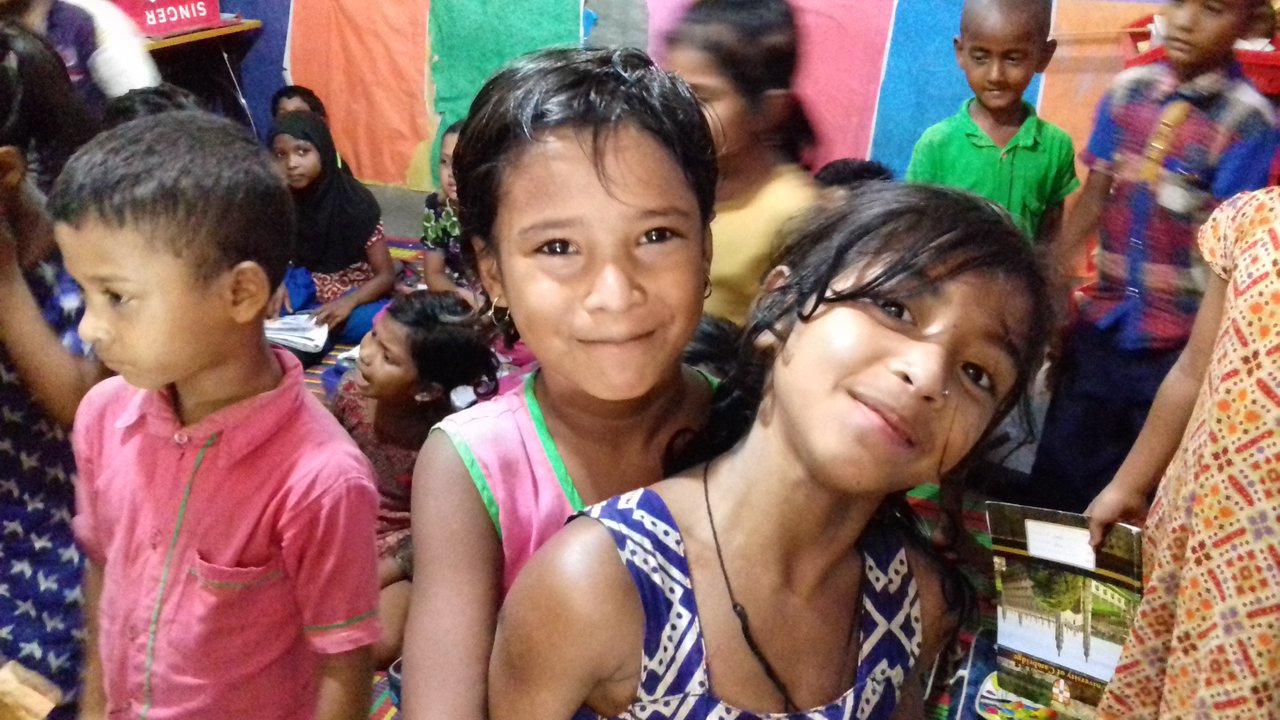 We are here to raise a fund of around 20-30 USD to buy a new school's new ceiling fan for @SchoolForSDG4. Every cents matter but yes it is possible for many of us too. But maybe we don't know who is doing what and how many of we are contributing to change the world.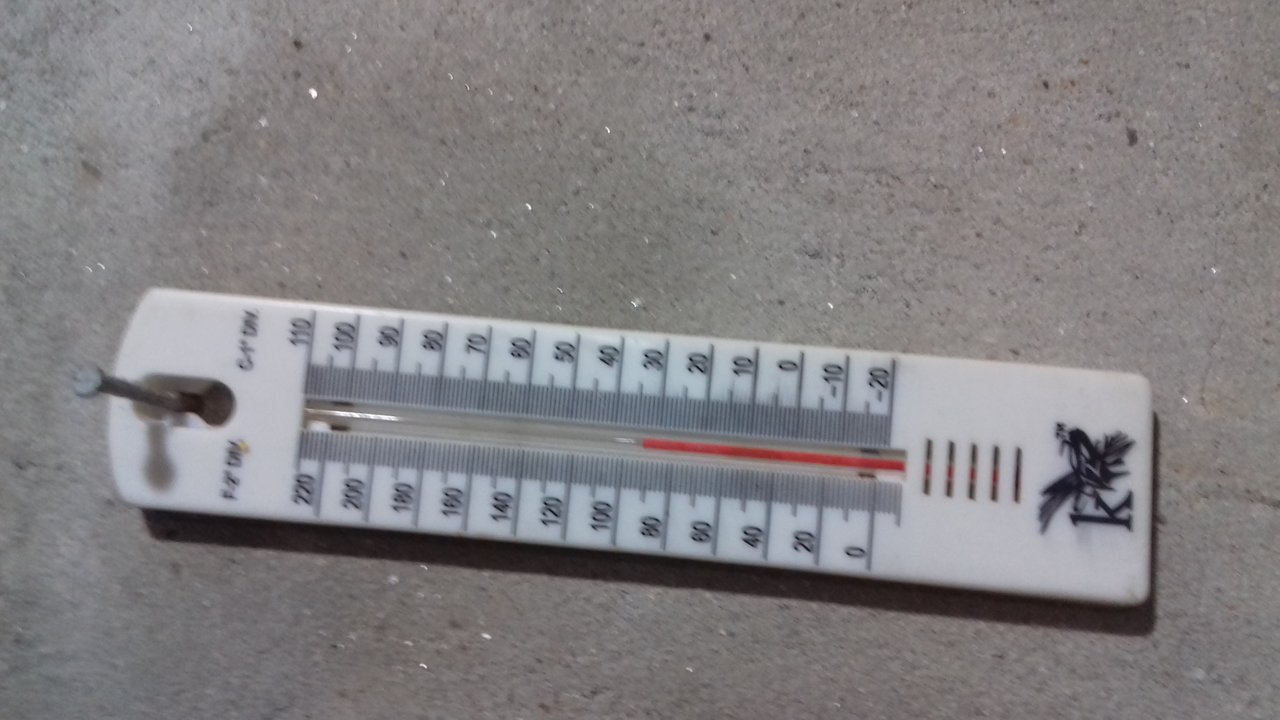 Here is the school's thermometer which was donated by @technosgirl more than 1 year ago. It says the temperature inside the school. So not only kids but also we face the same situation.
I am trying to repair the old one but I can't wait to bring a new one. A few months ago it was not working and I had to repair it. But this time I am not going to cost for repair.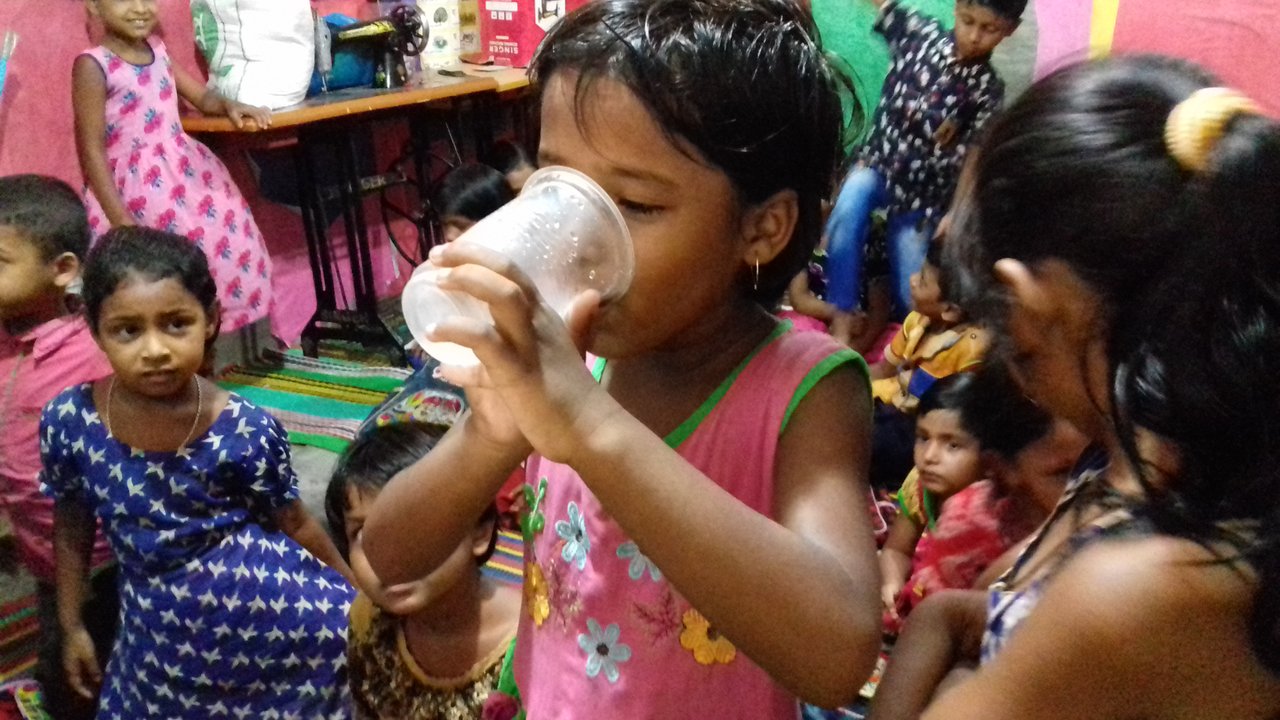 Today we brought some cold water for them. But it is not enough what we should do. We want to buy a new fan with a few days or tomorrow if we get enough direct donation for the ceiling fan.
Here is the video of today's class if anyone would like to watch how much our kids are disturbed for the ceiling fan.
I am happy to invite you to join and all donation more than expected USD will be considered as school fund. So maybe more quickly we get some donors for the cause, we can let you know the update.
School already facing the deficit fund for last few months and we can't afford to have a more extra cost. As soon as @SocialBot has it's expected growth, I am sure, we will help us a lot.
Thanks for the support. The post reward will be considered as the support for the school and liquid fund for the ceiling fan will help a lot as we need it today or tomorrow.
School For SDG4
A School For Social and Educational Development of Underprivileged Children
---
50SP
100SP
200SP
500SP
1000SP
2000SP
5000SP
10000SP
---

---