Today i have noticed to share some important topic for my post !
It is important to discuss the futures on the new generation.
What need to highlight today is the education system of my country along with the business technique ,In my country and most of countries we are only focusing on teaching study how to learn something and not how to make them a business mind people so that they can make some money in near future and take care of them self and be independent!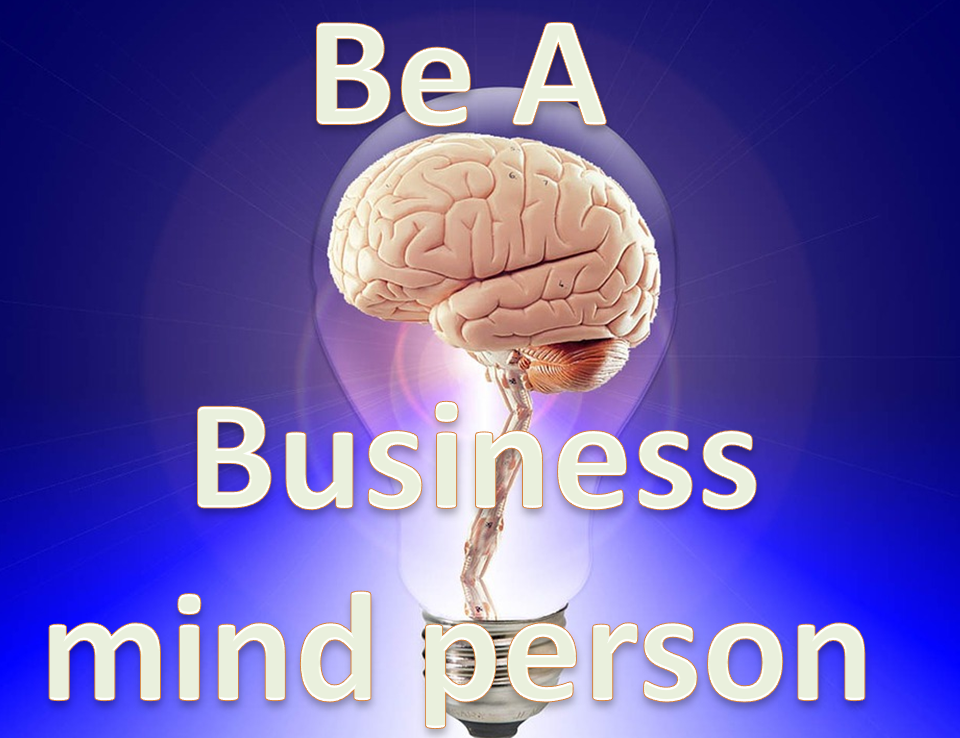 Only learning not make someone a business mind we should teach then business technique in schools that how to make a business and how to become a successful person and how to achieve your goals!
Their is the difference that we are getting knowledge rather than getting only degree and learning something!
We need a change that we should get knowledge which teach us some financial tips ,In general we should know that money is the need of living and it will be giving us happiness and there is no such trend in our schooling system that we should teach student some financial tips and teach them how to earn money and how to become a successful person !
Rather we only teach them how to hate other rich because they are not rich so why other will be rich that is not important to focus on only learning something but we should get financial knowledge which give us some profit in the near future.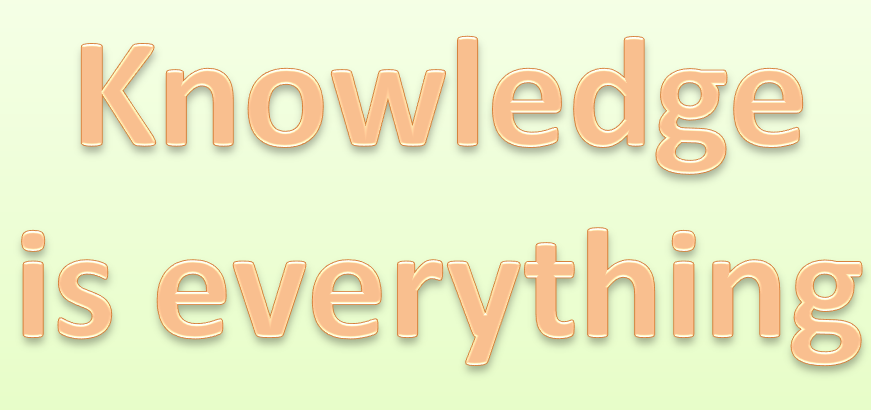 We should understand the profit and loss concept so that we can be living a happy life forever!
A simple example is that what is the difference between a person who is on job and other who is a business man !
The employ maybe more intelligent that the business man but still he will make very less amount per month and the business man will make much more than this person so that is the difference between the Job and business mind person !