Happy Thanksgiving everybody!
It's another classic let's play video.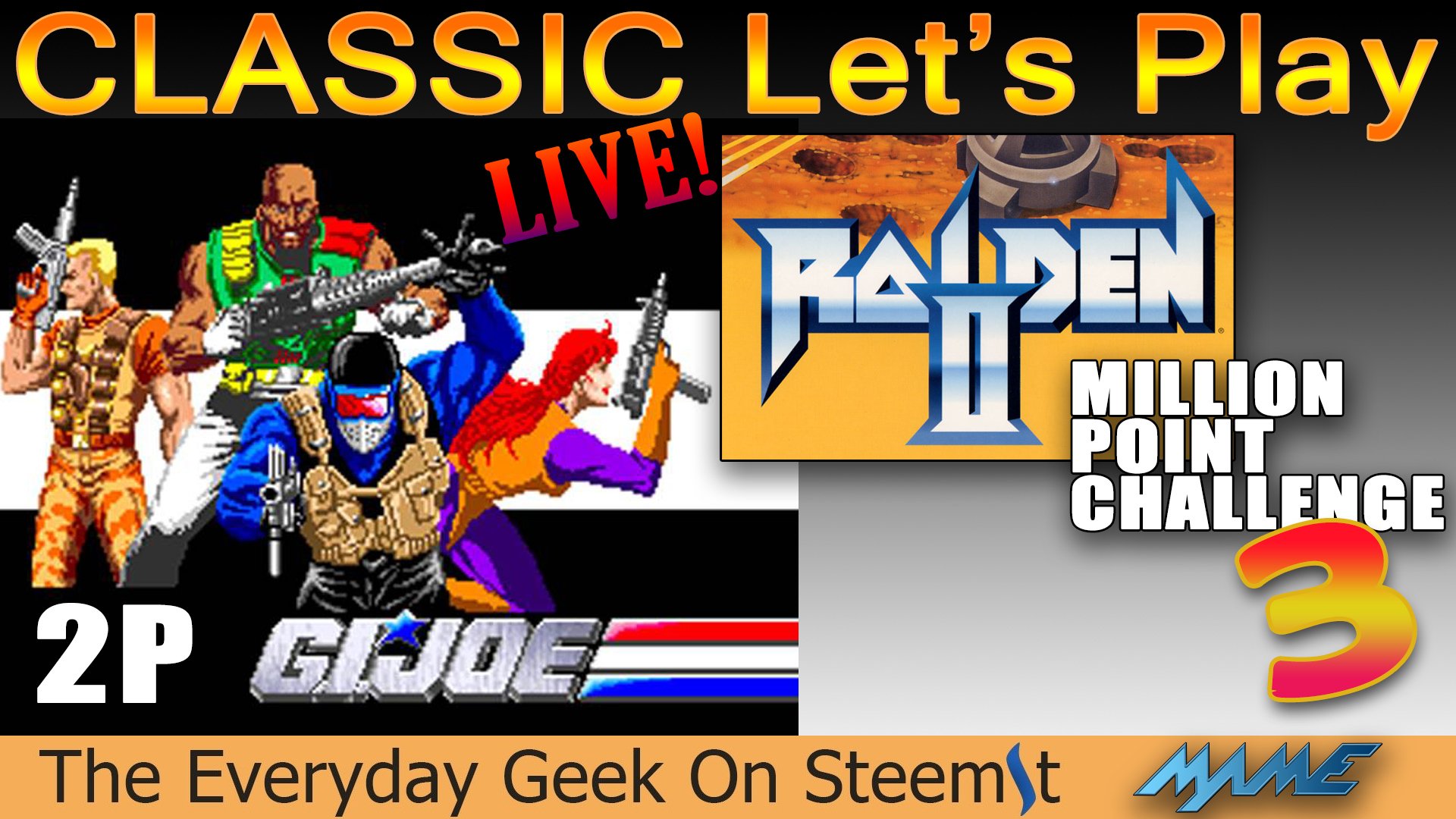 Everyday geek is joined by Wannabe Host as player two in G.I. Joe the arcade game and The Leafy Green giving commentary.
Also Geek challenges himself to the million point challenge Raiden II style! See if he can handle the pressure live!
Originally aired on Twitch Recondo1942 All live and unrehearsed!
https://www.twitch.tv/videos/338702778
Some highlights:
Begins with G.I. Joe arcade.
15:52 Baroness
33:32 Cobra Commander
43:57 Raiden II million point challenge run 1 (hard ROM)
54:09 Raiden II run 2 (so called easy ROM)
1:21:44 Raiden II final run
I am,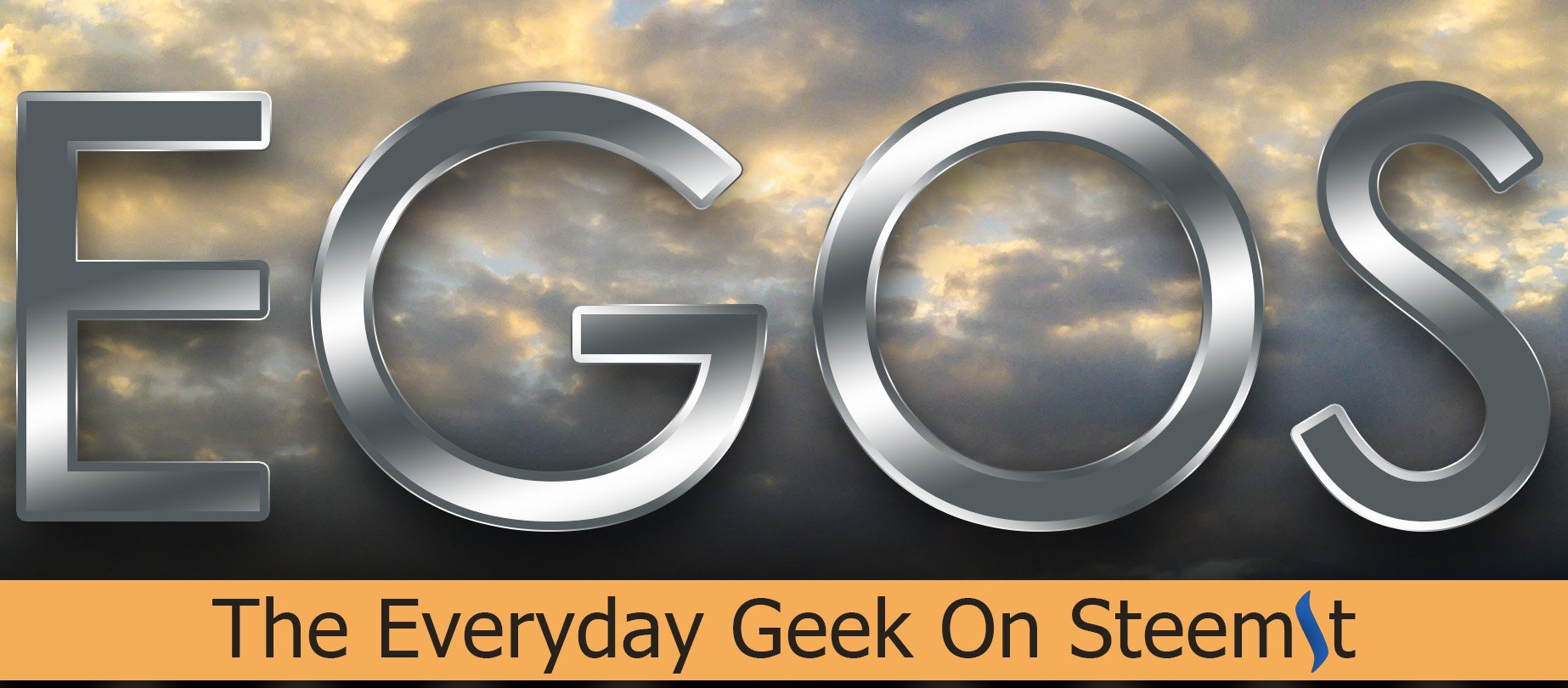 The Everyday Geek on Steemit