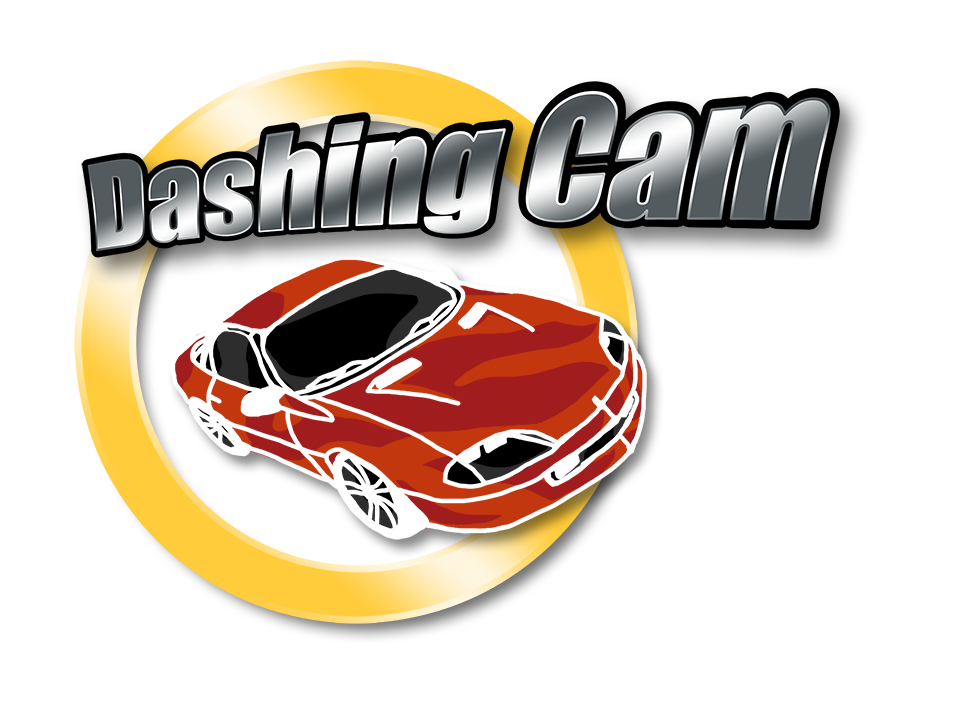 EGOS presents Dashing Cam
A new video series featuring dash cam and other timelapse video. Dash through the streets of Southern California. Enjoy interesting weather! Boiling clouds, rain and even rainbows will make appearances. Be prepared for more releases coming very soon from EGOS.
Note: I'm sorry the video quality from Youtube is disappointing on this one. I've tried to remedy it many ways. The version I uploaded to Facebook holds up a bit better. Facebook Video.


I am,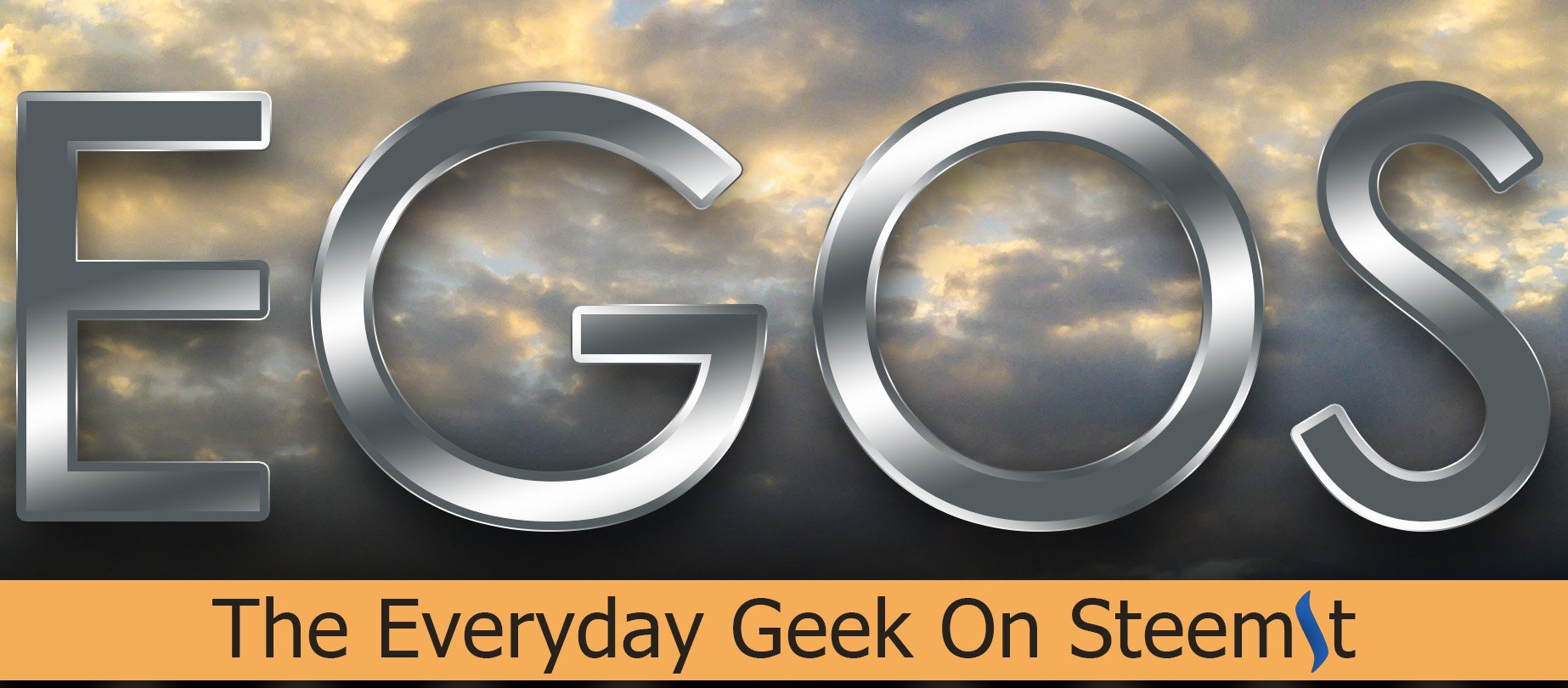 The Everyday Geek on Steemit